Zootopia star almost played Anna in Frozen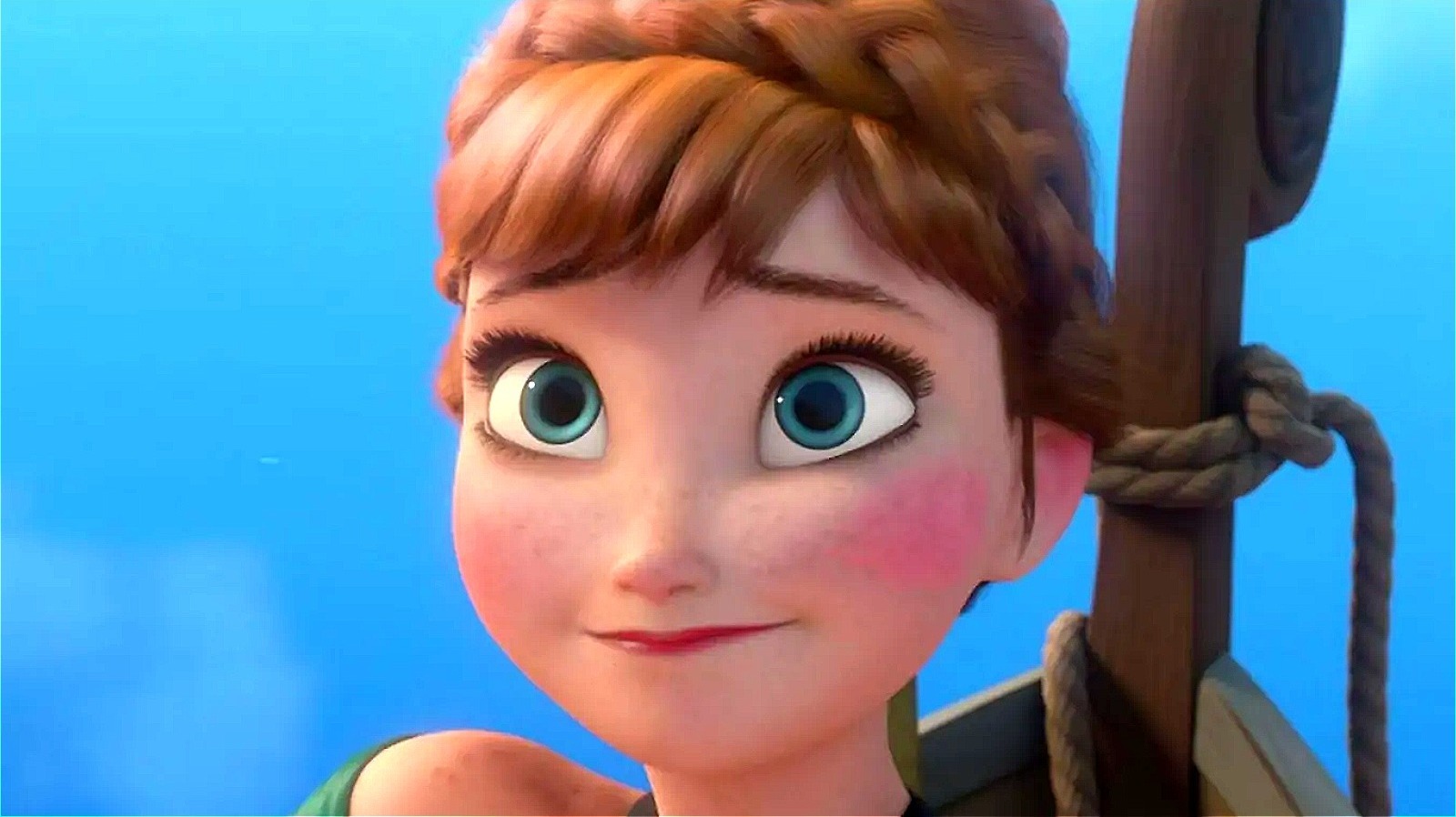 Transparent a January 2020 episode of the "Life is Short" podcast, hosted by actor Justin Long, Ginnifer Goodwin shared that Disney is interested in casting her as Anna in "Frozen". She explained that she was "part of the original reading through of 'Frozen' like 400,000 years ago." She went on to say it "hurts" that she "didn't get the call to continue." Goodwin then suggested that she be offered the role of Judy Hopps, a hardworking rabbit who joins the police force, in "Zootopia" because she reads to Anna.
"Then I was so happy when I got the call that I was going to do 'Zootopia' instead, and this is 2013, I got the call," the "Something Borrowed" star said. While speaking with Long, the actress also shared that the film initially focused on the fox, Nick Wilde, played by Jason Bateman. "I was just going to be this assistant," Goodwin said.
She explained that the cast "recorded ['Zootopia'] Goodwin also shared that while filming the "original version" of the film, she "made very strong choices" with her voice acting and was "trying to sound like Holly Hunter." The actress joked that members of the production team had insisted that they "would call Holly Hunter" if they wanted to voice her Judy.
"Holly Hunter does Holly Hunter very, very well. So we don't really need you to do a bad version," Goodwin sarcastically laughs.
https://www.looper.com/771261/the-zootopia-star-who-almost-played-anna-in-frozen/ Zootopia star almost played Anna in Frozen