Sports
"You won everything and now you're full of yourself" Skip Bayless slams Jalen Ramsey for claiming the Cowboys wanted to draft him instead of Ezekiel Elliot
When Jalen Ramsey Picked as the 5th pick by the Jacksonville Jaguars in the 2016 NFL Draft, he would be part of a revolutionary Jaguars defense. At the end of the 2021 season, Ramsey is a Super Bowl champion with the Los Angeles Rams. Ramsey recently revealed how he could be a part of the Dallas Cowboys all this time however.
Jalen Ramsey was featured on a recent episode of The Pivot Podcast and was quoted as saying "I was in this conversation, 'Who would be the first defender to be taken off the board? And I just wanted to be. But when it didn't happen, I always grew up a Dallas Cowboys fan, really, Titans and Cowboys. So if I do four, it's like a dream come true."
Ramsey further added "When I visited Dallas, they said straight to my face, 'If you get there at four, we'll take you. But we don't think you'll be there by four." They said, 'We think the Chargers will get you by three, but if you get there by four we'll take you if you're on the board.' "
As it turned out, Jalen Ramsey was available as the 4th overall pick as the Chargers picked Joey Bosa. Instead of going by what they allegedly told Ramsey, the Cowboys chose Ezekiel Elliot instead. Skip Bayless recently shared his thoughts on the whole situation.
Related: 'You lied to me': Jalen Ramsey says Cowboys promised to draft him but betrayed him at the last moment
Skip Bayless claims Jalen Ramsey is out of line with his comments on the Cowboys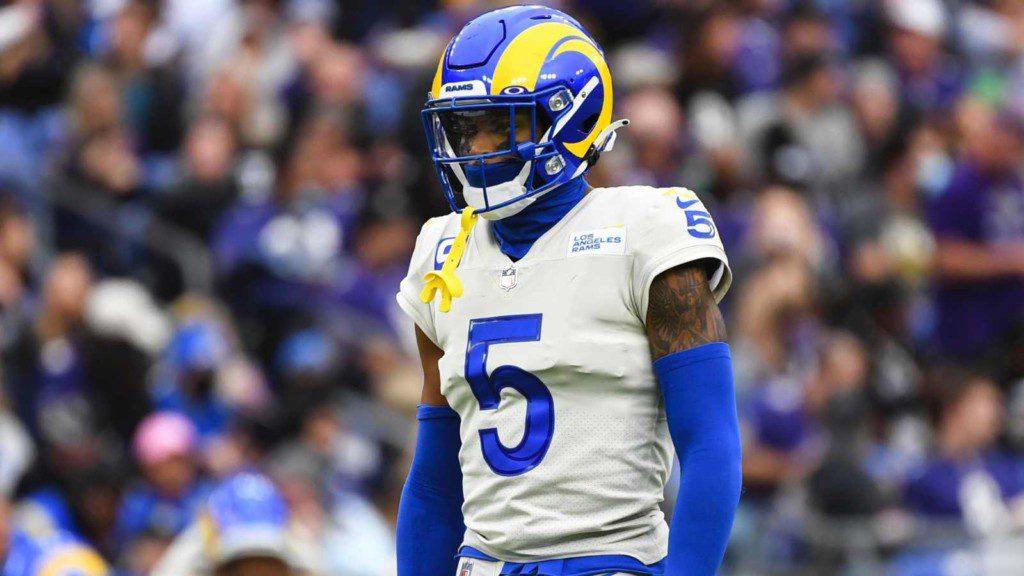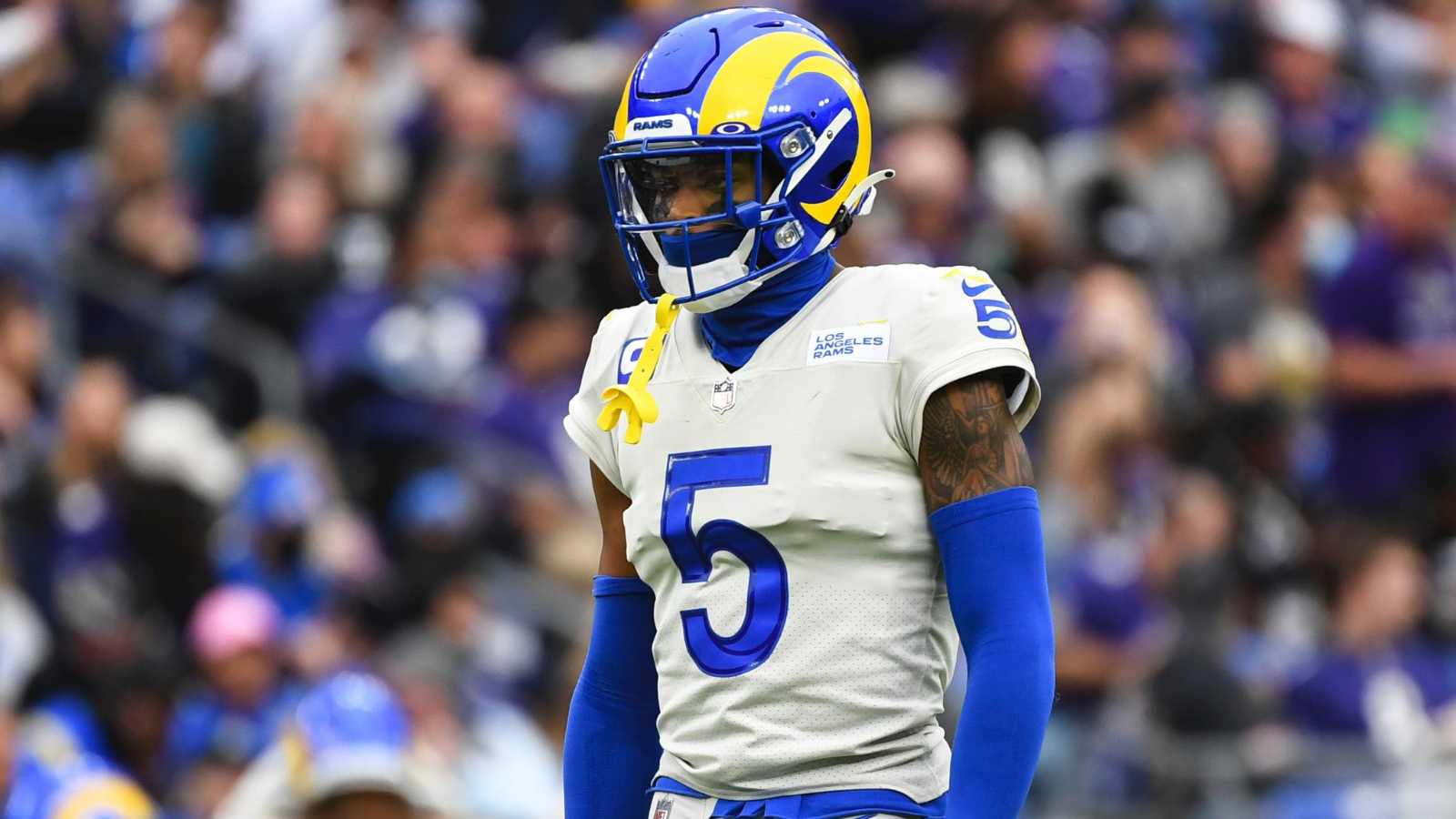 Skip Bayless was quoted as saying in a segment of Fox Sports' 'Undisputed' "When you won everything and had a lot of help to win everything, with the likes of Aaron Donald, Von Miller, Cooper Kupp and Matthew Stafford, you won everything and now you feel like you should have been first defensive players off the board. I don't know if they (the teams that passed Ramsey on) look back."
Bayless further added "I'm not sure if Jerry (Jones) told him in this case, but if he did I think he would have said Jerry told me. I think it could have been anyone who was there that day, like defensive coaches saying we'd love to have you if you're there.
After that, Bayless brought up some bad moments from Ramsey's career and particularly in 2021, like Mike Evans' touchdown late in the Tampa Bay game and his atrocious performance at Super Bowl LVI, to humiliate him somewhat. It wouldn't be too hard to imagine that this doesn't bother Ramsey too much. After all, he now has a Super Bowl ring and a big contract.
Also read: "It was bad," Justin Fields' personal trainer reveals QB's hatred of Matt Nagy
https://firstsportz.com/nfl-skip-bayless-slams-jalen-ramsey/ "You won everything and now you're full of yourself" Skip Bayless slams Jalen Ramsey for claiming the Cowboys wanted to draft him instead of Ezekiel Elliot