Sports
"You can hear a mouse urinating on those two playoff tickets that this team sent early to Flea," blurted Rob Parker at Lakers after the 2021-22 season tragically ended
Last night, the Los Angeles Lakers suffered another unfortunate loss to the Phoenix Suns. LA got off to a pretty good start to the game, beating the Suns 31-28 before taking the remaining three quarters. They faced their seventh consecutive loss 110-121. This officially pulls the Lakers out of playoff contention.
The Lakers didn't start LeBron James today after coach Frank Vogel confirmed he had ankle pain. They stayed with players, Anthony Davis, who had 21 points and 13 rebounds, as well as Russell Westbrook, who finished with 28 points, 5 rebounds and 3 assists. The Lakers shooting splits were .453/.310/.767%. Devin Booker led the Suns with 32 points, 7 rebounds and 4 assists. He has averaged 35.8 points in the last five games he has started.
The Los Angeles Lakers are officially out of the playoffs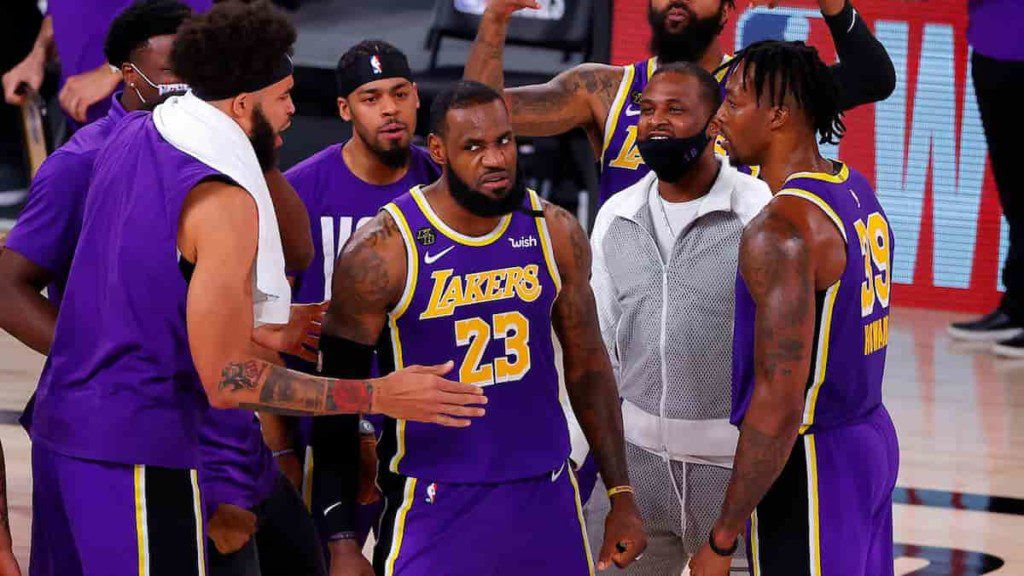 As hopeful as the Los Angeles Lakers and their fan base have been throughout the tough journey, the franchise has now officially slipped out of playoff contention. Trainer Vogel opened up the situation and said: "We are extremely disappointed. We wanted to do our part in making Laker basketball a success and we didn't make it. It wasn't due to a lack of effort. We all got to work. The boys fought to the end."
The Lakers may have made some poor decisions during the offseason that could have been avoided had they signed other talent to the team. Despite a decent season from Russell Westbrook, it's obvious that he doesn't have a suitable role for him on the team. American sport anchor Rob Parker quickly decided to fire shots at the grieving team, tweeting: "It's so quiet in LA right now you can hear a mouse urinating on these two playoff tickets that the @Lakers sent early to @flea333." Flea is an American musician who plays for the Red Hot Chilli Peppers, revealed his favorite team is the Lakers and has been following them for 40 years.
Twitter responds to Rob Parker's comments about the Los Angeles Lakers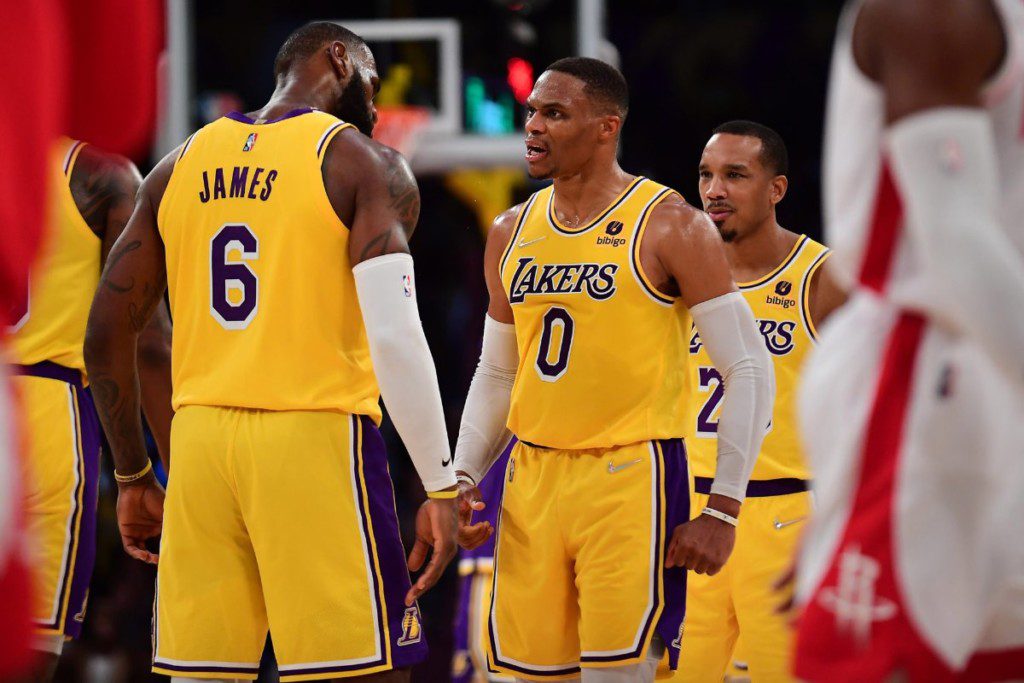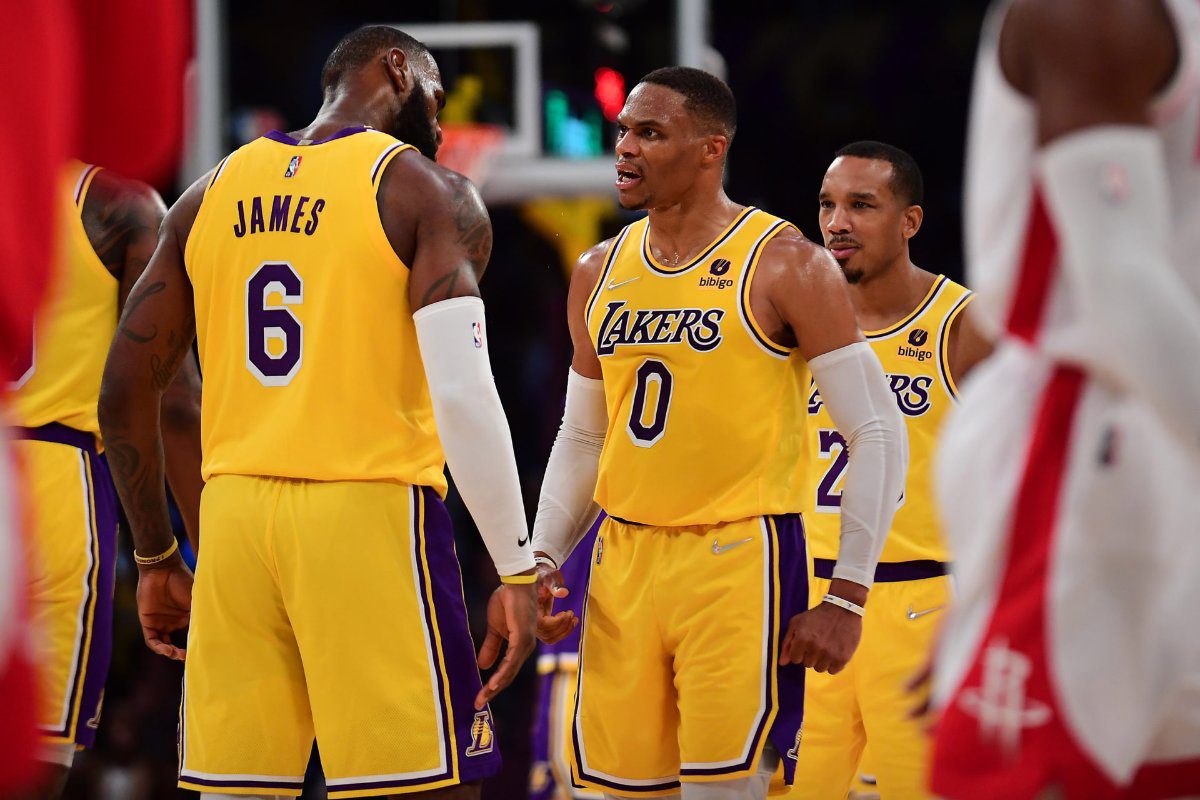 It's very unfortunate what happened to the Lakers, but many fans caught up with Parker's apparent attack on social media. Here are a few reactions to his tweet.
Also Read: "You'll Miss the Playoffs" Legends Shaquille O'Neal and Charles Barkley made big predictions about Lakers back in March
Also Read: 'I Want This Kid on the Team Next Season' Austin Reaves Hangs 3 Suns Defenders for an Insane Layup, LeBron James in Total Disbelief
https://firstsportz.com/nba-you-can-hear-a-mouse-urinate-on-those-two-playoff-tickets-this-team-prematurely-sent-to-flea-rob-parker-bursts-out-at-lakers-after-2021-22-season-ends-in-tragic-fashion/ "You can hear a mouse urinating on those two playoff tickets that this team sent early to Flea," blurted Rob Parker at Lakers after the 2021-22 season tragically ended