WWE refuses to reinstate former WCW/WWE star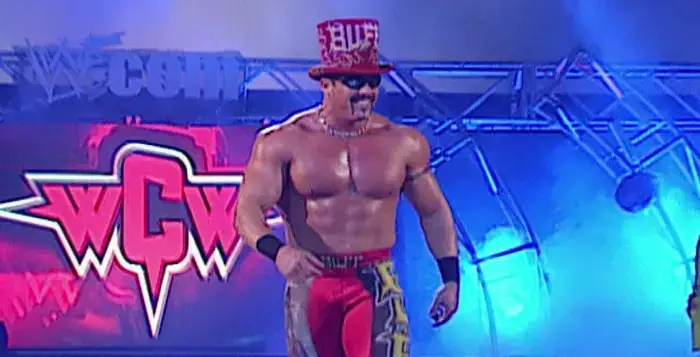 He is one of many. WWE has been around for a very long time and there have been a lot of wrestlers coming to their tournaments over the years. Some of them made a bigger impact than others, but they all did at least something within the company. WWE does some nice things for its current and former wrestlers, but one of them doesn't seem to be up to the requirements for either of those offers.
Former WWE and WCW star Buff Bagwell appeared on podcast of Who The Fook Are These Guys and revealed that WWE would not send him to rehab as his substance abuse problems grew. Bagwell only fought for the company for a few weeks before being fired in 2001 at the start of Invasion. This came before WWE began offering any rehabilitative treatment to former wrestlers of the company's time.
Bagwell had some good moments in his career. Reviewing some of his time in the big leagues:
x
https://wrestlingrumors.net/tommyhall/wwe-turned-rehab-former-wcw-wwe-star/ WWE refuses to reinstate former WCW/WWE star