WWE legend announces he needs back surgery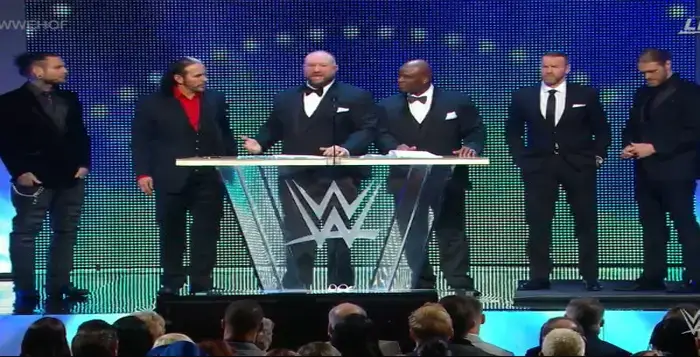 That could be worse. There are all kinds of injuries in the world of wrestling and some of them are a lot more severe than others. Some of them are sort of happening at once but others are things that have been built up over the course of a long career. Regardless, any type needs attention, and that seems to be the case with another wrestling legend.
In his latest version of the Table Talk podcast, WWE Hall of Famer and current producer D-Von Dudley announced that he will be undergoing back surgery in the near future. Dudley says he's been working on this since 2010 and it will take about two to three weeks of work. He described the surgery as being like he had a scratch on his back, as a disc needed to be moved back into place and held firmly.
Hope he gets well soon. Watch the full show plus some of Dudley's time in WWE:
NS
https://wrestlingrumors.net/tommyhall/wwe-producer-announces-needs-back-surgery/ WWE legend announces he needs back surgery