Wild stories from classic Hollywood movies that are actually true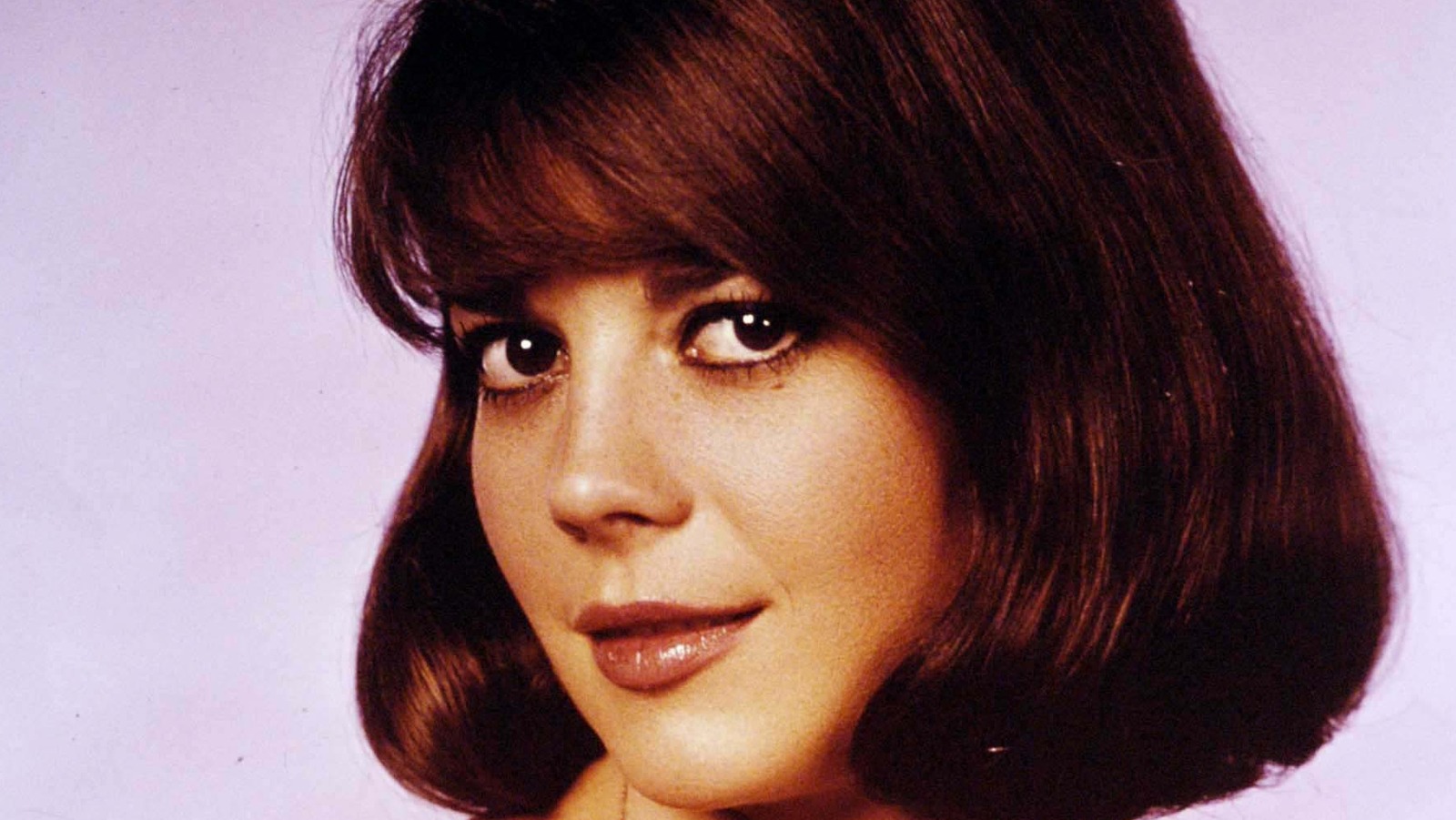 Scandalous romance has been a strand of the Hollywood tapestry since the silent era. Few, however, reached the level of stunning behavior like the torrid affair between actors Barbara Payton and Tom Neal in the early 1950s. Ultimately, a potent cocktail of infidelity, assault, alcoholism and murder ended her career and led to a tragic downfall.
Brassy blonde Payton, a former model, made her film debut in the 1949 noir Trapped. She specialized in femme fatales, most notably opposite James Cagney in 1950's Kiss Tomorrow Goodbye, but the following year she starred in B-grade fare like Bride of the Gorilla. During this time Payton dated Tom Neal, an actor whose best known film was the ill-fated noir Detour. However, she ended the relationship after becoming engaged to actor Franchot Tone.
In 1951, Neal sent Tone to the hospital after being brutally beaten. Payton and Tone married anyway, but she left him for Neal 53 days later, effectively ending her Hollywood career. After their separation in 1953, Payton lapsed into alcoholism, drug addiction, and arrests for check fraud and prostitution, many of which were detailed in her 1963 ghost-written autobiography, I Am Not Shamed. She died on May 8, 1967 at the age of 39 from heart and liver failure.
Neal moved to Palm Springs and ran a landscape gardening business, but apparently couldn't avoid trouble. He was convicted of shooting his wife, Gail Bennett, in 1965. Although he claimed it was an accident, Neal served six years in prison for the crime before being paroled in 1971. A year later he was dead attack at the age of 58.
If you or someone you know needs help with an addiction problem, help is available. Visit the Substance Abuse and Mental Health Administration website or contact the SAMHSA National Helpline at 1-800-662-HELP (4357).
https://www.looper.com/1039158/wild-stories-from-classic-hollywood-films-that-are-actually-true/ Wild stories from classic Hollywood movies that are actually true