Wild Bill's heartwarming charity work should make Deadliest Catch fans proud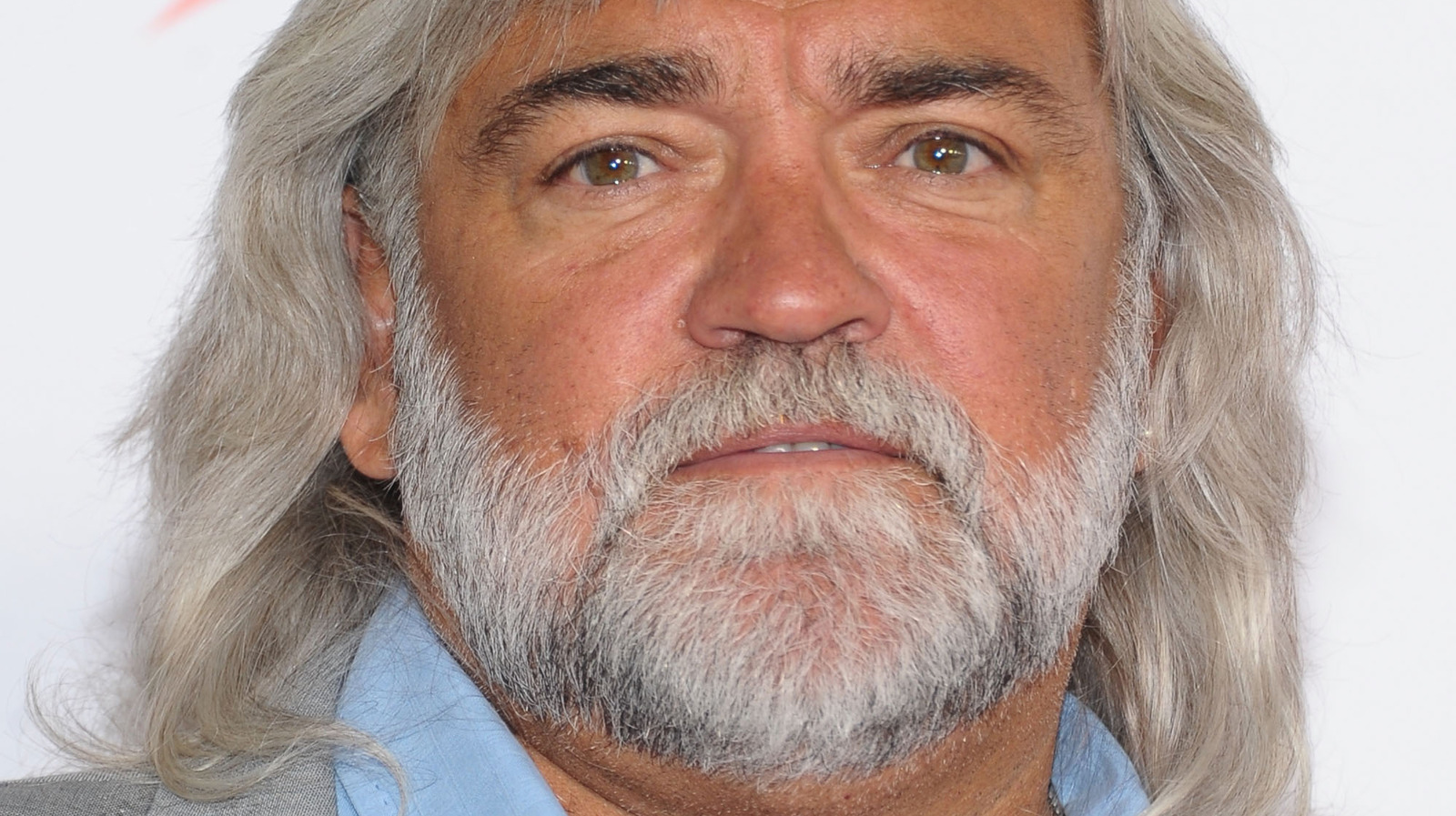 In an interview with GamerStuff, "Wild" Bill Wichrowski mentioned that he has three main reasons he contributes: breast cancer research, the Wounded Warrior Project, and protecting children from online predators. "A lot of these guys go out and do great things financially," Wichrowski explained. "I have three different charities that I work with. So that's the direction I'm going in." As such, Wichrowski is proud to be more than just a captain and a reality TV star.
The website for the Wounded Warrior Project states that its services, which include mental health projects, physical health projects, career counseling and more, are open to anyone who sustained a physical or mental injury while serving in the military on or after September 11, 2001. On The Safe Surfin' Foundation website states that their mission is not just to protect youth from predators, but to educate youth about the evolving nature of technology and the dangers it poses.
It's hardly surprising that Wichrowski supports the Wounded Warrior Project, since according to his biography on his own website, he's a Navy veteran himself. That's probably why he feels so comfortable on the sea. As "wild" Wichrowski may be, he still has enough heart to give back to those who need it.
https://www.looper.com/1049824/wild-bills-heartwarming-charity-work-should-make-deadliest-catch-fans-proud/ Wild Bill's heartwarming charity work should make Deadliest Catch fans proud