Why We Can Give Days of Our Lives For Creating Harley Quinn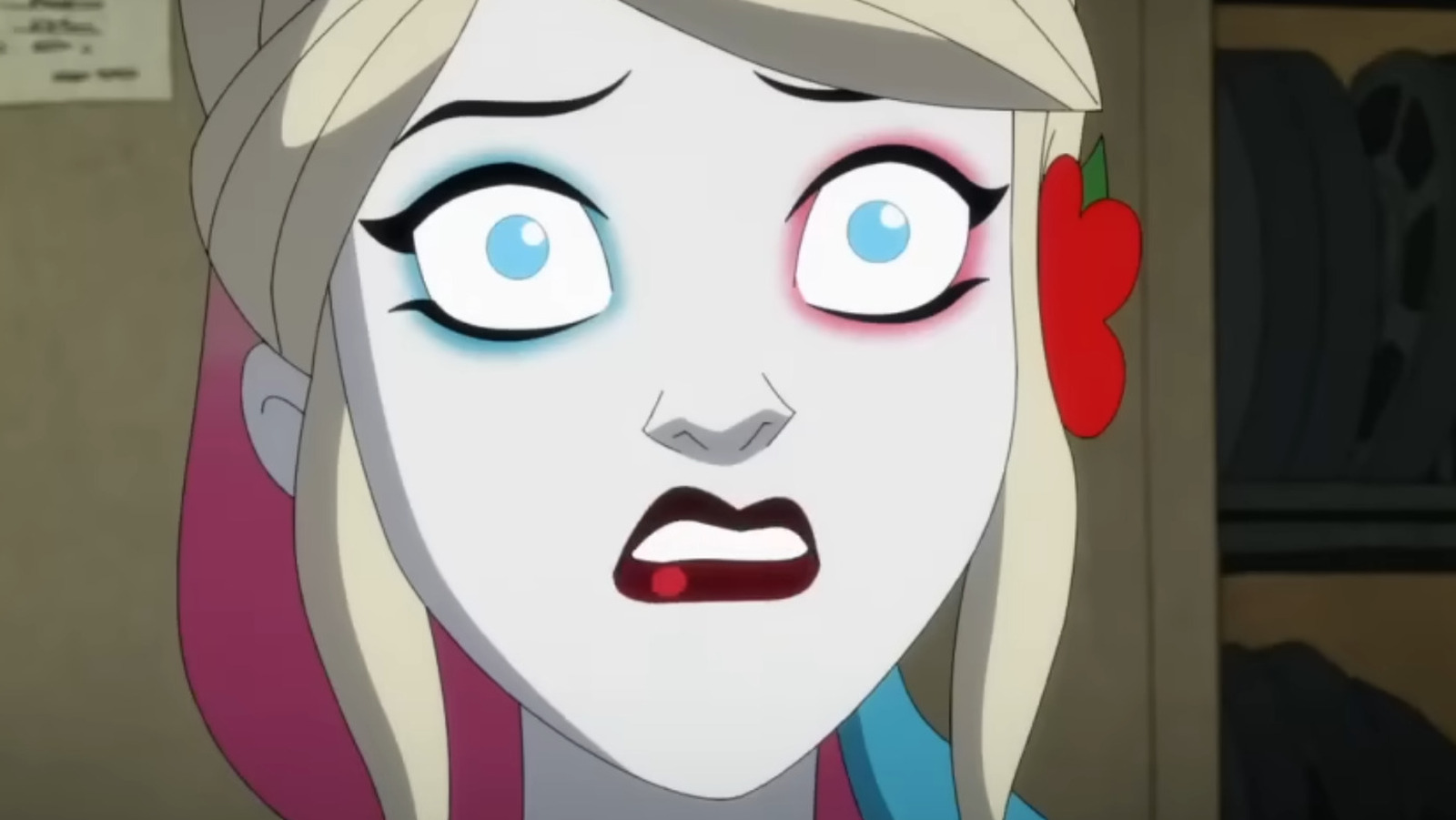 Understandably, modern comic book film and television fans wouldn't normally cross paths with those of '80s daytime soap operas, but in this case they should. Arleen Sorkin played the role of Calliope Jones Bradford in the long-running drama Days of Our Lives from 1984. "Static Shock" and of course their first appearances in "Batman: The Animated Series". She didn't just voice the character though — she inspired her own creation.
As Sorkin recounted in a 2009 interview with former Batman website Brother-Eye.net, her open communication with the "Days of Our Lives" writers allowed her to occasionally come up with stories and discuss them. After seeing the movie "The Princess Bride" in 1987, she suggested doing a fantasy episode in the series. The writers loved their idea and let them play a fool. Her costume was blue and red, with white and black complexion.
Coincidentally, her close friend and Batman writer Paul Dini saw the episode, which she says inspired him to create the character of Harley Quinn. Dini's first sketch of the character can be seen on Reddit – although it's a long way from the final product. Sorkin goes on to say that the Harley's Holiday episode — in which the character is falsely accused of stealing — was based on an unused story idea she suggested for her Days of Our Lives character. Fans may not know that Sorkin recently had a unique cameo in Robbie's Birds of Prey film (which can be seen on Twitter), a small tribute to her indelible contribution to the character and franchise.
https://www.looper.com/1032583/why-we-can-thank-days-of-our-lives-for-the-creation-of-harley-quinn/ Why We Can Give Days of Our Lives For Creating Harley Quinn