Why Vin Diesel claims he doesn't care about box office success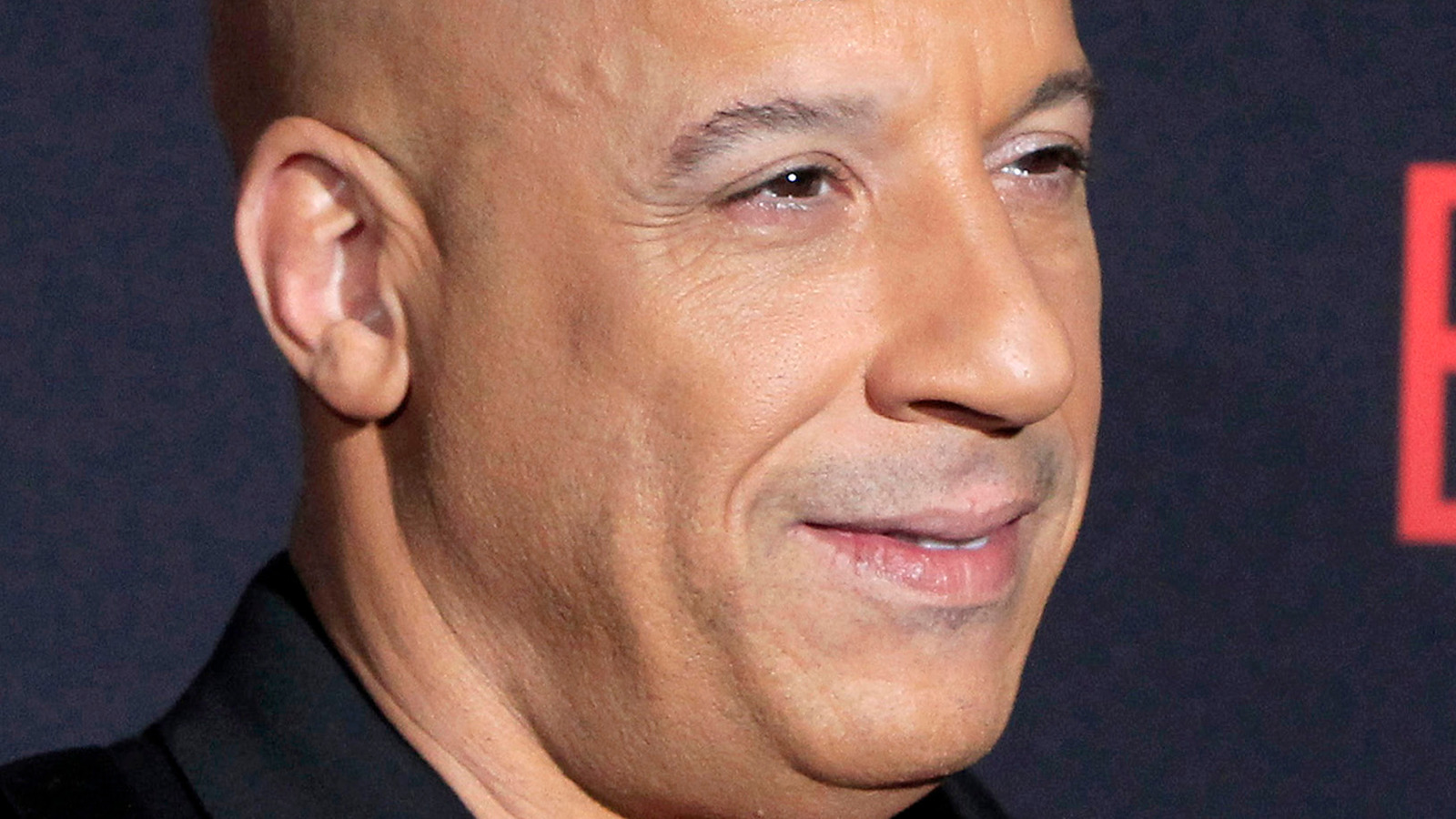 As someone who has starred in both sold-out theaters and box office flops, Vin Diesel's opinion on the importance of box office performance comes from a place of experience. In a 2020 interview given during the promotion of Bloodshot, the action film star was asked how he handles when a project doesn't go exactly as he hoped, such as with The Last Witch Hunter, a 2015 film that flopped financially and received no critical acclaim.
"I came to realize that … so often we're so consumed or buy into some kind of studio goal of 'box office, box office, box office,'" Diesel said. "And if a 'Last Witch Hunter' comes out and doesn't destroy the box office… under the old thinking, [you] would go 'well, maybe I should focus on something else.' But nowadays it's fascinating that films somehow find you… The more experienced I get, the more I appreciate the fact that my work somehow finds you and that you can experience it on your own time, at your own pace.
Regarding The Last Witch Hunter, he said that years after its release, people would still come to him praising the film and hoping for a sequel, which Lionsgate was then chasing. He concluded that "regardless of box office performance, I'm only interested in creating masterpieces".
It's difficult to disagree with Diesel on this front. If box office performance were the only factor determining a franchise's future, then this year we wouldn't be getting the long-awaited sequel to Hocus Pocus — a 1993 cult classic that flopped at the time of its release but has had one over the years fanatical fan base built up with new generations.
https://www.looper.com/1002942/why-vin-diesel-claims-he-doesnt-care-about-box-office-success/ Why Vin Diesel claims he doesn't care about box office success