Why Tad looks so familiar from the modern family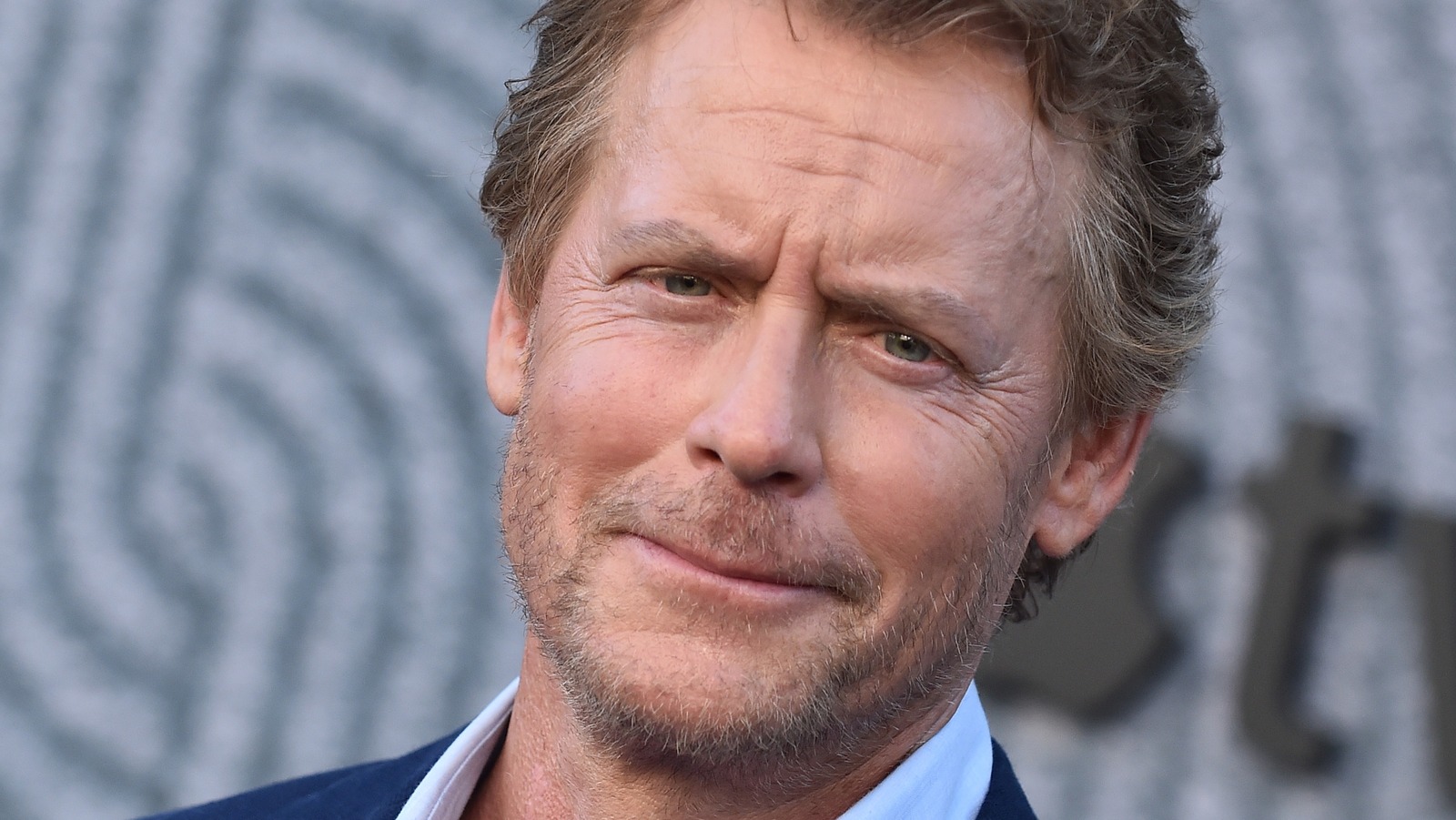 Finally, in 2022, Greg Kinnear made his way to Apple TV+ to take part in the retelling of a horrific true crime story in Season 1 of Black Bird. The miniseries follows James Keene (Taron Egerton), a man who has been offered the chance to have his 10-year sentence completed if he can extract a confession from suspected killer Larry Hall (Paul Walter Hauser). Kinnear portrays Brian Miller, a detective working the Hall case loosely based on Detective Gary Miller (via The Cinemaholic), the real-life detective who worked the case.
Kinnear addressed this during the press tour for "Blackbird" (via Screen Rant), noting that he never knew of this true story despite growing up very close to where some of the events took place. Explaining whether or not he's drawn to true crime as a genre, Kinnear stated, "Honestly, I'm really not. I wasn't familiar with this story, despite being from a small town literally 15 miles down the road from where Larry Hall lives." The veteran actor continued, "It was handed to me as a script. I didn't go down the Google rabbit hole , I was just reading it and enjoying so much the power of the storytelling, the individual characters and how well everything was done I felt a real responsibility – I think we all did – to try to tell it correctly, and respectfully to be with the people who have lost children.
https://www.looper.com/1045257/why-tad-from-modern-family-looks-so-familiar/ Why Tad looks so familiar from the modern family