Why Marienne From You Season 4 looks so familiar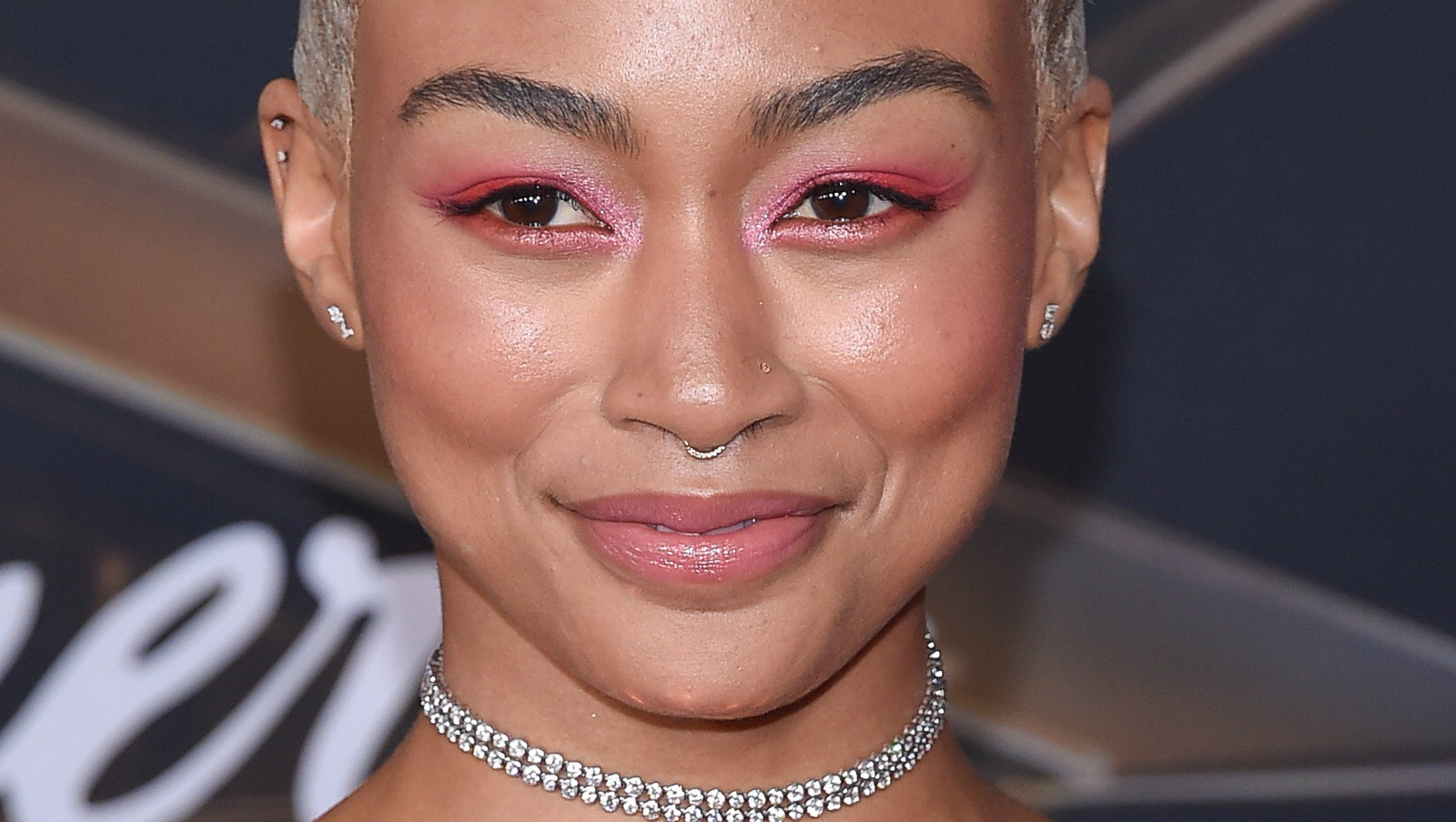 As Gabrielle started booking bigger roles in bigger productions, she started using her real name instead of her stage name. In 2016, she landed a one-off role as a clown named Wackie Jackie in the Zendaya-directed Disney Channel spy comedy KC Undercover. That same year, Gabrielle "KC Undercover" followed with a small role on Nickelodeon's superhero sitcom The Thundermans, playing Hacksaw, the daughter of the thief and owner of the Games of Scones cafe Chainsaw.
However, fans would likely recognize Gabrielle from her breakout performance as the recurring character Gaia on the sci-fi CW series The 100. Her long tenure on the show began in Season 4 of the series in the role of Flame Warden, the guardian of a precious AI known as the Flame. Part of a cult known as the Grounder, the Flame preserved the collective memories of all of its past leaders. Gabrielle played Gaia from season 4 through the series finale in season 7, in which her character is one of the few to remain by the side of series protagonist Clarke Griffin (Eliza Taylor) after transcendence.
While playing Gaia, Gabrielle has remained busy with a one-off role on an anthology series called Dimension 404 and a four-part stint on the second season of the Hulu survival horror series Freakish. The show revolves around a group of high school students who must band together to survive a zombie infestation following an explosion at a nearby chemical plant. Gabrielle plays Birdie, a teenager who was part of an experiment before he was rescued.
https://www.looper.com/1024609/why-marienne-from-you-season-4-looks-so-familiar/ Why Marienne From You Season 4 looks so familiar