why dr Sara Sitarides from Seinfeld looks so familiar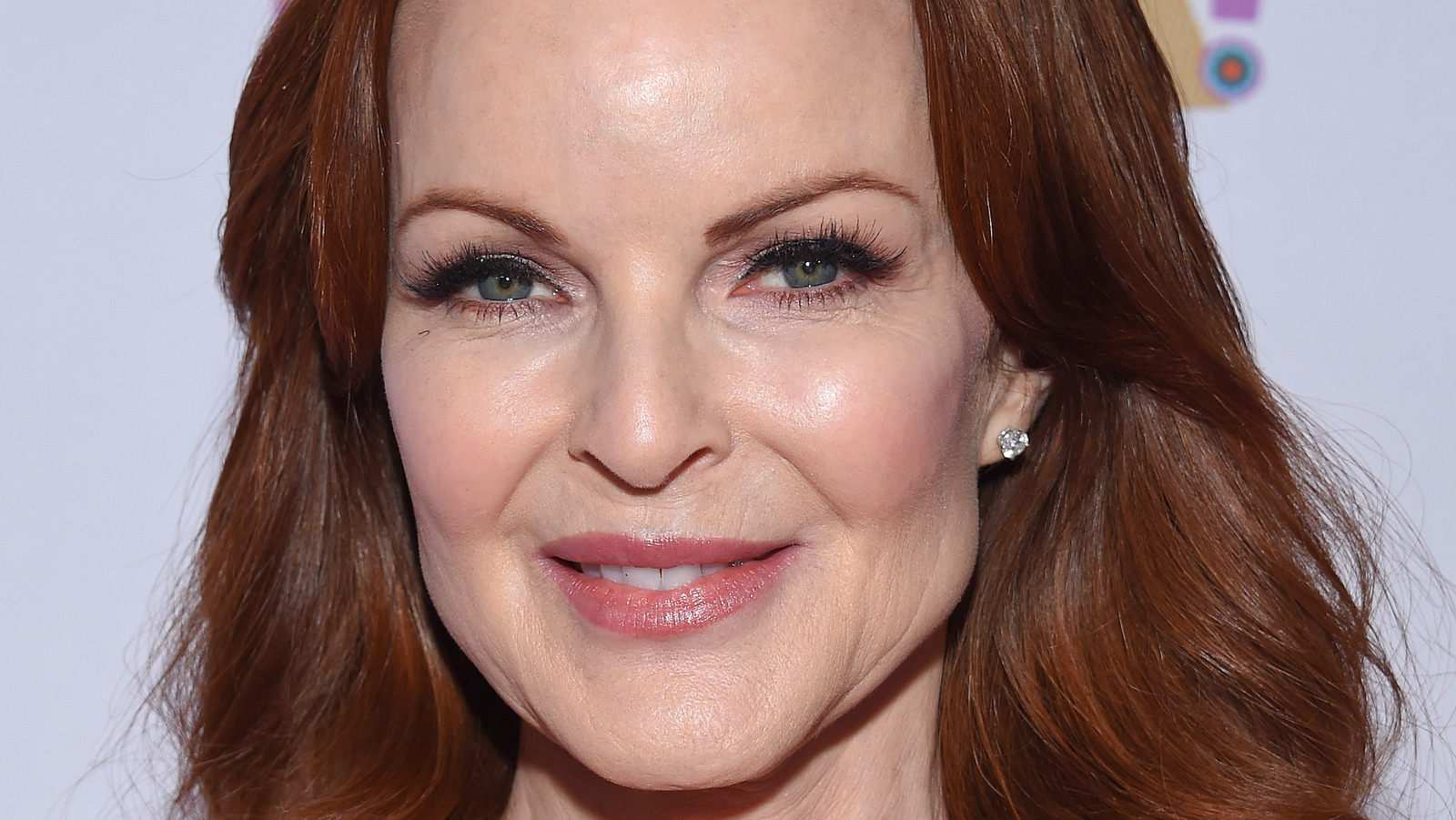 Marcia Cross took a little break from acting after her time on Melrose Place. According to an interview with Entertainment Weekly, this time was partly so that Cross could get her master's degree in psychology, but also because she was typecast after "Melrose Place." "People often said I was crazy," she told Entertainment Weekly. "I totally got it, but I got tired of hearing it. I figured either I had a chance at some point or I didn't."
The soap opera veteran premiered in the second season of the WB series Everwood entitled My Brother's Keeper. she plays dr Linda Abbott, younger sister of Dr. Harold Abbott, returning from her globetrotting adventures with MSF to work at her brother's practice. dr Harold Abbott is reluctant to trust her not to leave, but eventually agrees to let her into his office. Until the character actually goes into "Do or Die" later that same season.
In the Entertainment Weekly article referenced above, Everwood creator Greg Berlanti admitted he'd never seen Melrose Place, but cast the actress because she looked a lot like the character in real life. "In television, you look for actors who embody as many traits as possible," Berlanti explained. "The actor has been getting this so many times [script] The day before the shoot isn't really time for a transformation."
While her stint on Everwood was somewhat short-lived, she quickly landed a starring role, and it was the first show she stayed on from the pilot to the finale.
https://www.looper.com/1033604/why-dr-sara-sitarides-from-seinfeld-looks-so-familiar/ why dr Sara Sitarides from Seinfeld looks so familiar