Where you've seen the cast of The Good Fight before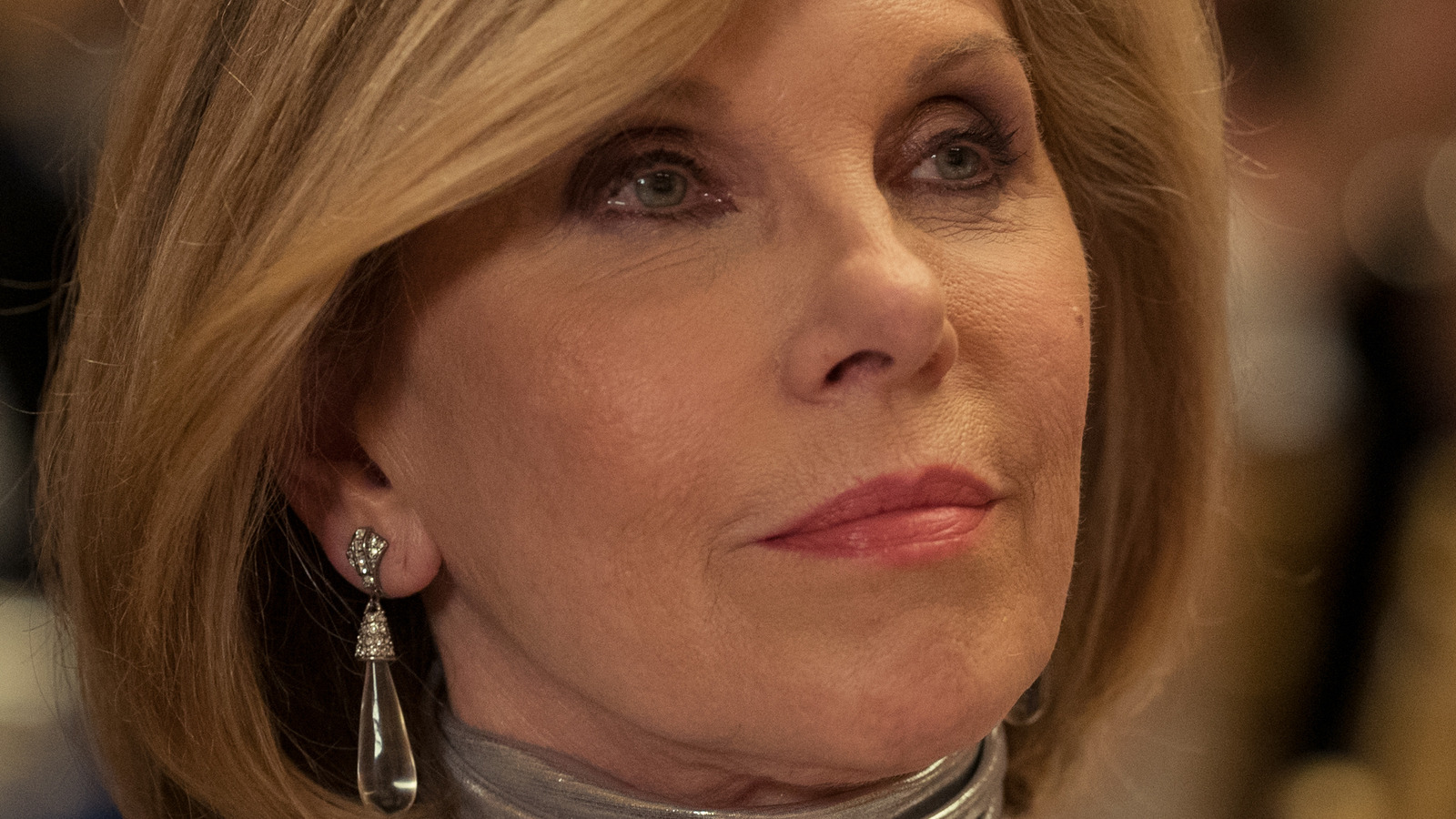 Diane Lockhart is a lawyer struggling to maintain her grip on reality as the insanity of the political climate adamantly contradicts her liberal values. Diane, also a prominent character on "The Good Wife," is played by Emmy-winning actress Christine Baranski, who the attorney described in the featurette "The Good Fight: A Farewell" as "a woman in search of clarity." A Juilliard graduate, Baranski began her acting career on stage in 1980, appearing in Off-Broadway and Broadway productions. Over the years she has remained active in theatrical productions, racking up dozens of credits (including several Shakespearean productions) and winning two Tony Awards.
Known for being cast as wealthy and stylish characters, Baranski has appeared extensively in television and films. From 1995 to 1998 she played Maryann Thorpe on Cybill and appeared in the recurring role of Dr. Beverly Hofstadter appeared in The Big Bang Theory and Young Sheldon. Baranski has also guest-starred on several TV shows, including Psych, Frasier, Law & Order, and Ghost Whisperer, to name a few.
She played Martha May Whovier, Mayor Augustus Maywho's wealthy partner, on Ron Howard's How the Grinch Stole Christmas, and she has appeared in many other feature films, including A Bad Moms Christmas, Chicago, and Cruel Intentions ". You can also recognize Baranski by her voice – she's starred in characters in all of Scooby-Doo! in Where's my mummy?" spoken. to "Family Guy".
https://www.looper.com/1030746/where-youve-seen-the-cast-of-the-good-fight-before/ Where you've seen the cast of The Good Fight before