What you probably never knew about Aunt May from Sam Raimi's Spider-Man trilogy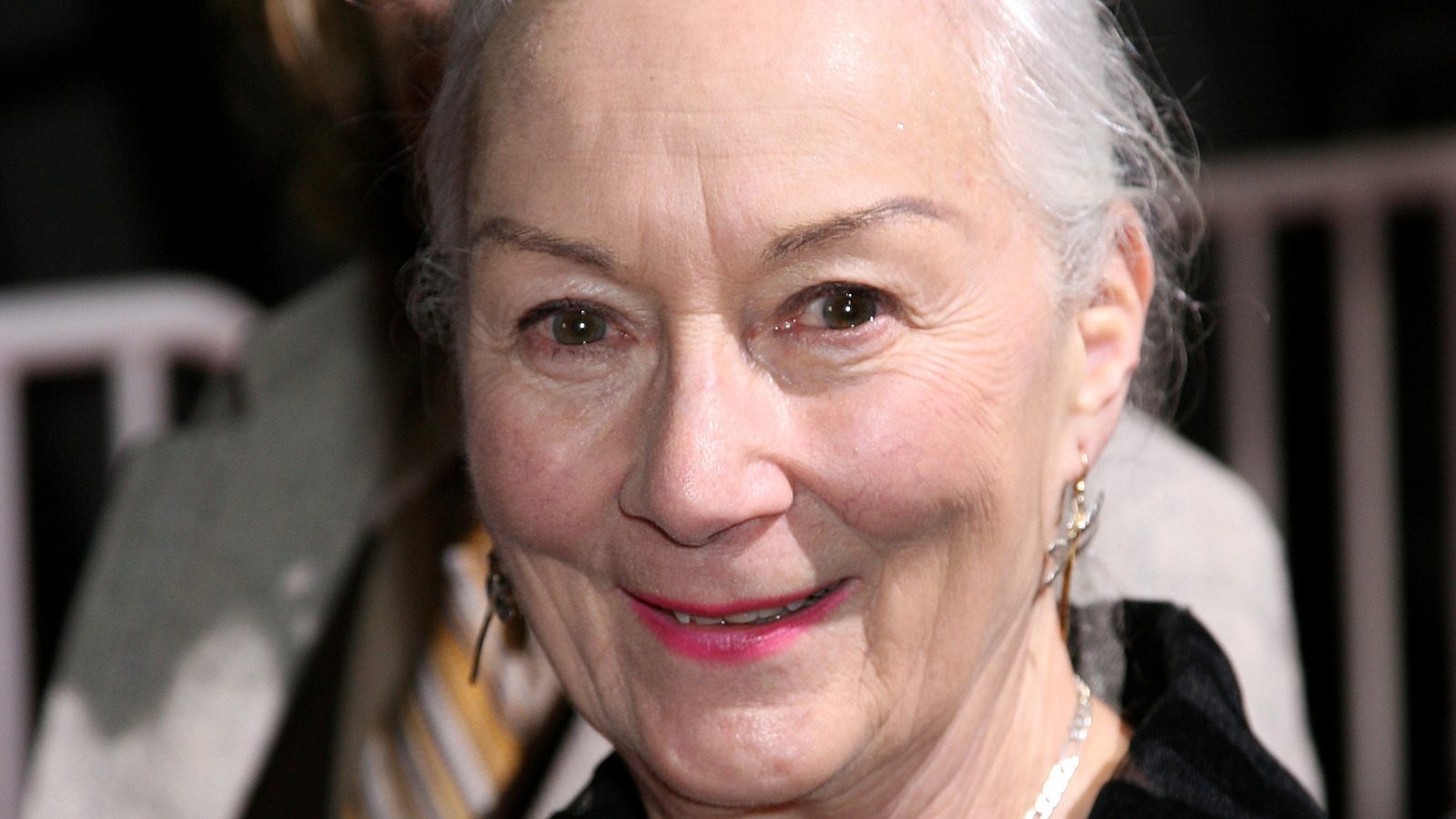 Uncle Ben's famous catchphrase "with great power must come great responsibility" is repeated many times in the Spider-Man films and is often credited with inspiring Peter Parker to become a superhero. However, when it comes to his daily struggles, Peter often owes much more to Aunt May's wisdom.
In "Spider-Man 2," May delivers her "I Think There's a Hero in All of Us" speech as Peter wrestles with the idea of ​​giving up his Spider-Man identity for a relationship with Mary Jane Watson. By reminding Peter that heroes sometimes have to give up what they want most in order to do what is right, May not only inspires Peter to become Spider-Man again, but also offers him a way to reform Doc Ock, when the villain tries to destroy the city.
In "Spider-Man 3," May visits Peter in one of his lowest moments, after allowing his alien symbiote costume to corrupt him, driving him to hit MJ and nearly kill the Sandman. May tells Peter that he must forgive himself before he can make things right with others, giving Peter the strength he needs to turn from his cruel nature and be a friendly neighborhood Spider-Man again will.
Outside of the Spider-Man films, Harris regularly proves she's just as inspirational as her co-star. Still a star at the age of 94, Harris continues to inspire people with her heartfelt words. In 2020, she spoke to graduate students of the University of North Carolina School of the Arts in a video message during the COVID-19 pandemic. Quoting Martha Graham, Harris reminded students that they have a responsibility to be true to their unique forms of self-expression and to share them with the world. Sounds like a speech worthy of Aunt May.
https://www.looper.com/996366/what-you-probably-never-knew-about-aunt-may-from-sam-raimis-spider-man-trilogy/ What you probably never knew about Aunt May from Sam Raimi's Spider-Man trilogy