What the Wrecking Crew from She-Hulk Episode 3 was really supposed to look like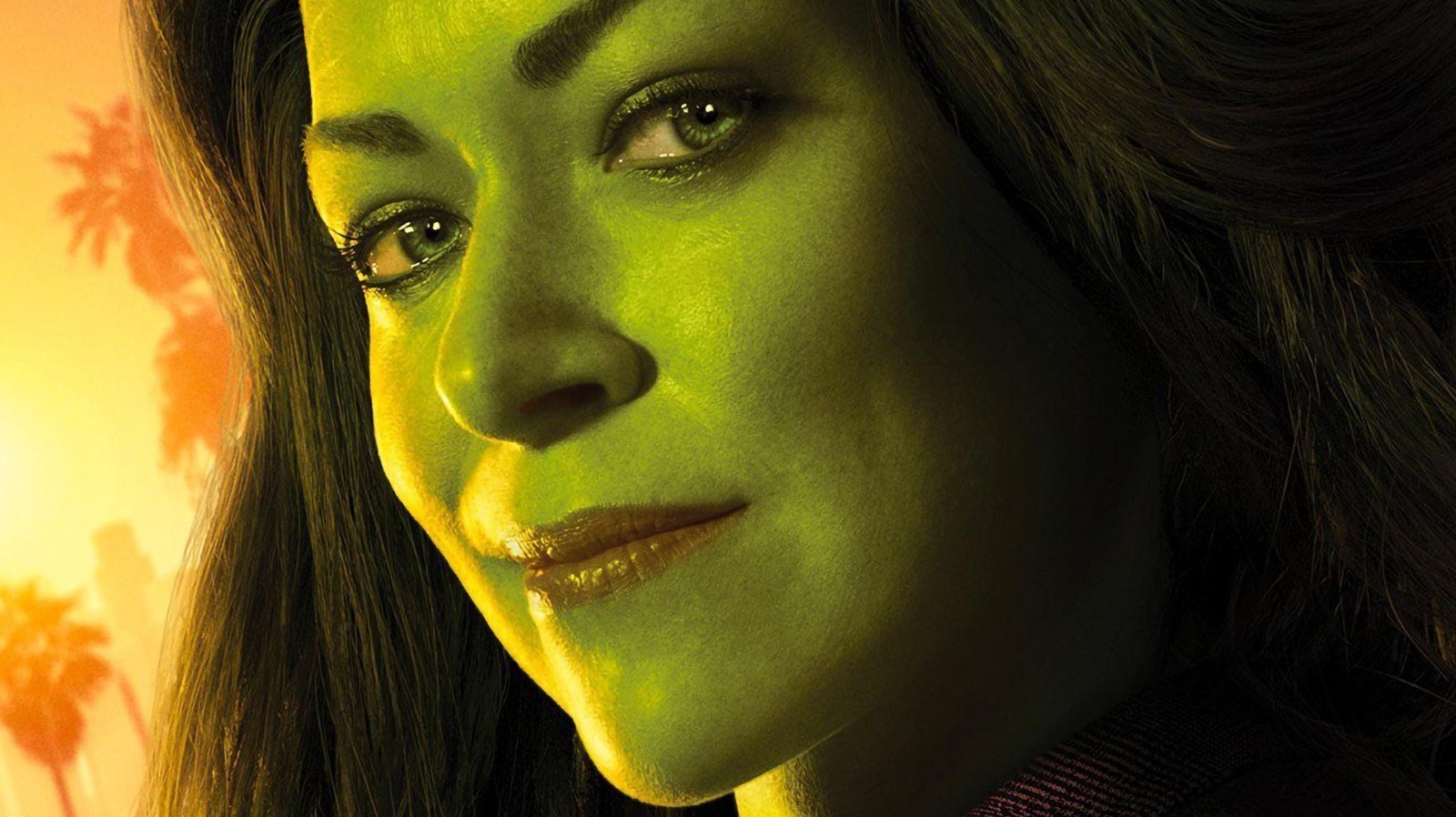 Let's start with a little backstory. The Wrecking Crew consists of four characters – Dirk Garthwaite aka The Wrecker, Dr. Elliot Augustus Franklin aka Thunderball, Brian Philip Calusky aka Piledriver and Henry Camp aka Bulldozer. In the comics, Dirk is a common thug with a crowbar who accidentally breaks out the Asgardian god of mischief, Loki. At the same time, Dirk has some serious S-Tier skills that put him in a position to fight with the likes of Thor Odinson.
For some reason, Dirk decides to keep his crowbar after going from little thug to little god, and in the heat of the moment accidentally swings it at the electrified third rail of a subway track. Instead of killing him, the intense electric current funnels Dirk's newfound power into his crowbar, turning it into the Dollar General Edition of Thor's Hammer Mjolnir, and turning Dirk back into a normal guy.
Obviously, Dirk loses his fight against Thor and since most heroes have a no-kill rule, he is sent to prison. His crowbar is placed elsewhere in a prison. During his time on Ryker's Island, Dirk meets Elliot, Brian and Henry, with whom he forms an alliance. The four "friends" plan and successfully execute a jailbreak and then steal Dirk's crowbar from where the law dictates. With the Force in hand, the crew holds the crowbar aloft in a thunderstorm that they handily wriggle. The powerful electric current directs Dirk's stolen power into the group, dividing it evenly among them. This is how they become the Wrecking Crew. Yes, it's as ridiculous as it sounds.
https://www.looper.com/989089/how-the-wrecking-crew-from-she-hulk-episode-3-should-really-look/ What the Wrecking Crew from She-Hulk Episode 3 was really supposed to look like