What the cast of WandaVision looks like in real life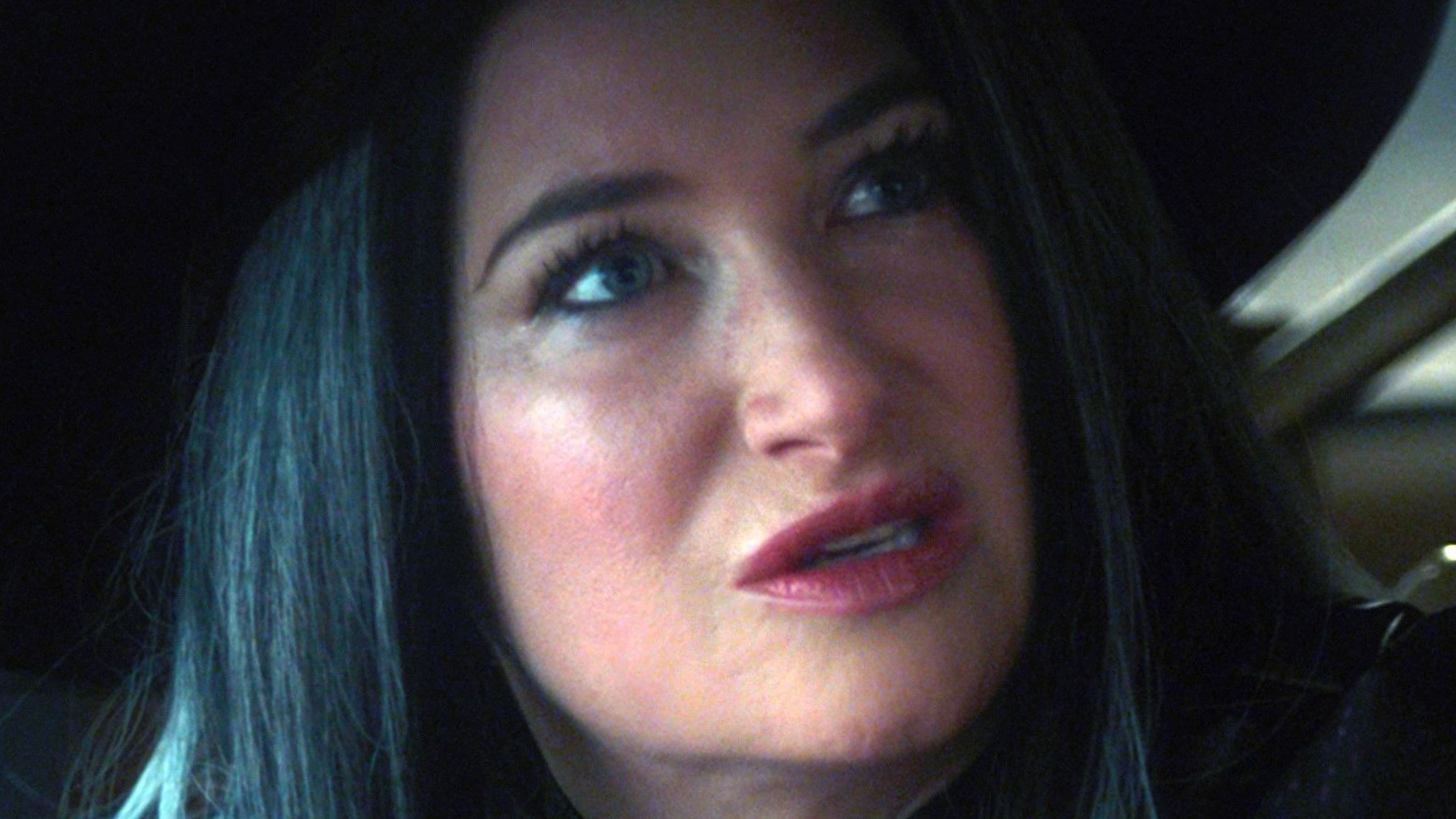 It might come as a surprise to learn that the almighty, reality-manipulating Scarlet Witch, played by Elizabeth Olsen, has begun starring in independent films. But it is true.
Growing up related to extremely popular Mary-Kate and Ashley Olsen, it's no surprise that Liz, as she's more casually known, has played a number of cameos in the twins' films. However, the truth of having superstar sisters is not as glamorous as it seems at first. Elizabeth Olsen recounts to The Hollywood Reporter How would she hang out on set with her sisters, saying, "They'll be like, 'Hey Lizzie, you want to be up here?' I would say, "Okay!" And then they would put gum in my hair."
However, her real breakthrough in cinema came many years later. While still attending New York University, Olsen starred in "Martha Marcy May Marlene", a critical success that received a Brilliant review from Roger Ebert. Olsen proved herself talented and set herself apart from her twin sisters before anyone even had a chance to suspect her.
Soon after, Olsen was cast as Scarlet Witch in "Avengers: Age of Ultron," and the rest is Marvel Cinematic history. Outside of her time with Marvel, Olsen has starred in the American remakes "Oldboy" and "Godzilla", the black comedy "Ingrid Goes West" and the "Sorry For Your Loss" series on Facebook Watch. . Talk to The New York TimesOlsen says that when portraying characters dealing with grief (like Wanda), she tries to "make people not feel alone and feel seen."
https://www.looper.com/765851/what-the-wandavision-cast-looks-like-in-real-life/ What the cast of WandaVision looks like in real life