What James From James And The Giant Peach Look Like Today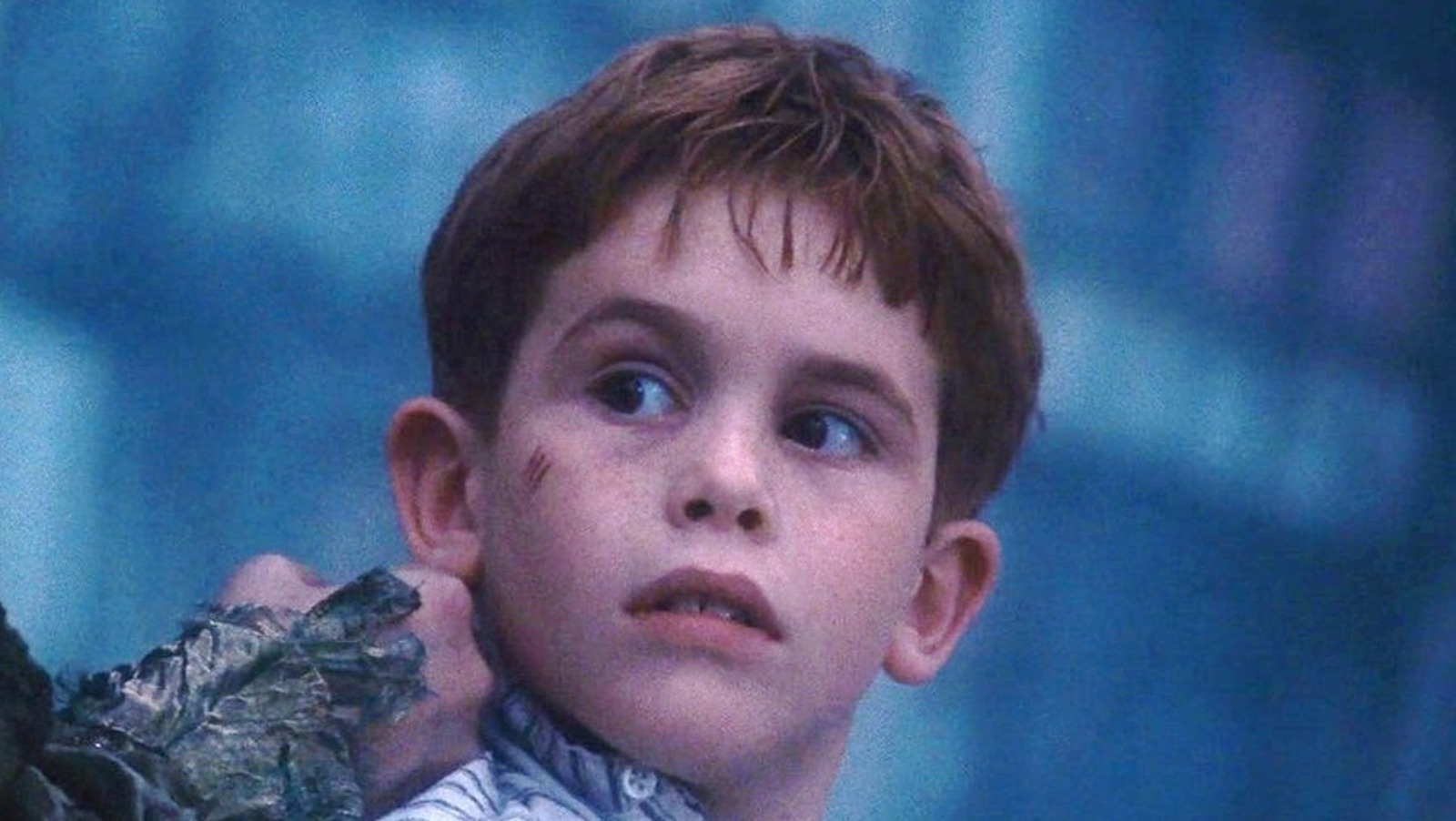 Paul Terry has finally decided to leave acting (via Throw back). Before making that choice, however, he starred in another project: Terry played Joe Parker on CBBC and the Disney Channel sitcom "Microsoap." The show ran from 1998 to 2000 and follows a couple of children whose parents decide to remain friends after a divorce in an effort to make their children's lives easier.
After the end of "Microsoap", Terry turned the needle in a new direction, becoming the bass guitarist in an indie band called Glassapple. The band performed in both the United Kingdom and the United States in the early 2000s and released a three-song EP of the same name in 2005 (via All music). After his time with Glassapple ended, he earned a master's degree in civil engineering and is said to now work as a novelist and math teacher. While Terry hasn't decided to stay in acting, he said he enjoyed his time on "James and the Giant Peach", saying, "It's all just been a little bit of fun for me. absolutely love it" during the 2021 interview with The legend of flickering.
https://www.looper.com/765910/what-james-from-james-and-the-giant-peach-looks-like-today/ What James From James And The Giant Peach Look Like Today