What it was really like to film as a living single in front of a live studio audience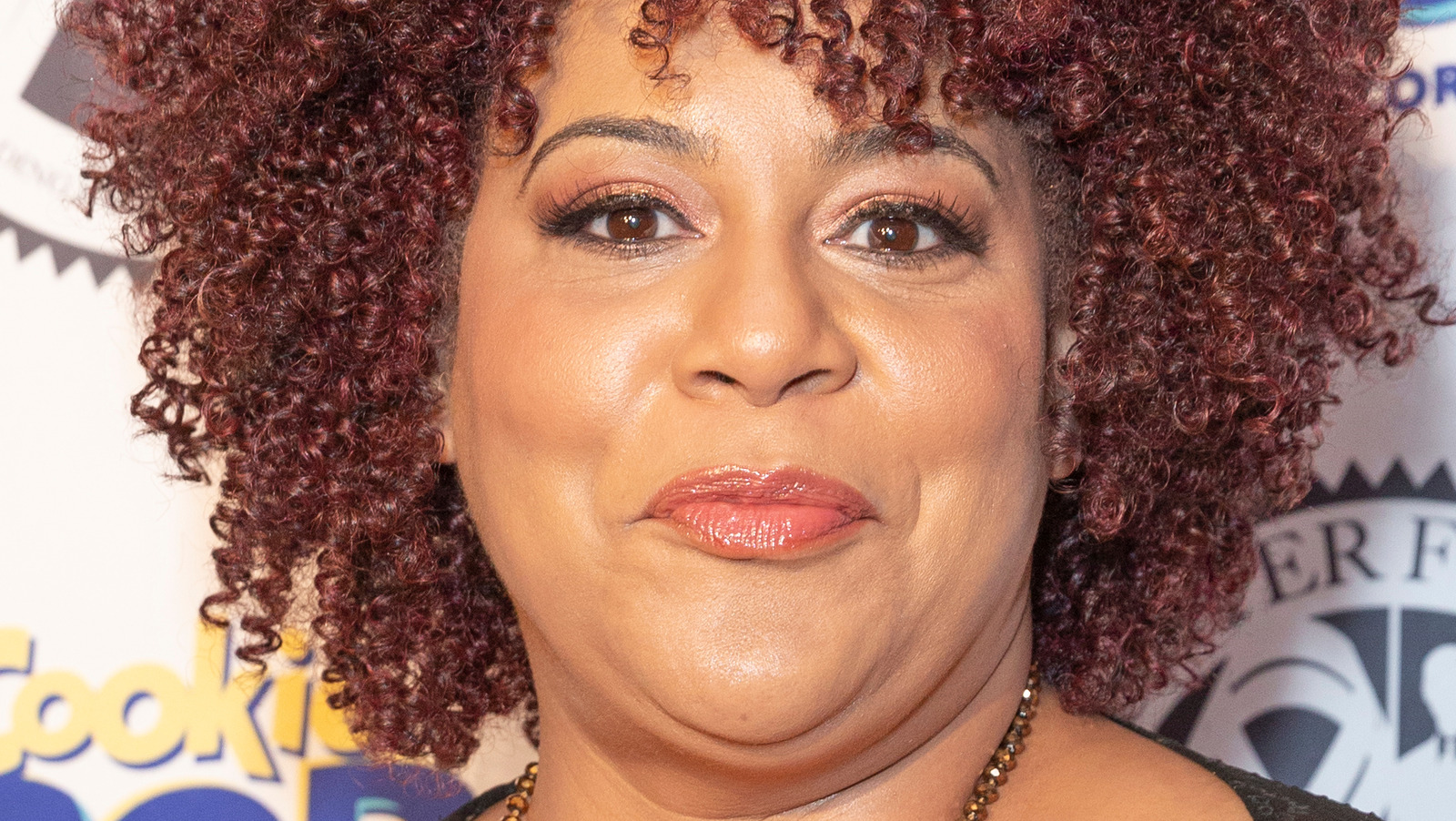 Actress Kim Coles loved playing the goofy Synclaire James-Jones in Living Single. But the biggest benefit for her wasn't just working with other talented and contemporary black actors or being on a progressive, feminist sitcom (via Entertainment Weekly). One of the things Coles really loved was rehearsing and recording performances in front of a real studio audience.
The actress acknowledged that having an audience right next to the stage isn't all that common anymore for sitcoms. But having some people there to play with also made the ensemble a lot stronger. "There was another level that came up when we had an audience in front of us. It was special. It was magical. The live audience was really part of the show," Coles said (per Entertainment Weekly).
Similarly, co-star John Henton recalls having fun with the cast and viewers in the studio even when the camera was off. The actor told 'The Atlantic': "The stuff we did between takes would be funnier than anything we could do [camera] or sometimes someone would hit the line so hard that the audience just clapped and laughed for so long that we couldn't even use that shot." Whether you were watching on stage or performing on stage, it sounds like the " Living Single "Studio was a blast to be a part of.
https://www.looper.com/1028694/what-it-was-really-like-filming-living-single-in-front-of-a-live-studio-audience/ What it was really like to film as a living single in front of a live studio audience