What is the song In The Prodigal Son Part 2 Episode 1?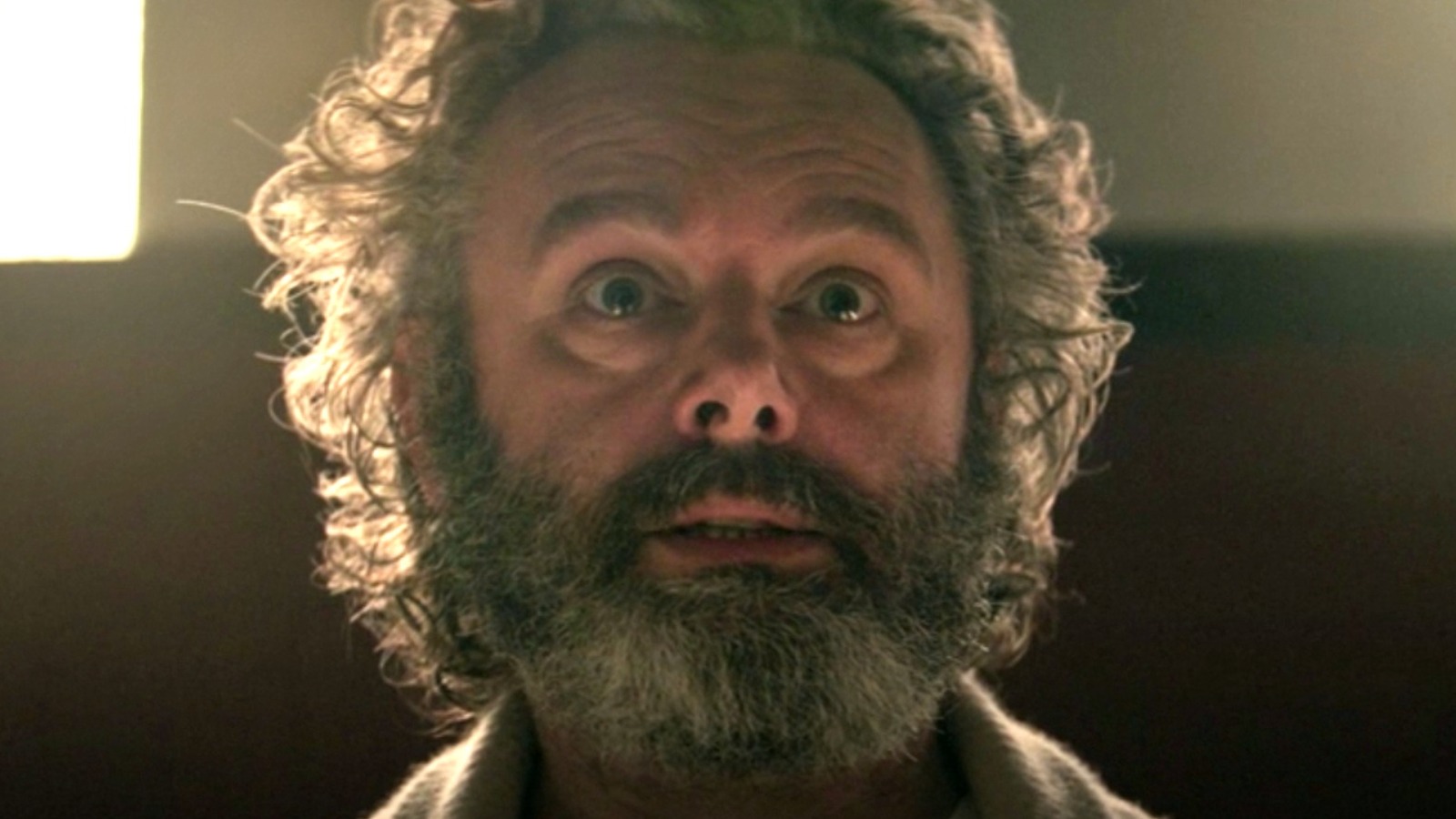 "What role do we think Izzy plays in his sex dungeon?" Malcolm wondered to himself about Jeremy Crutchley's character before turning on the tunes. As it turns out, the free-spirited millionaire plays a song that both recalls the glory days of his now-distant youth, while at the same time proving a clear fit for the setting: the hit of the year. 1977 by Donna Summer, "I Feel Love".
Composed by Giorgio Moroder, later famous for "Top Gun" and "Flashdance", the song marked an evolution in dance music, replacing the early disco funk with what WNYC Studios called it is "electron impulse". While its almost entirely electronic sound may have been a revolutionary breakthrough at the time of its release, the track feels right at home with its EDM vibe and the sounds of the music. later trend (even relatively modern) – a feat that Moroder and song co-writer, Pete Bellotte, would be proud of. That's because the song always has a futuristic feel to it. In fact, as Jazziz's Matt Micucci explains, each track on its album, "I Remember Yesterday," is inspired by "the sound of a different decade … from '40s jazz of the opening theme song to the ending theme song, "I Feel Love, predictably 90s dance music."
So, if the song from Malcolm's melodic dance with a captive Boyd (Robbie Tann) makes you feel like something has come out within the last couple of years, there's a good reason. for that. In the end, "I Feel Love" eclipsed the 1990s attempt at creating a dance sound for at least a couple of decades.
https://www.looper.com/803281/whats-the-song-in-prodigal-son-season-2-episode-1/ What is the song In The Prodigal Son Part 2 Episode 1?