Wee Man tells of a time when a Jackass fan went too far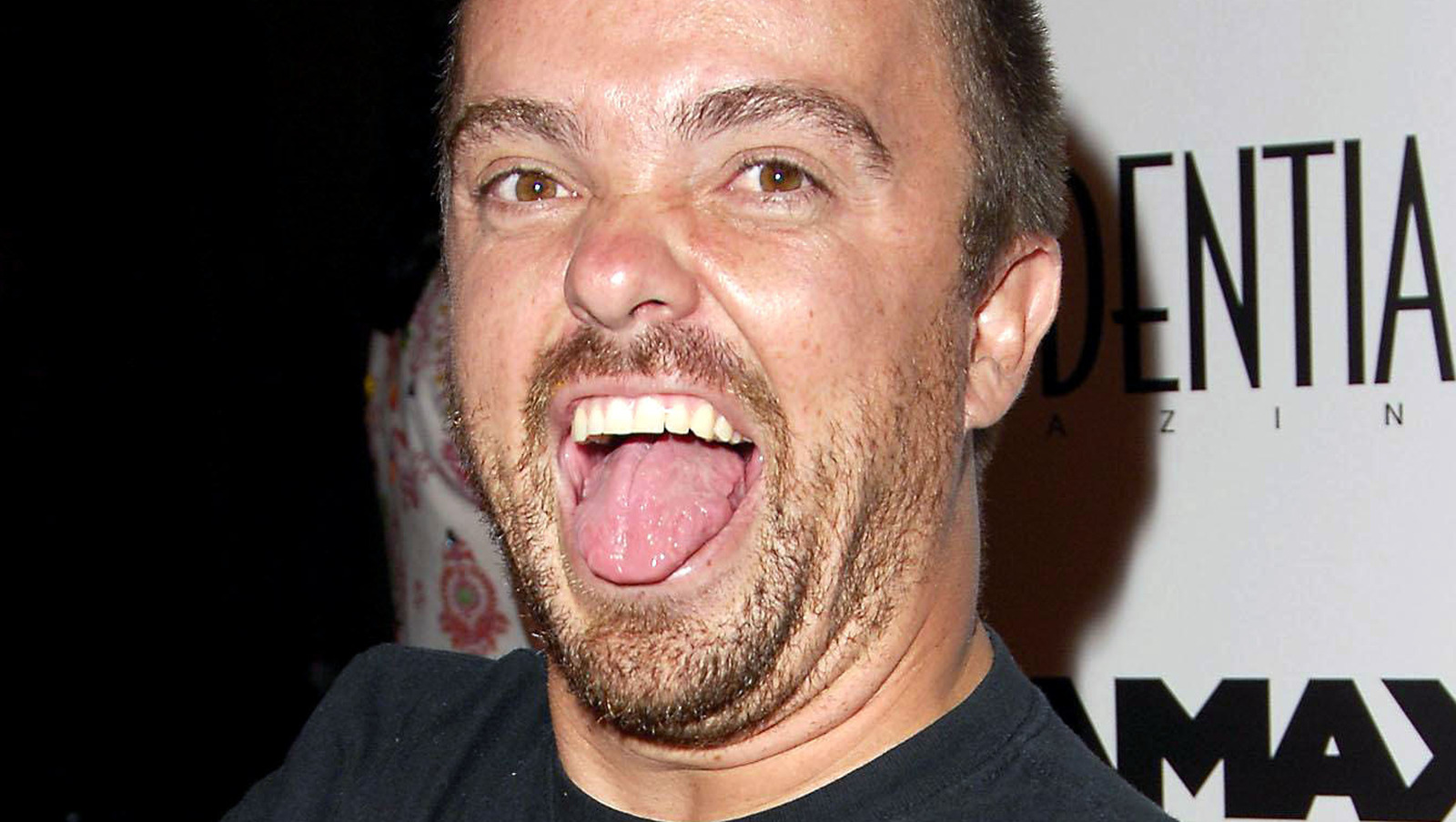 Jackass actor Wee Man appeared on the September 22, 2022 episode of Steve-O's podcast Steve-O's Wild Ride in which he addressed a number of issues surrounding his time as a Jackass cast member and Graduate. At one point during their discussion, after raising the issue of fan interactions, the Wee Man recounted a recent time he felt a fan had been behaving unreasonably.
"This guy, we were in Texas, and he texted me, 'Hey man, I'll be at the event tomorrow. Can you kick me in the balls?'" Wee Man said. He then explained how the same fan met with him in person and repeated his request. In Wee Man's estimation, this fan was striving for some kind of fame, and for various reasons, Wee Man wasn't ready to follow suit. The fan then got so angry that Wee Man started mentally preparing for a fight. Instead, the fan promised that he would see Wee Man again after performing in LA. "And I think, dude, folks… it's weird. It's weird out there," he concluded.
According to a profile in the New York Times, Wee Man — a pro skater — skates only in the early morning and evening hours because he's constantly approached by fans during regular hours. Given the apparent regularity with which he meets with fans, this particular instance seems to be a marginal case in the grand scheme of fan interactions.
https://www.looper.com/1025889/wee-man-recounts-a-time-when-a-jackass-fan-went-too-far/ Wee Man tells of a time when a Jackass fan went too far