'We will not condone anyone hitting anyone else' Richard Williams responds to Will Smith's actions at the Oscars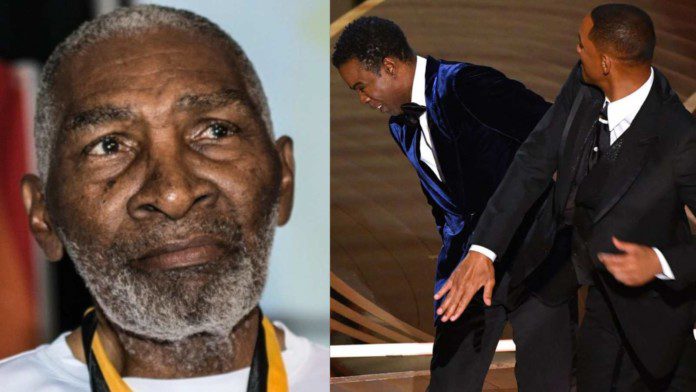 Richard Williams finally spoke up Will Smith's debacle at the Oscars as he doesn't condone the violence displayed by Smith, who portrayed his character in King Richard. Will Smith won the Best Actor Oscar for the movie King Richard, but it was his violence that grabbed the headlines.
Richard Williams, on whom the film is based, is the father of tennis legends Venus and Serena Williams shared his views on NBC news. He shared how he condemned all forms of violence except those used in self-defense.
"We don't know all the details of what happened" Williams said through his son Chavoita LeSane. "But we don't condone anyone hitting anyone else unless it's in self-defense."
Williams has primarily spoken through his 48-year-old son, Chavoita LeSane, since his stroke. Accordingly NBC NewsLeSane was also shocked by Will Smith's actions but didn't add more to the story.
Will Smith, who played Richard Williams in King Richard, made headlines at the Oscars for all the wrong reasons
The Oscars went just as well Chris Rock came to present the prestigious award ceremony in the third hour of the event. Then the comic made a joke about Will Smith's wife Jada Pinkett-Smith. He said "Jada, I love you. "GI Jane 2", compare her to Demi Moore's character in the film, where she is a soldier with a shaved head. The joke referenced Jada Pinkett Smith's shaved hair when she previously told her followers that she suffers from alopecia, which causes hair loss.
Will Smith looked good at first, but later he stormed onto the stage and, without warning, slammed into Chris Rock. The comic handled the situation well and justified his joke when Will Smith returned to his seat. Smith then became outraged and told Rock to stop talking about his wife. "Keep my wife's name out of your damn mouth." added Smith after returning to his seat.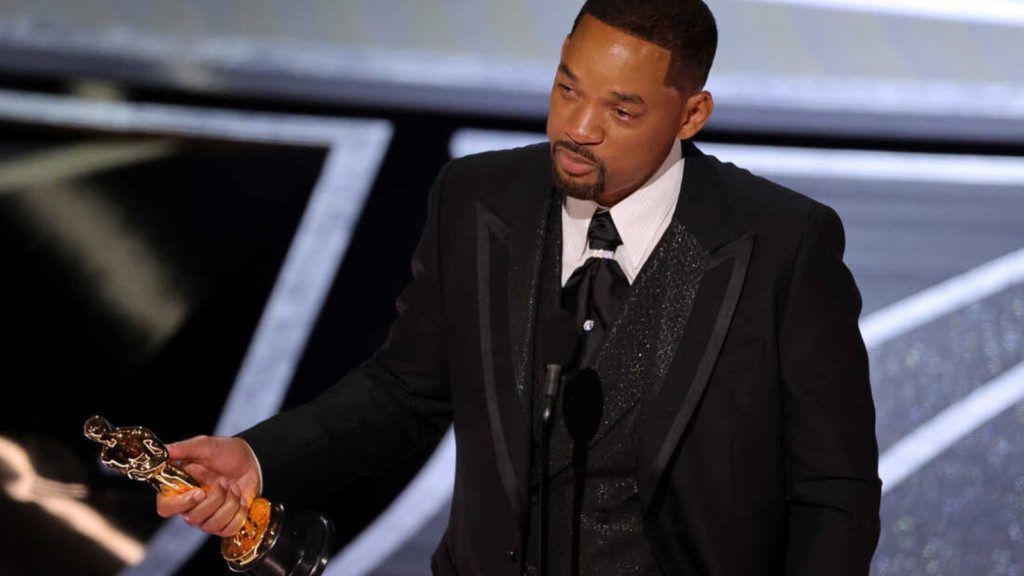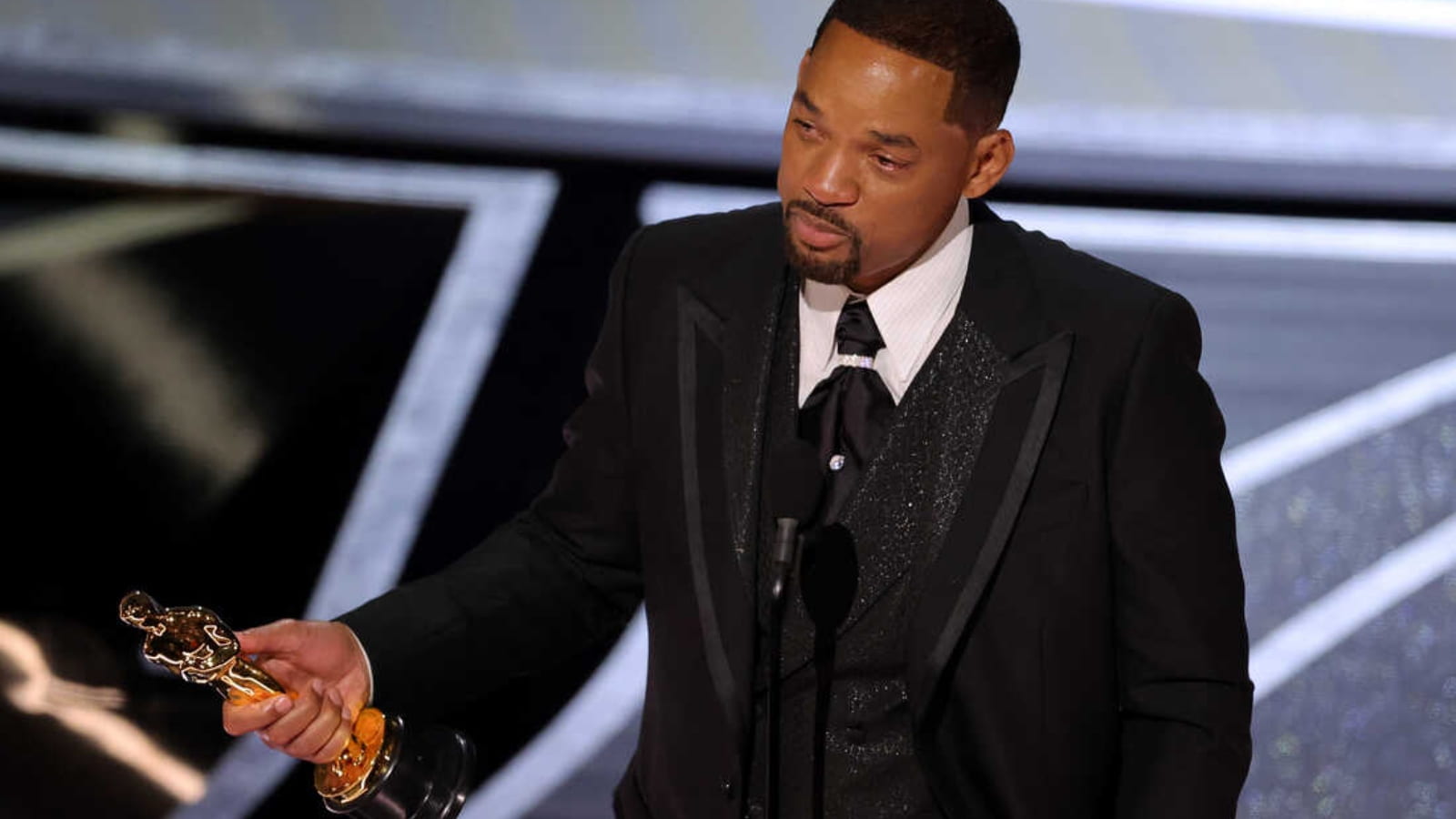 After all that, Will Smith took to the stage again to accept the Oscar for Best Actor for his sensational portrayal of Richard Williams in the film King Richard. There he recounted how Richard Williams was a fierce defender of his family. He even apologized to everyone for his actions, but subtly avoided an apology to Chris Rock.
"Art imitates life. I look like the crazy dad, just like they said about Richard Williams." said Smith. "But love will make you do crazy things." Smith said while holding the Oscar in his hands.
The entire incident left Serena Williams speechless as she shared her reaction in an Instagram story, sharing how she doesn't process what exactly happened. Both Serena and Venus Williams were present at the Oscars ceremony when King Richard was in six nominations for the Oscars.
Also read: "I've never seen two girls try so hard, there was something in those kids," former coach Rick Macci speaks of Venus and Serena Williams' resilience
https://firstsportz.com/tennis-we-dont-condone-anyone-hitting-anyone-else-richard-williams-reacts-to-will-smith-violence-at-the-oscars/ 'We will not condone anyone hitting anyone else' Richard Williams responds to Will Smith's actions at the Oscars