Was Anne Rice involved in the Vampire series interview before her death?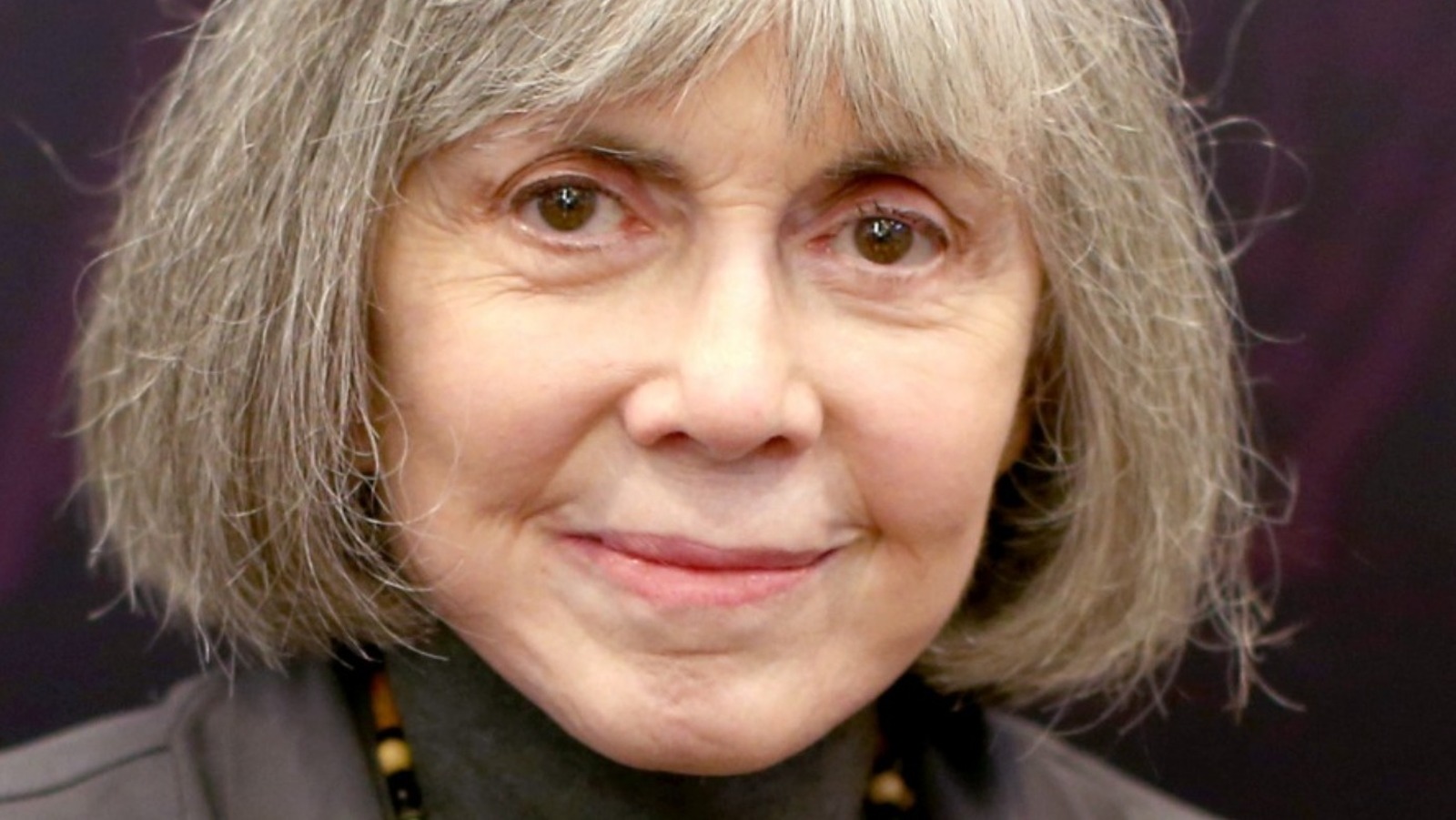 In 2016, Anne Rice announced on her Facebook account that she had regained the screen rights to her Vampire Chronicles. According to her official website, she was approached by AMC and eventually sold the film rights to that series and her Lives of the Mayfair Witches novels to the network in 2020. In this new adaptation, her son Christopher Rice (also a novelist) signed on with his mother to executive produce the new show before she died. Rice's involvement with the show beyond production is unknown, but it was revealed in 2018 that Christopher Rice had written a pilot episode for the show. However, that took place during a since-aborted acquisition by Paramount Television before AMC's 2020 rise (per Bloody Disgusting).
But there are also big changes the Interview with the Vampire series is making from the book, and one of them is abandoning Rice's 2018 screenplay. The upcoming AMC release will be a reimagining of the 1994 novel and film, with an early 20th century New Orleans taking the place of the 18th century. The author was dissatisfied with many aspects of the 1994 film or its 2002 sequel, many of which involved changes to her characters and certain storylines that were omitted or reinvented. We'll never know her feelings about the new program's adjustments, but the writer's willingness to serve as executive producer and her decision to sell the franchise suggest she trusted AMC.
https://www.looper.com/1030436/was-anne-rice-involved-in-the-interview-with-the-vampire-series-before-her-death/ Was Anne Rice involved in the Vampire series interview before her death?