VIDEO: A surprise comeback takes place in AEW Dynamite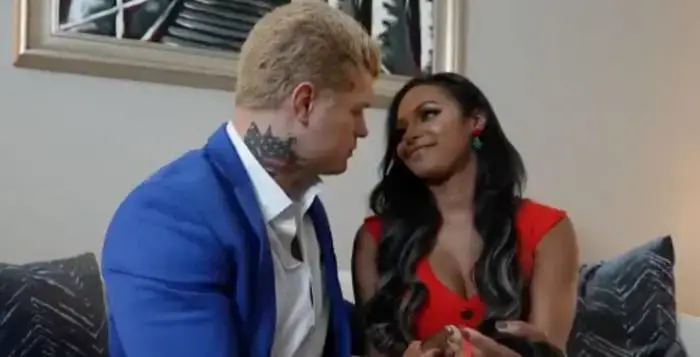 Welcome back. There are a lot of people on the AEW list and it can be interesting to see what some of them do. Some of them don't show up as much, which can make for a pretty cool moment when someone comes back. If that happens after an even longer absence than usual, it could be even better. One such comeback took place this week.
This week's AEW Dynamite especially the unexpected return of Brandi Rhodes, who has been missing for several months due to maternity leave. Rhodes returns during the show's main event between Cody Rhodes and Andrade El Idolo, burning a table so Cody can superhumanize El Idolo through it. There is no word on whether Brandi will rematch in the future.
It's been a while. Watch the epilogue, along with a few more by Brandi:
NS
https://wrestlingrumors.net/tommyhall/video-surprise-return-takes-place-aew-dynamite/ VIDEO: A surprise comeback takes place in AEW Dynamite