Unsolved storylines in Xena: Warrior Princess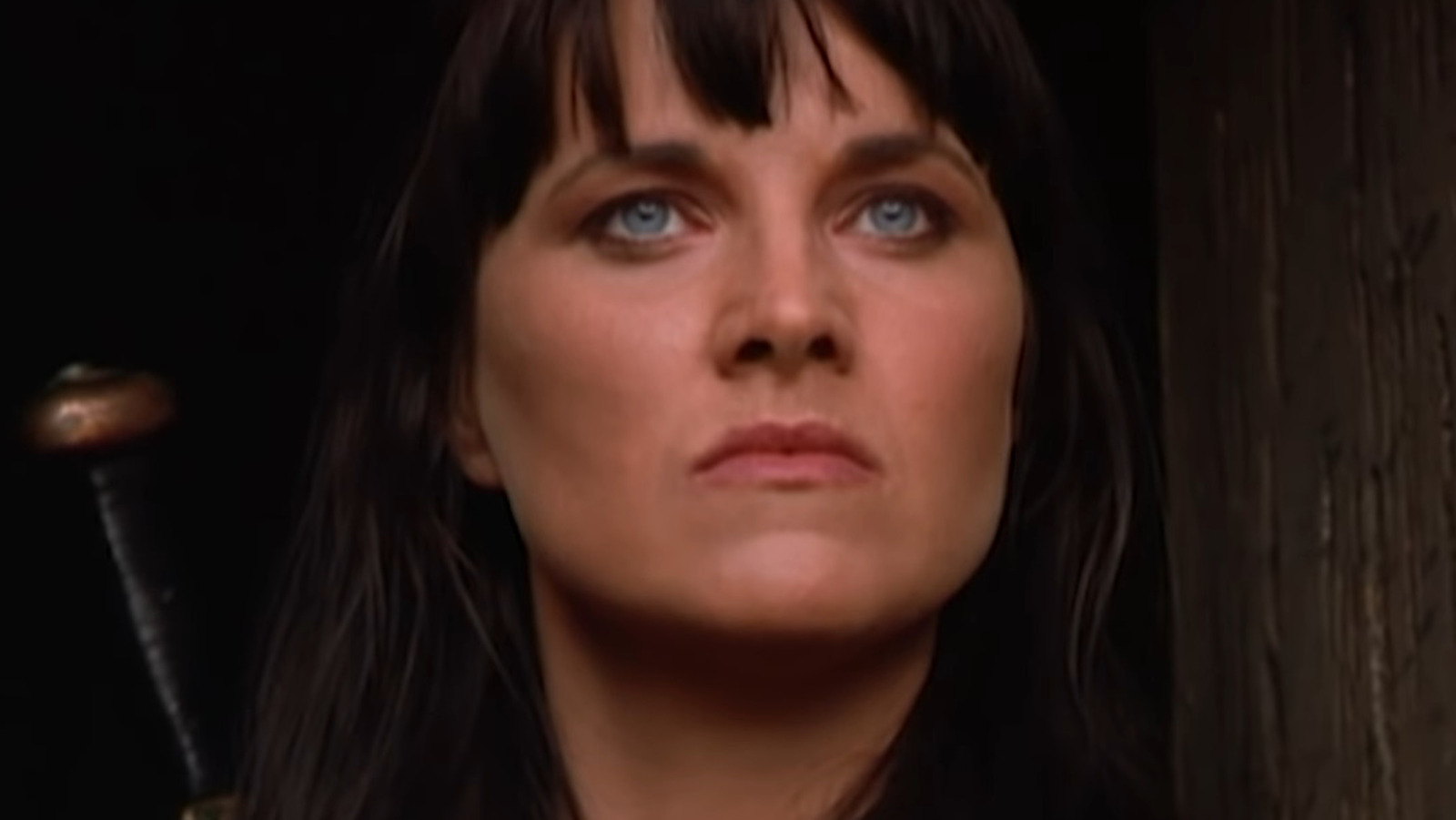 Let's just get the most obvious thing out of the way above, Xena and Gabrielle are almost definitely married and it has never been confirmed. By now, showrunners, producers, writers, actors, and the entire fandom more or less agree that if this show had filmed in 2022, the queerness would have been clearer. However, if you revisit the series today, it's surprising how textual it is. There's not much to argue about in Season 6, but you could go as far as to say that after the story of The Rift, it's pretty clear these two are endgames.
When it comes to unresolved storylines in "Xena," this will generally be the first that springs to mind, with six full seasons of subtext to back it up. The final few episodes contained several moments that went well beyond simple winks and nudges, including but not limited to Xena awakening Gabrielle with a kiss in "The Ring," Xena tracked down a poem by Gabrielle's favorite poet, Sappho, to her to give her for her birthday "Many Happy Returns" and Gabrielle setting the loom of fate on fire knowing that she and Xena will always find each other in "When Fates Collide" no matter what universe she ends up in.
Sure, the time period was probably a factor, but with everything the series gets away with, it feels inconsistent that the central premise of Xena eventually being redeemed from her love for Gabrielle is left completely open.
https://www.looper.com/988989/unresolved-plotlines-in-xena-warrior-princess/ Unsolved storylines in Xena: Warrior Princess