Unemployed family of 10 on welfare rejects 5-bedroom homes because they're 'too small'
Welfare systems are in place to help those in need. Funding for these programs comes from the taxpayers—you and me. Check this out.
In 2012, Jeanne and Arnold Sube (and their eight children) moved to the UK.
Arnold wanted to study psychiatric nursing.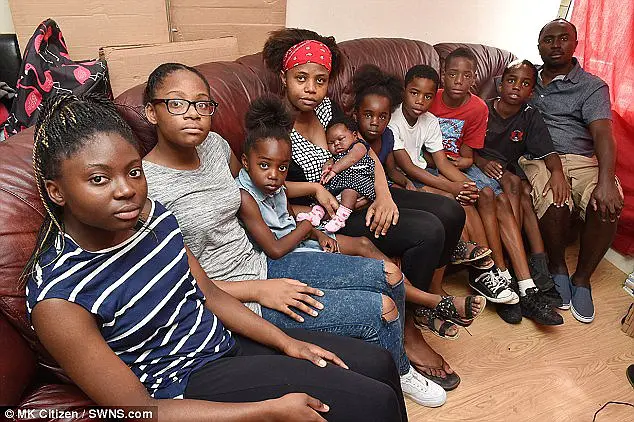 The family lives in a three bedroom house and feels neglected. Yes, they feel neglected because of the cramped living conditions.
Let's take a look at some facts.
The British Council offered them a larger, five-bedroom house, but they turned it down.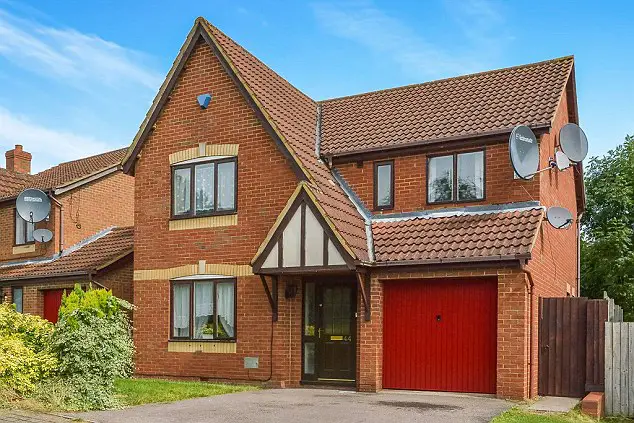 The family said they needed a house with six double bedrooms to live comfortably!
Because they complained about the cramped home, the council reportedly moved them to a hotel, costing taxpayers around $50,000.
On top of that, the family received $60,000 in housing and child support!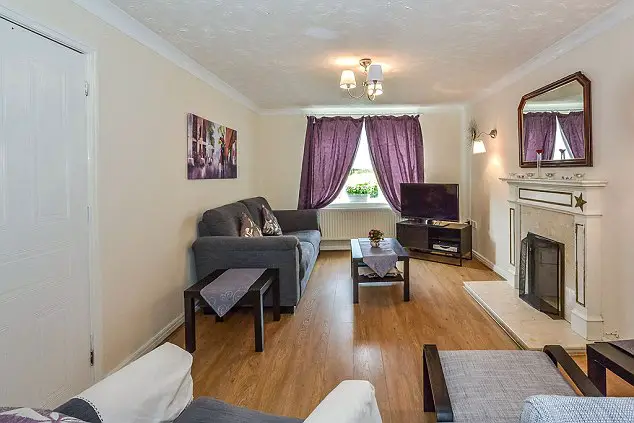 Can you belive that?! Don't these people have to take responsibility for themselves at some point?
Eight kids is a big number – why didn't they think things through a little more when they had all those babies?
What kind of life is this for these children?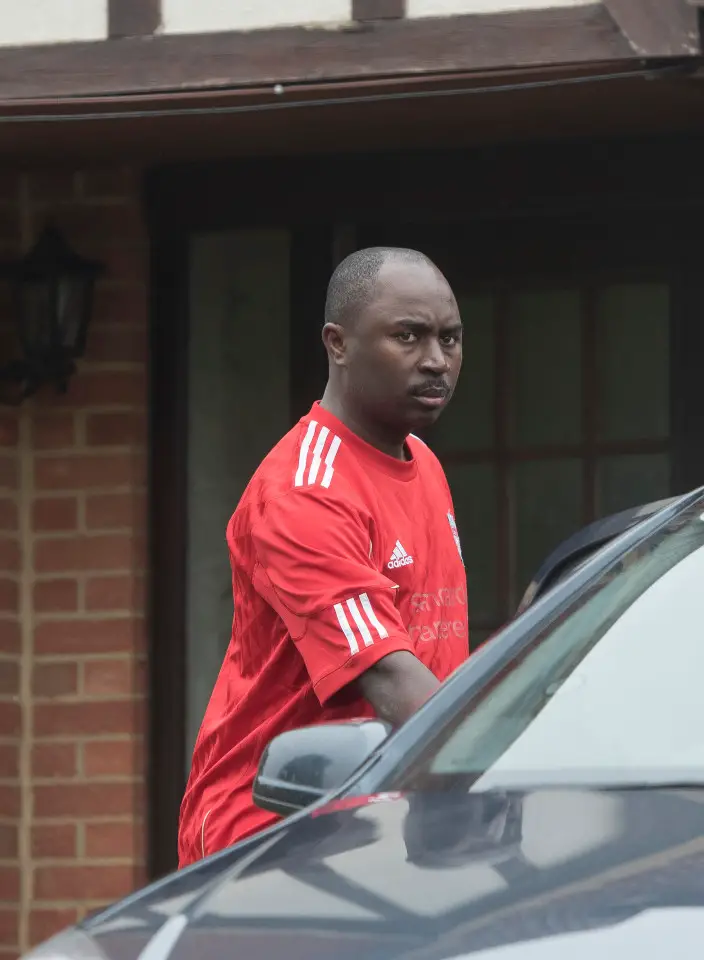 How can two parents be good parents to so many children? Arnold doesn't even have a real job?
I don't understand why the government is willing to put up with this stuff. If they want a bigger house, go to work, save money and buy one!
Do like the rest of us! Eight children should not automatically mean state benefits.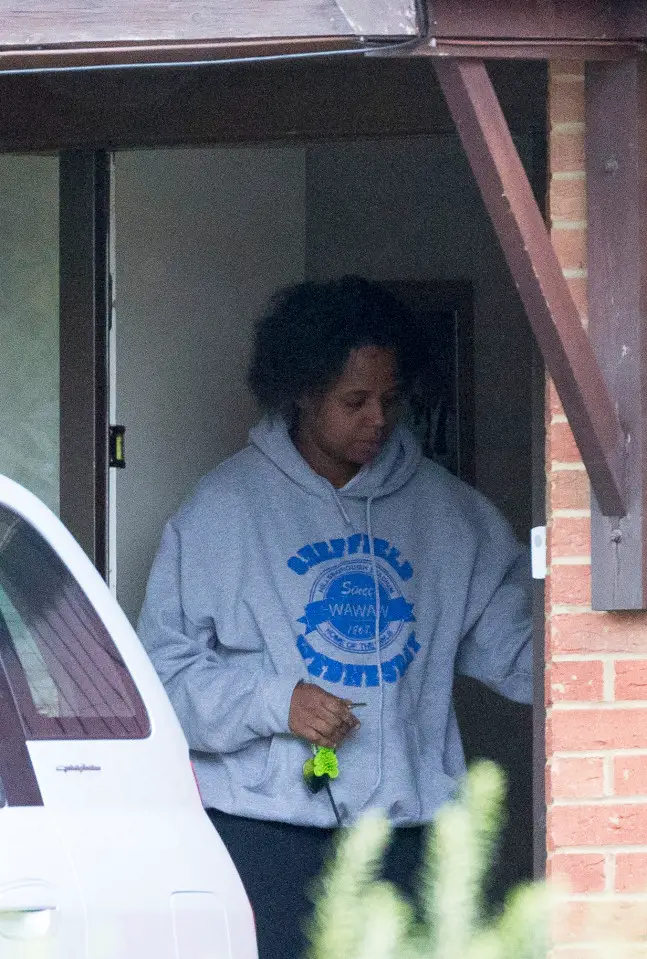 Share away folks.
https://news.usadailybrief.com/jobless-family-of-10-on-welfare-turns-down-5-bedroom-houses-for-being-too-small/ Unemployed family of 10 on welfare rejects 5-bedroom homes because they're 'too small'