Trailer for The Rings Of Power?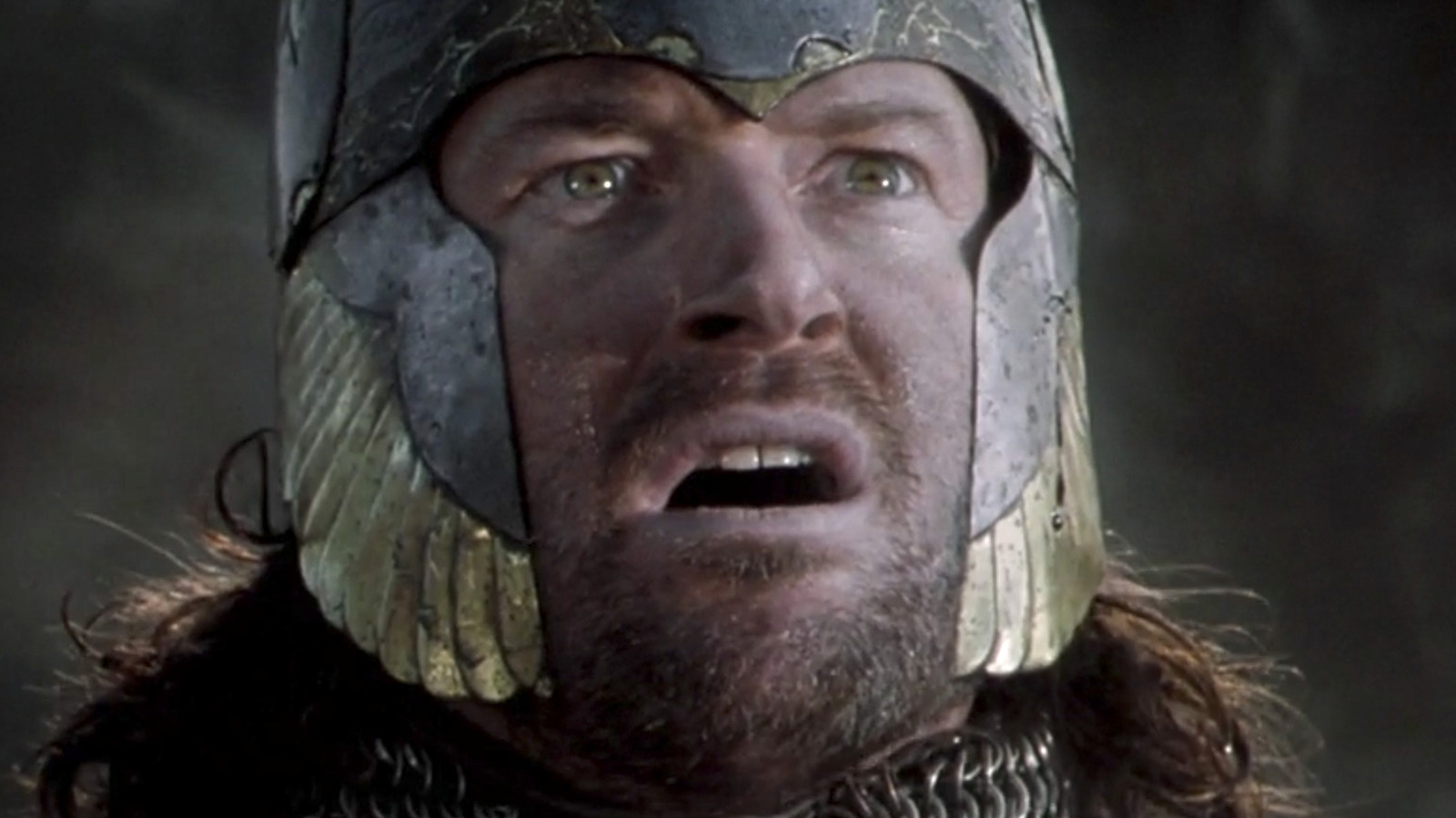 Our best guess here is that we're seeing one of the members of Istari, the five mages of Middle-earth. We guessed that The wanderers shown throughout the show's promotional material could somehow be connected to the magicians, and now we're starting to wonder if the figure in the flames is really one of the magicians – and specifically one of the two Green Mages or not.
Now, before you start throwing things at the screen on such a strange speculation, listen to us. We have reason to speculate. First of all, the Green Witches are at least briefly mentioned in the source material the program has access to, has been confirmed became "The Lord of the Rings" – including its appendix – and "The Hobbit." So that clears a big stumbling block.
Also, while the official version of the Middle-earth timeline has these two mages up to a thousand years in the Third Age, there are two reasons this date might change on the show. The first is the simple fact that the creators are changing the timeline here. They made that clear (via Vanity Fair) that the program would compress a series of events that took place over thousands of years. Above all, in his book "The Peoples of Middle-earth", it is pointed out that in a later version of the story of the Blue Wizard, Tolkien brought them to "when things got very dangerous in the Second Age. "
While all of this makes it possible to be one of the Blue Wizards, there is, in particular, one suggestion that really makes us like this pick.
https://www.looper.com/769781/who-is-the-figure-in-the-fire-in-the-lord-of-the-rings-the-rings-of-power-trailer/ Trailer for The Rings Of Power?