Tom Hanks' Playtone makes a deal with Apple and they're developing a sequel to GREYHOUND – GeekTyrant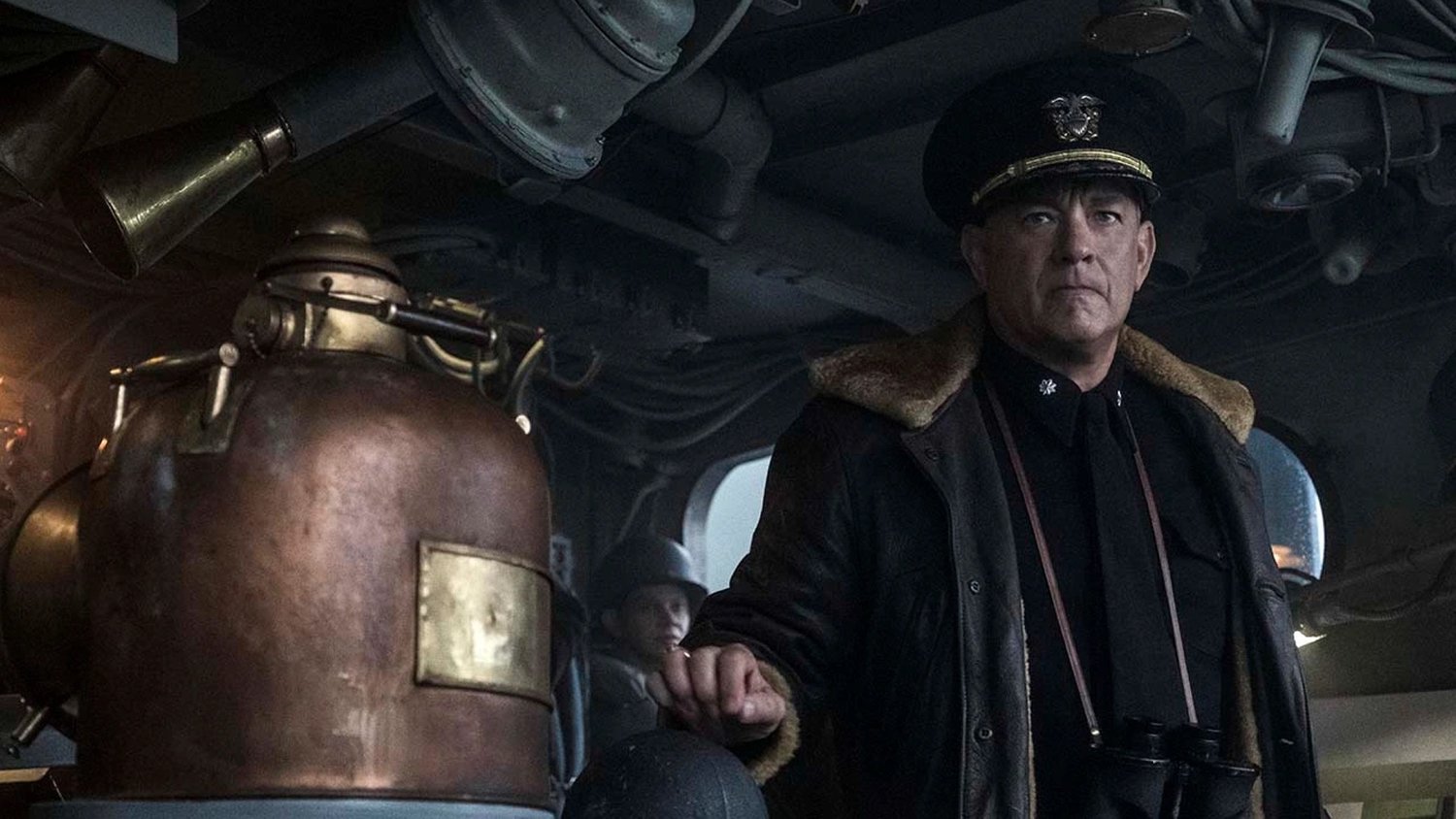 tom hanks and Gary GoetzmannThe production company Playtone has signed an exclusive multi-year contract with Apple for the production of films and series for the Apple TV+ streaming service.
They have already completed the production of the World War II series master of the air, which "follows the deeply personal story of the American World War II bomber boys who brought war to Hitler's doorstep." This is the next edition of the band of brothers and The Pacific Series.
It was also announced that Hanks is producing a sequel to his World War II film. greyhound. Released on Apple TV+, the first film was inspired by the actual events of Captain Ernest Krause, who led an international convoy of 37 ships on a perilous mission across the Atlantic to deliver soldiers and supplies to Allied forces.
There is no information about the sequel, but I liked the first film and am excited to see what story the sequel will tell.
The pact also includes documentaries and unscripted projects that Apple can develop, produce and distribute worldwide.
Source: Deadline
https://geektyrant.com/news/tom-hanks-playtone-makes-exclusive-deal-with-apple-and-their-developing-a-greyhound-sequel Tom Hanks' Playtone makes a deal with Apple and they're developing a sequel to GREYHOUND – GeekTyrant