Tom Brady's newly formed WNBA team Las Vegas Aces is under investigation for allegedly serious misconduct
Tom Brady, a seven-time Super Bowl quarterback champion, has acquired a stake in the Women's National Basketball Association (WNBA) Las Vegas Aces after retiring from football in February. However, his WNBA team is currently being investigated for allegedly serious violations.
The 45-year-old has always had a positive attitude towards women's sport and by buying a stake in Ace he realized his dream of developing women's sport in a similar way to men's sport. Tom Terrific will undoubtedly bring something unique to the WNBA team, having helped the New England Patriots win six Super Bowl championships and the Tampa Bay Buccaneers win one during his illustrious NFL career.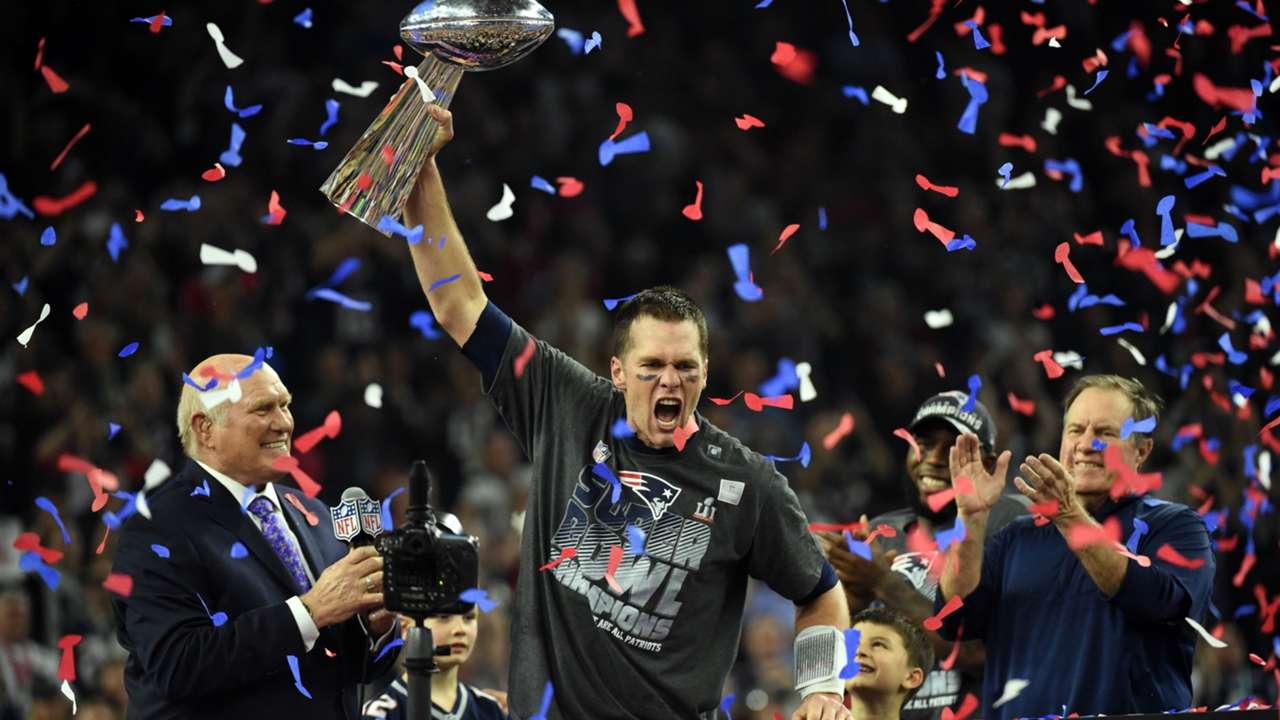 Why is Tom Brady's WNBA team under investigation?
In January, Las Vegas traded one of its best players, Dearica Hamby, to the Los Angeles Sparks. Regarding her departure from the Aces, Hamby made some serious allegations against her former team shortly after the trade. She claimed that they had been discriminated against because of their pregnancy. Her statement was published on Instagram.
Before making her pregnancy public in September, Hamby signed a two-year contract extension with the Aces in June. The team later accused her of hiding the news of her pregnancy before signing the extension.
"That's wrong. I was told I was 'a question mark' and was told I would 'get pregnant again' and there were concerns about my commitment to the team," she claimed.
Dearica Hamby released a statement on Instagram about her departure from the Aces. pic.twitter.com/VrUB3qPJCp

— Christina Williams (@Khristina) January 21, 2023
The 29-year-old claimed that this prejudice triggered severe mental depression in her.
"The unprofessional and unethical way I was treated was traumatizing," she wrote. "To be treated like this by an organization, BY WOMEN who are mothers who have claimed to be 'in those shoes,' that preach family, chemistry and women's empowerment is disappointing and sickens me."
However, the team later said in a statement that they were looking into the issues seriously in February.
— Las Vegas Aces (@LVAces) February 9, 2023
In addition, the team of star quarterbacks is under investigation for violating the league's salary cap by secretly paying players. The WNBA's salary cap and collective bargaining agreement may have been breached in this case.
The Las Vegas Aces won the WNBA championship for the first time ever in 2022. Brady should be proud to be part of a champions team but unfortunately his pride in the team has been shattered following the allegations against his team.