"Tom Brady will win more Super Bowls, Lebron won't make the playoffs" Colin Cowherd reveals why Lebron James and Aaron Rodgers 'chasing money' ruined their twilight careers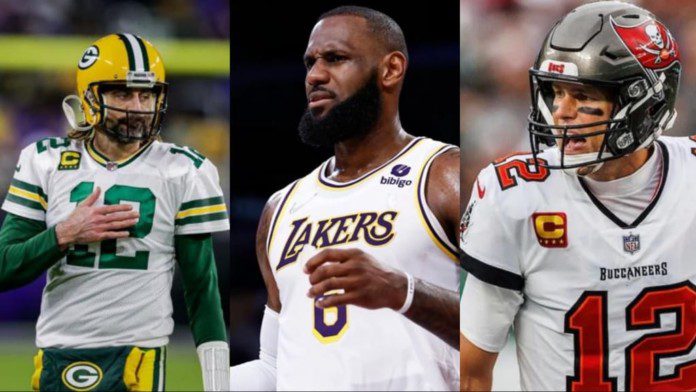 What to do Tom Brady, Aaron Rodgers and Lebron James have in common? Well, apart from the obvious fact that they are all legends in their sport, they are at the end of their careers trying to secure their future. Colin Cowherd recently opened up about how things are a little different for Brady.
When Lebron James made his historic move from Cleveland to LA to join the Lakers, it took a little while for things to fall into place, but eventually he won his championship. He signed a massive extension after that and hasn't come close to a ring since and it doesn't appear to be coming this season either.
Aaron Rodgers only recently made headlines when he became the highest-paid player in the NFL to stay with the Green Bay Packers. His 3-year, $150 million contract was largely viewed as Rodgers securing his future and no longer really caring about winning.
Colin Cowherd took this into account and shared his thoughts on why Lebron James and Aaron Rodgers were after the big bucks but Tom Brady wasn't.
Related: 'Is Edelman coming back?': Rob Gronkowski is confident that Tom Brady will convince Julian Edelman to come out of retirement
Colin Cowherd claims Tom Brady never 'chased the money'
In a segment of his show 'The herd'Colin Cowherd was quoted as saying "Throughout sport there are 3 stages for great and legendary players like Lebron James and Tom Brady. There's the showoff stage. Like Lebron running down and blocking shots and saying I'll show you how awesome I am. After that people say what about titles? So Lebron went to Miami and got the titles. Then comes the mogul stage."
Added cowherd "Players who have their titles have a legacy, they go after big money. It's the mogul stage. As awesome as Lebron James is, the mogul stage has its limitations. The management made the ending ugly. Lebron is still good enough to dominate this league. The Lakers' ownership and board offices are below par, so it's been reduced to the unbelievable."
Cowherd added "Brady's career is different. Brady's career ended like this, and Brady didn't choose money. He chose administration. It was Belichick's belief in his culture and ego that gave him no guns. And so Brady, unlike a lot of greats of all time, said I'm out. I don't go on the mogul stage and that's why Brady's ending is so great."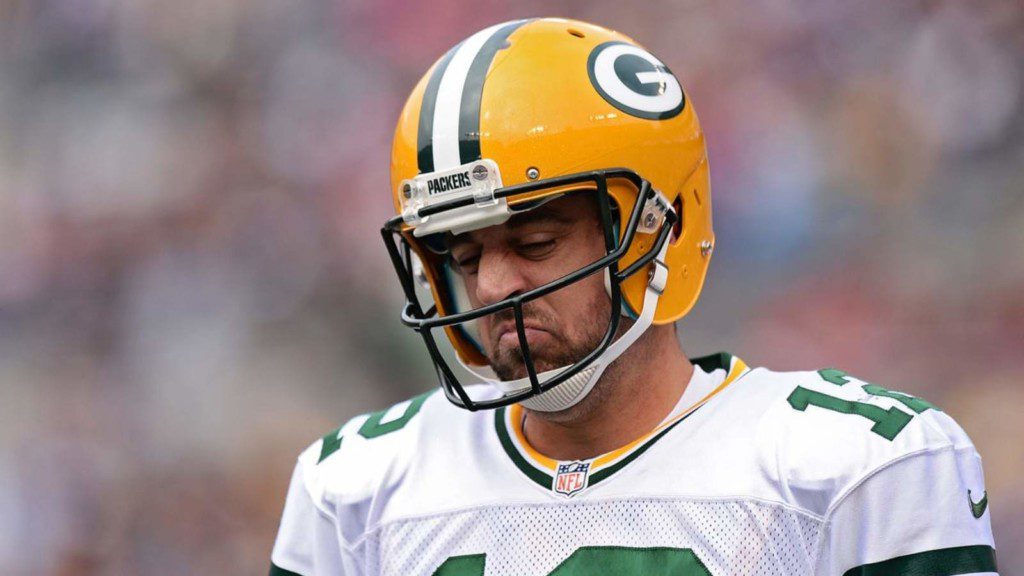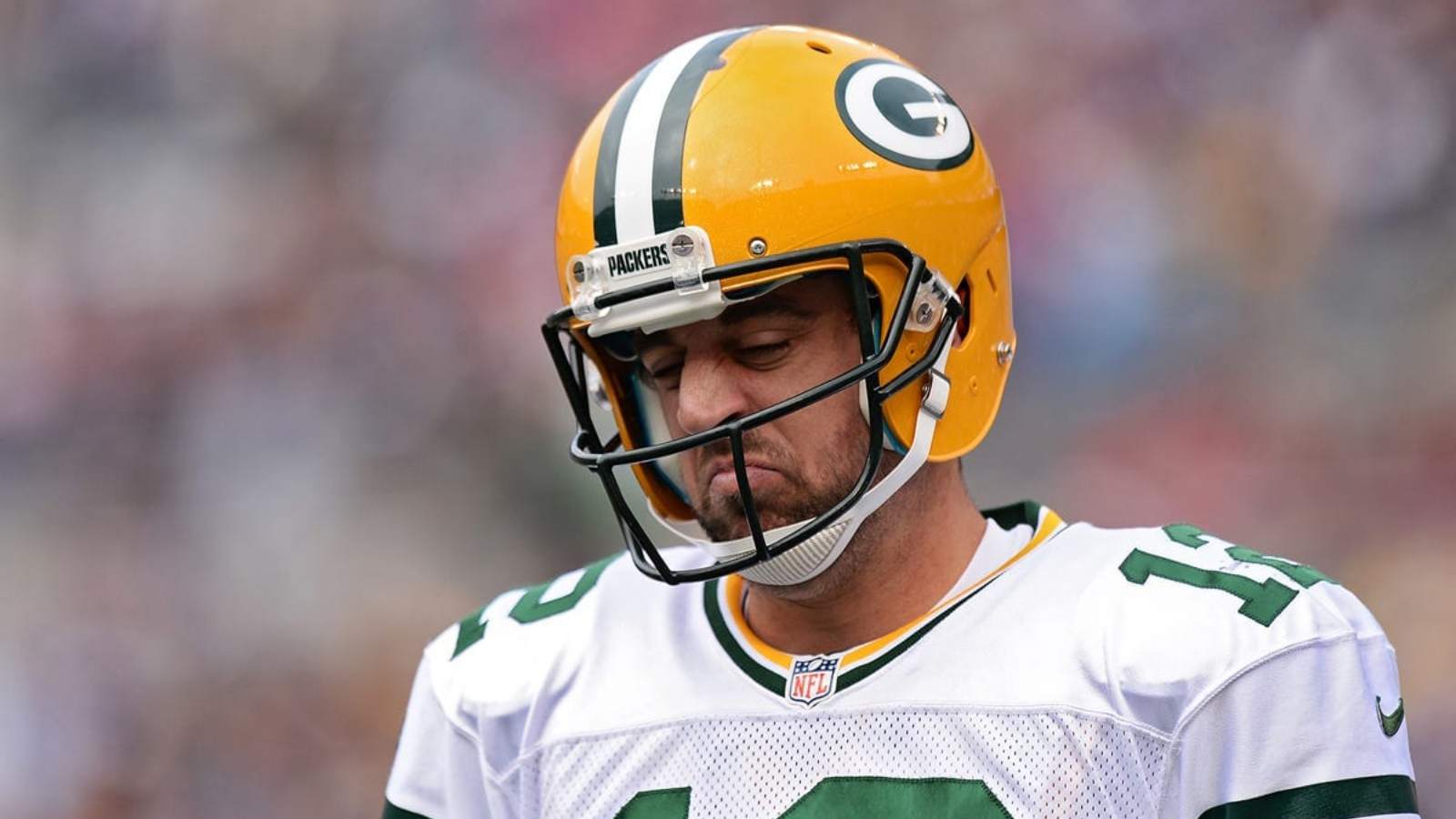 To further emphasize his point, Cowherd said "Tom Brady thrived on my belief in this industry. Don't chase the money, chase the management. you will make money Brady will win Super Bowls, he'll be in commercials, he'll make all that money. Aaron Rodgers is chasing money. He will never win a title again. It will be pretty soon that Rodgers will no longer be getting commercials. "
Cowherd's last statement was "Even Lebron, great as he is, is not a playoff team. Brady is one of the top five favorites to win the Super Bowl and Lebron won't make the playoffs."
With Tom Brady back in the NFL and not chasing the money, he has a chance to extend his record and get his 8th ring, and Tampa is keeping the players for it. Only time will tell if his pursuit of success will prove fruitful.
Also read: Deshaun Watson's trade shows the hypocrisy of the NFL and how the league doesn't care about player and owner sexual misconduct
https://firstsportz.com/nfl-tom-brady-will-win-more-super-bowls-lebron-wont-make-the-playoffs-colin-cowherd-reveals-why-lebron-james-and-aaron-rodgers-chasing-money-ruined-the-end-of-their-career/ "Tom Brady will win more Super Bowls, Lebron won't make the playoffs" Colin Cowherd reveals why Lebron James and Aaron Rodgers 'chasing money' ruined their twilight careers