This character from Karate Kid III is now the linchpin of Cobra Kai's canon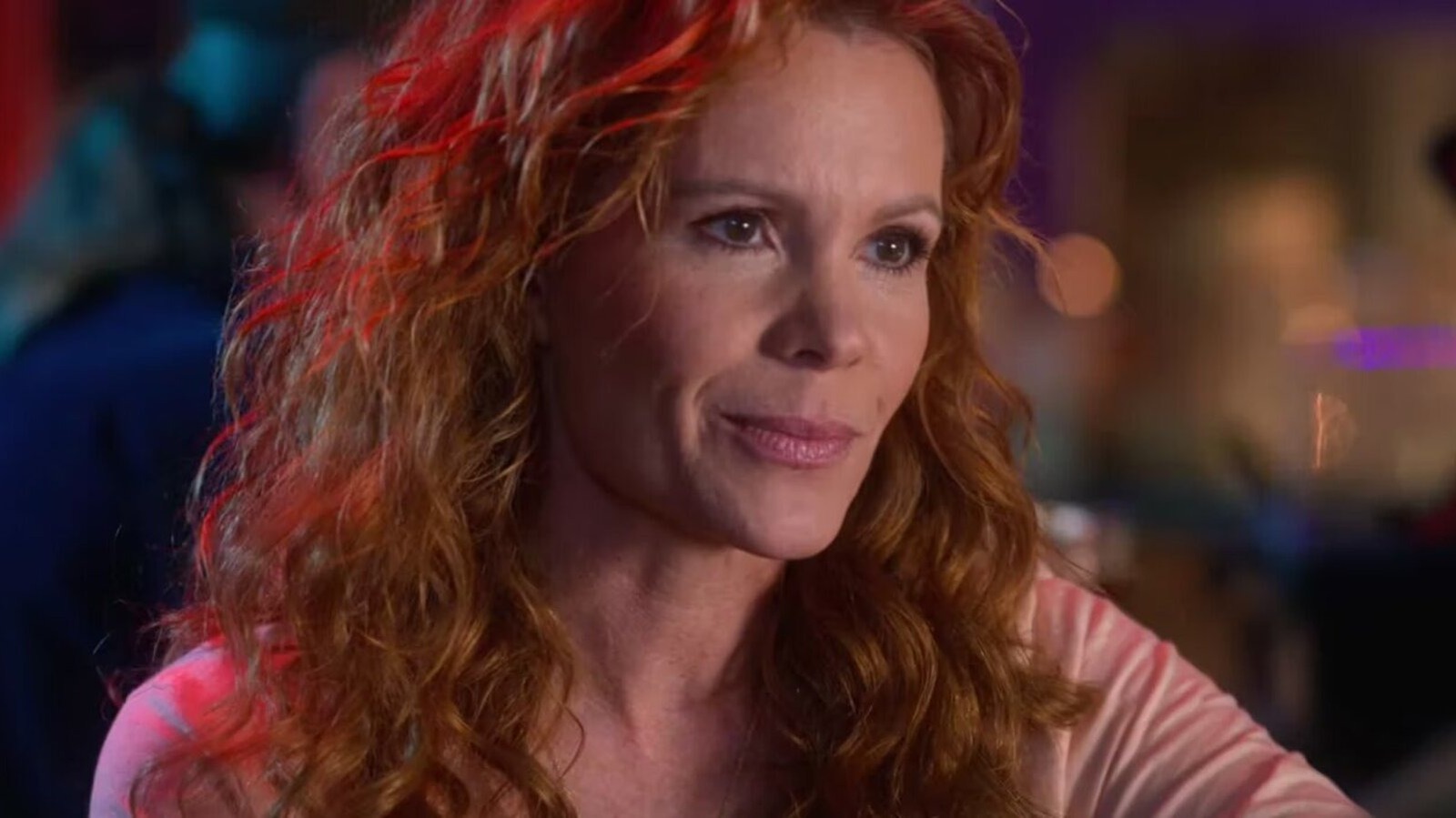 Season 5 of "Cobra Kai" reveals that Jessica is the cousin of Amanda LaRusso (Courtney Henggeler), making her technically related to Daniel in the present day timeline. Of course, anyone who has seen "The Karate Kid Part III" knows that she and Daniel go way back after becoming friends in the film, but this revelation comes as quite unexpected.
It turns out that Jessica was the person who introduced Amanda to Daniel, and the rest is history. She was instrumental in getting Daniel to fall in love and start a family and this is a central part of the series as his wife and children play an important role themselves.
The creators of Cobra Kai also had a lot of fun bringing the character back and working with Robyn Lively. "She has this great energy about her that's very similar to Courtney Henggeler's energy," Hurwitz told TUDUM (via Netflix). "To bring these two actresses together, it felt like they were sisters, it felt like they were cousins. It just felt right."
https://www.looper.com/1008654/this-karate-kid-iii-character-is-now-the-linchpin-of-cobra-kais-canon/ This character from Karate Kid III is now the linchpin of Cobra Kai's canon