'They must be crazy' Stephen A. Smith says James Harden 'LIES' because he doesn't feel pressure to go to the playoffs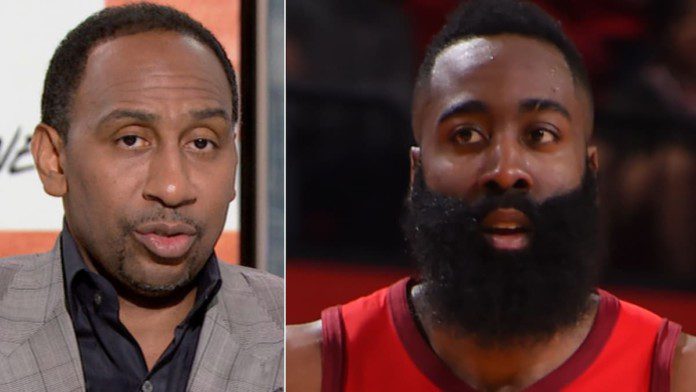 Ever since James Harden got his wish to move from the Brooklyn Nets to the Philadelphia 76ers "once again," many have questioned its sustainability to support marquee Joel Embiid. Stephen A Smith is one of them. In the same note, the Bart was asked if he felt any pressure going into the playoffs with the Sixers.
To which he replied that he wants to enjoy his game and doesn't feel any pressure to get into the business. Many didn't expect Stephen A. Smith to slam the beard, calling him a liar and making it clear that Harden deserves close scrutiny for such sentiments.
Stephen A Smith on James Harden
On ESPN's "First Take" morning show, NBA and other sports analyst Stephen A. Smith responded to James Harden's comments that he wasn't feeling any postseason pressures this year, with ESPN's leading personality calling him a liar.
Smith explained: "He just lied. That's a damn lie, he said. What do you mean you don't feel any pressure? you must be crazy You feel that pressure better because you're in Philly, bro. It will change. Life is different now."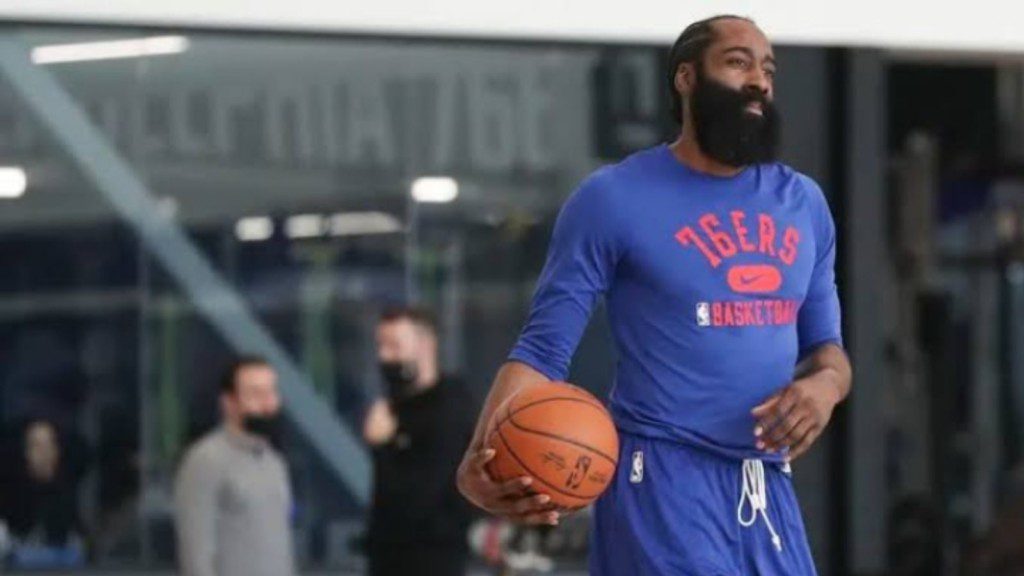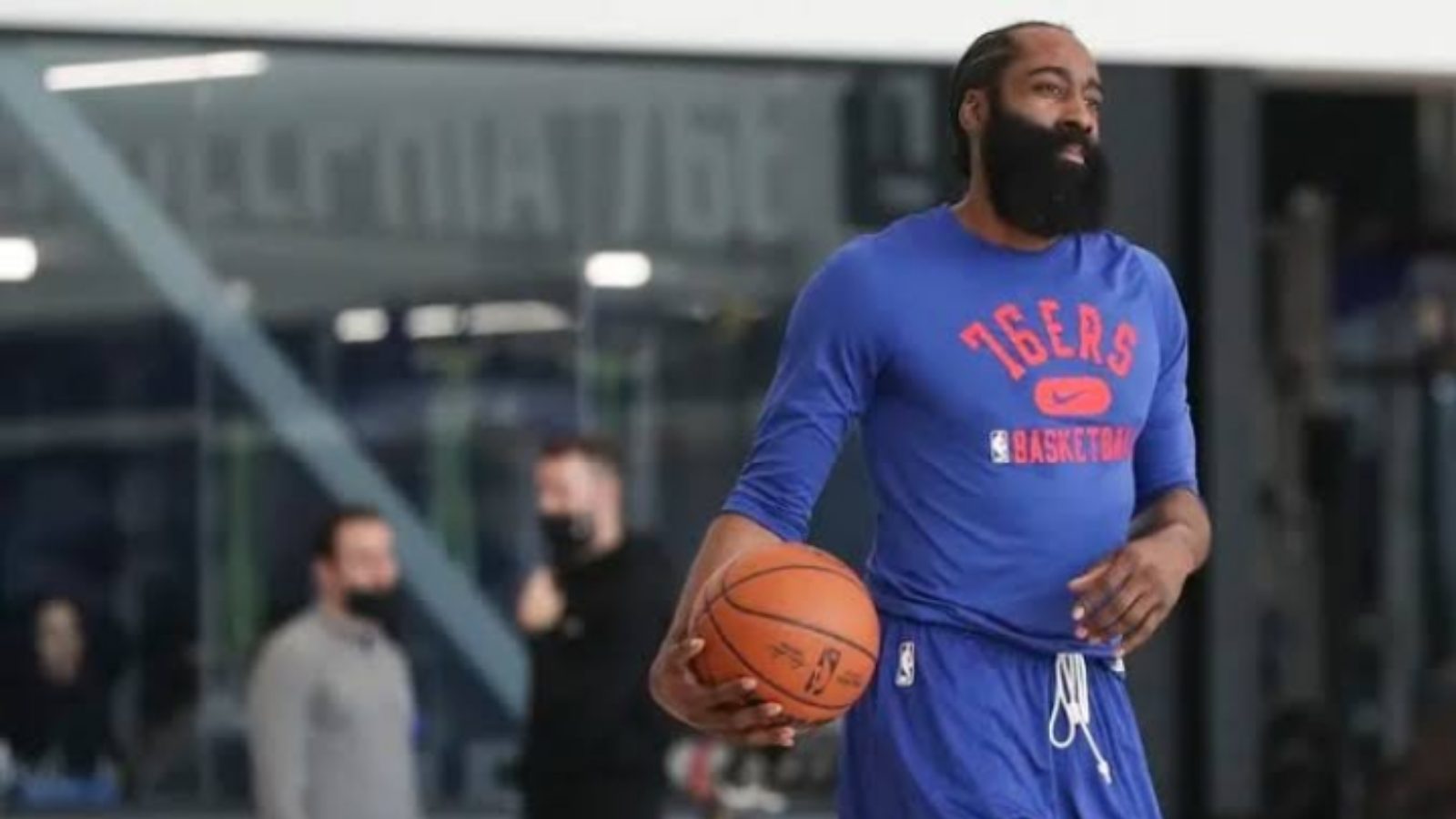 Harden's presence in Philadelphia is loud and hard to feel. Since its debut, the beard has gelled beautifully with Joel Embiid and Tyrese Maxey. However, as the season progressed towards the end of the regular season, James Harden's form continued to deteriorate. As a result, his numbers continued to take a toll. Statically speaking, he averaged less than 21 PPG and shot less than 29% from perimeter and 38% from the field in his last 15 regular-season games.
Is James Harden hiding the pressure he feels under his shoes? He certainly won't let go of the beard for Stephen A. Smith as he even ranked among the top 5 players most pressured to make the playoffs. Will his opinion stand? Remains to be seen.
Also read: "You don't have to prove anything" Stephen A. Smith provides an honest opinion…
Also Read: Jose Alvarado's Heartwarming Response to Fans Chanting His Name Flood the Streets After…
https://firstsportz.com/nba-you-must-be-out-of-your-mind-stephen-a-smith-says-james-harden-is-lying-about-not-feeling-any-pressure-entering-playoffs/ 'They must be crazy' Stephen A. Smith says James Harden 'LIES' because he doesn't feel pressure to go to the playoffs