Sports
"They don't care who you are, they have zero respect for you" Kendrick Perkins makes a bold prediction for the Memphis Grizzlies in the West playoff scenario
If there was any doubt for the modern NBA fan what an inexperienced and young squad could do? Memphis Grizzlies has certainly pushed boundaries to answer what they are capable of. Manging to secure the 2nd Place in the Western Conference, the Grizzlies' recent run has shown they are a combined entity, with or without marquee star JA Morant. Which certainly prompted Kendrick Perkins to make bold predictions about Western Conference winners.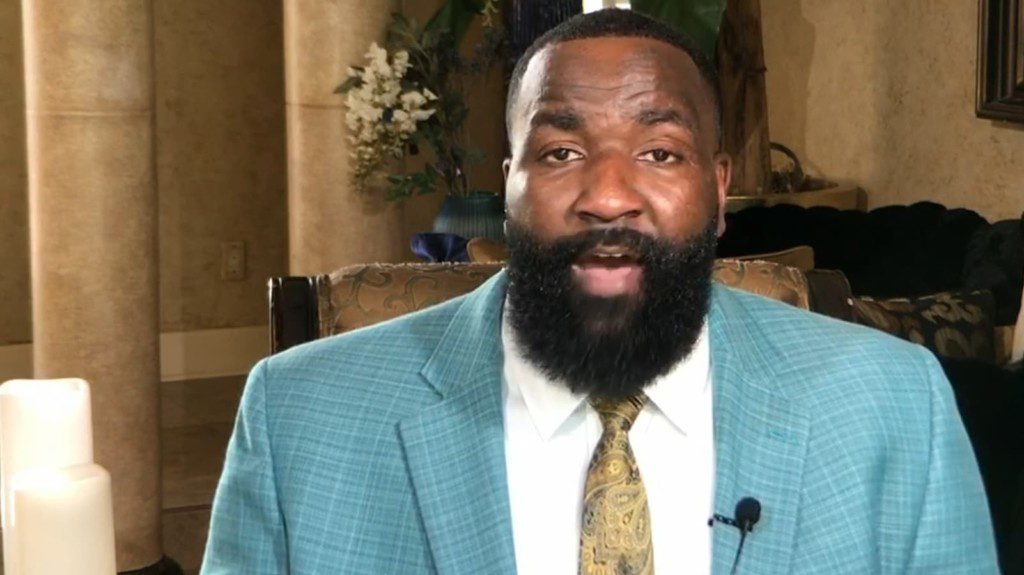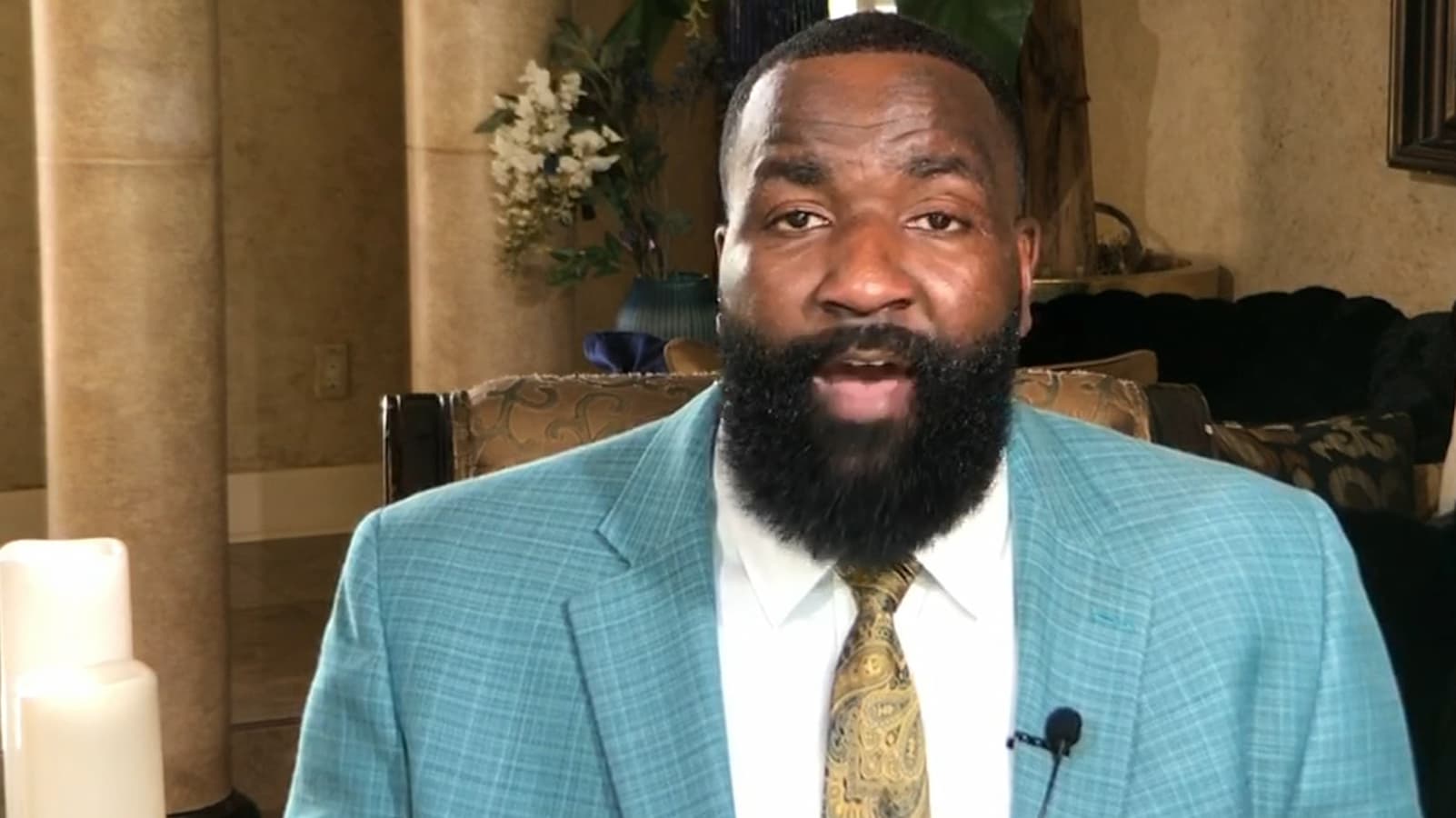 It's not just JA Morant, the leading contender for Most Improved Player, that players like Desmond Bane and Jaren Jackson Jr. rocked the league with their peak performances game after game. The Grizzlies are 18-2 without Morant and have certainly found a fan in Kendrick Perkins who considers them a World Championship winner.
Kendrick Perkins in awe of Memphis Grizzlies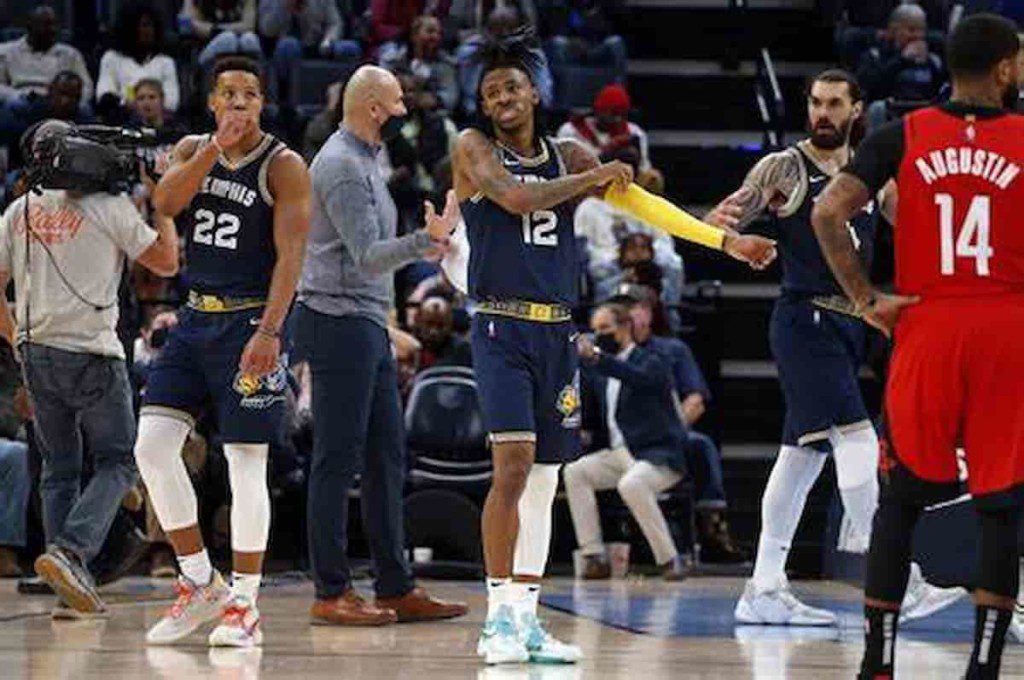 While discussing the form of the Memphis Grizzlies in the NBA on ESPN, Perkins said, "Let me tell you about the Memphis Grizzlies, they don't give a damn who you are. They have zero respect for you when it comes between these lines."
Why do the Grizzlies stand out just before the playoffs? The young, inspired, and enthusiastic team pulled off a dominant 123-95 win over Golden State on Monday night. Not even the defending champions could stop them last week as the Grizzlies managed to humiliate Giannis Antetokounmpo and the Milwaukee Bucks 127-102.
Perkins added: "If Ja Morant weren't with the Memphis Grizzlies and we see this team playing the way they're playing right now, what would we say? We all say, 'Man, they're one superstar away from being a real title contender.' But guess what? They actually have this superstar, and he's coming back in the next five days or so."
Speaking of stats, Yes Morant has played in 56 games, averaging 27.6 points, 5.7 rebounds and 6.7 assists per game. Additionally, he's a remarkable force to be missed, but the Memphis Grizzlies have proven they're capable of holding it without him. They are considered one of the favorites to win the Western Conference in the 2021-22 season. Perhaps they will face Suns in the ultimate playoff showdown? Only time will unravel all speculation.
Also read: "Stay away from my brother," Nikola Jokic rushes in to protect him…
Also read: "King quits, this season is not a failure" Marcellus Wiley…
https://firstsportz.com/nba-they-dont-give-a-damn-who-you-are-they-have-zero-respect-for-you-kendrick-perkins-makes-bold-prediction-for-memphis-grizzlies-in-west-playoff-scenario/ "They don't care who you are, they have zero respect for you" Kendrick Perkins makes a bold prediction for the Memphis Grizzlies in the West playoff scenario