The Watcher fulfilled Jennifer Coolidge's dream of starring in something spooky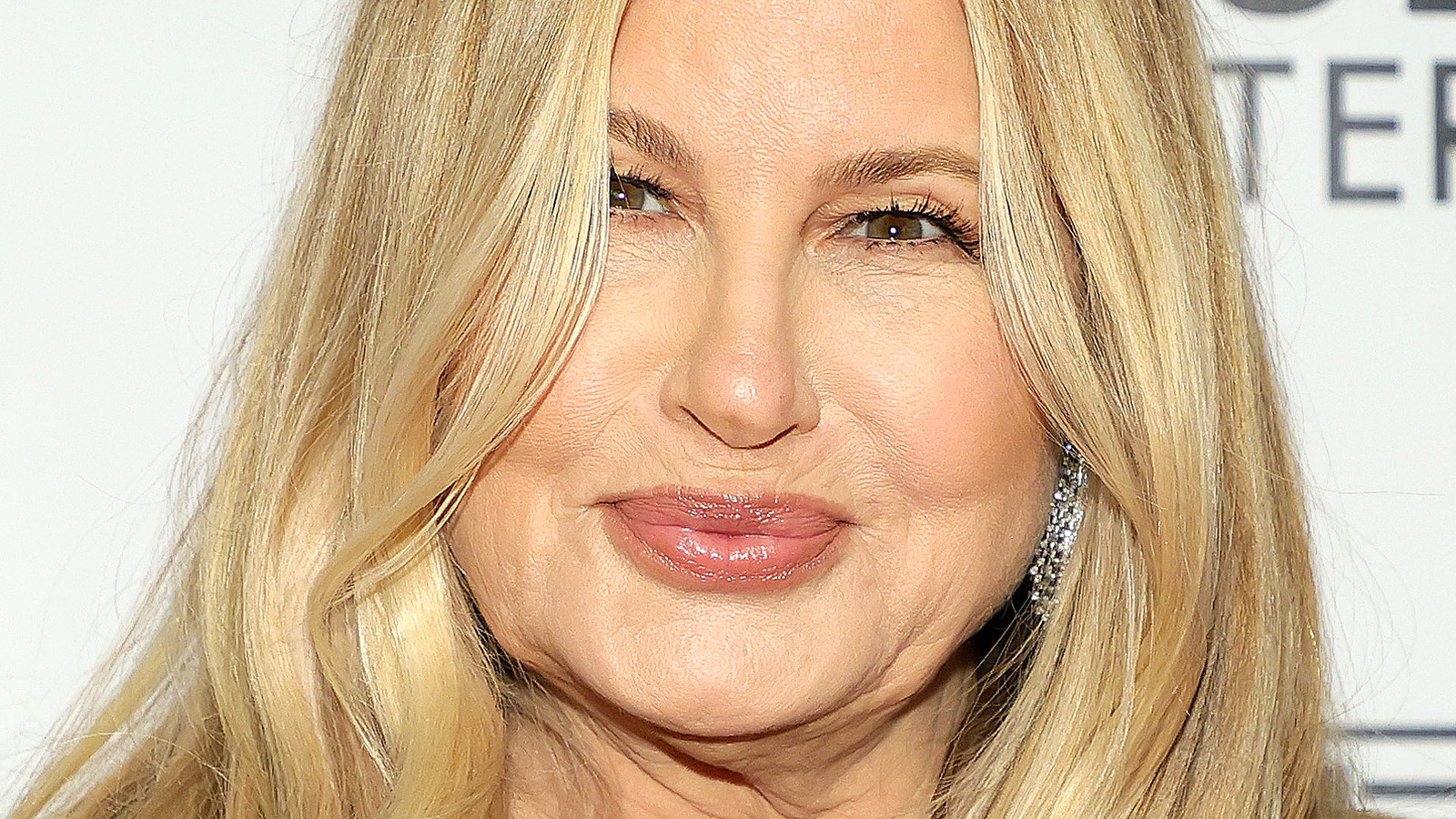 In an interview with Pride, Jennifer Coolidge opened up about wanting to be in a horror thriller for a long time.
She mentioned that she was excited when Ryan Murphy called her to star in The Watcher because it was the type of role and project she hadn't been offered before. It was also a project she was particularly interested in, as she is "burned" to do "something dark and spooky."
Coolidge elaborated that her desire to star in a horror thriller began with an unexpected connection to another Murphy-created TV show. She noted that her home in New Orleans was used for an episode of American Horror Story a decade ago, and she was hoping Murphy would offer her to star in the series since her house already existed. "I was sure he would call me and say, 'Well, we're using your house, I'm going to put you in a scene.'"
Coolidge added that learning that Jessica Lange was at her house one day as part of filming only fueled her desire. She concluded by noting that it worked in its own weird way, since Murphy was finally the one who gave her a chance to try her hand at the genre.
https://www.looper.com/1053699/the-watcher-fulfilled-jennifer-coolidges-dream-of-starring-in-something-creepy/ The Watcher fulfilled Jennifer Coolidge's dream of starring in something spooky