The very personal reason why Christian Bale loves working on films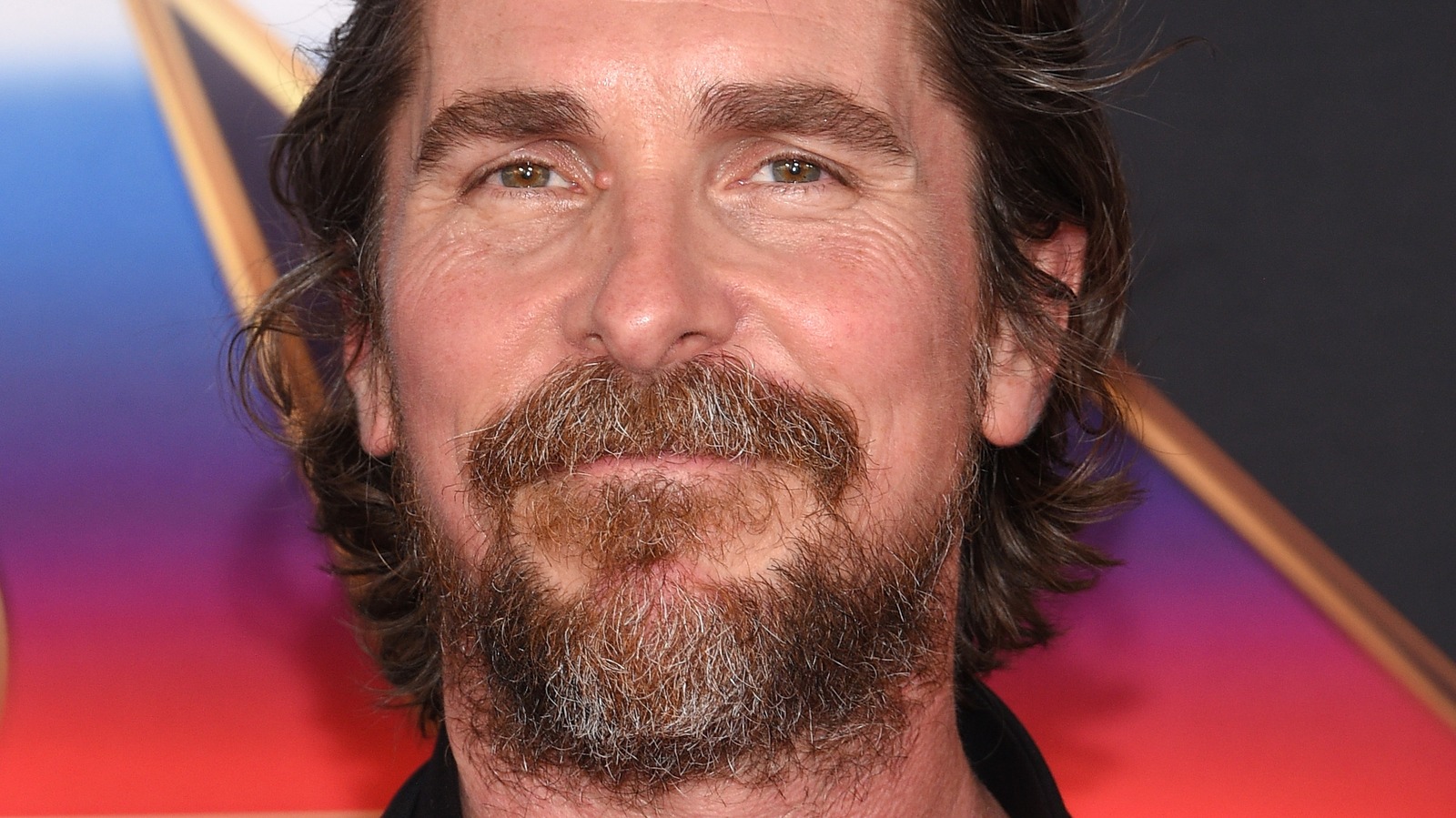 Speaking to the Los Angeles Times about his role in Machinist, Bale's reason for the extreme weight loss was simple: he liked the script and wanted to do it, saying, "I know a lot of people just say it would, 'What was the point? It's just a movie.' I can't really disagree with that, but I decided it's one I wanted to do this for." While it may seem like a very simple reason, most of us probably still don't get it. Luckily, he has us given a bit more clarity.
While promoting his latest film Amsterdam, which he is also producing, Bale sat down for an interview with The Hollywood Reporter. Bale accordingly doesn't enjoy watching films, so THR asked if he couldn't enjoy them because of his extensive knowledge of the film industry, dating back to his childhood when he landed his breakthrough role in Steven Spielberg's "Empire of the Sun" at old age from 13 years.
Bale explained that while he certainly enjoys films, he prefers to make films and learn about people. "I love making films and I really love getting obsessive and really studying people. I am absolutely clueless when it comes to people. I always misunderstand people," Bale hinted. "My friends and family say I'm the worst judge of people. I never really understand space, and that's why I'm always fascinated by understanding people."
https://www.looper.com/1034154/the-very-personal-reason-why-christian-bale-loves-to-work-on-movies/ The very personal reason why Christian Bale loves working on films