The Vegas Season 2 premiere brings back a familiar face in an unexpected way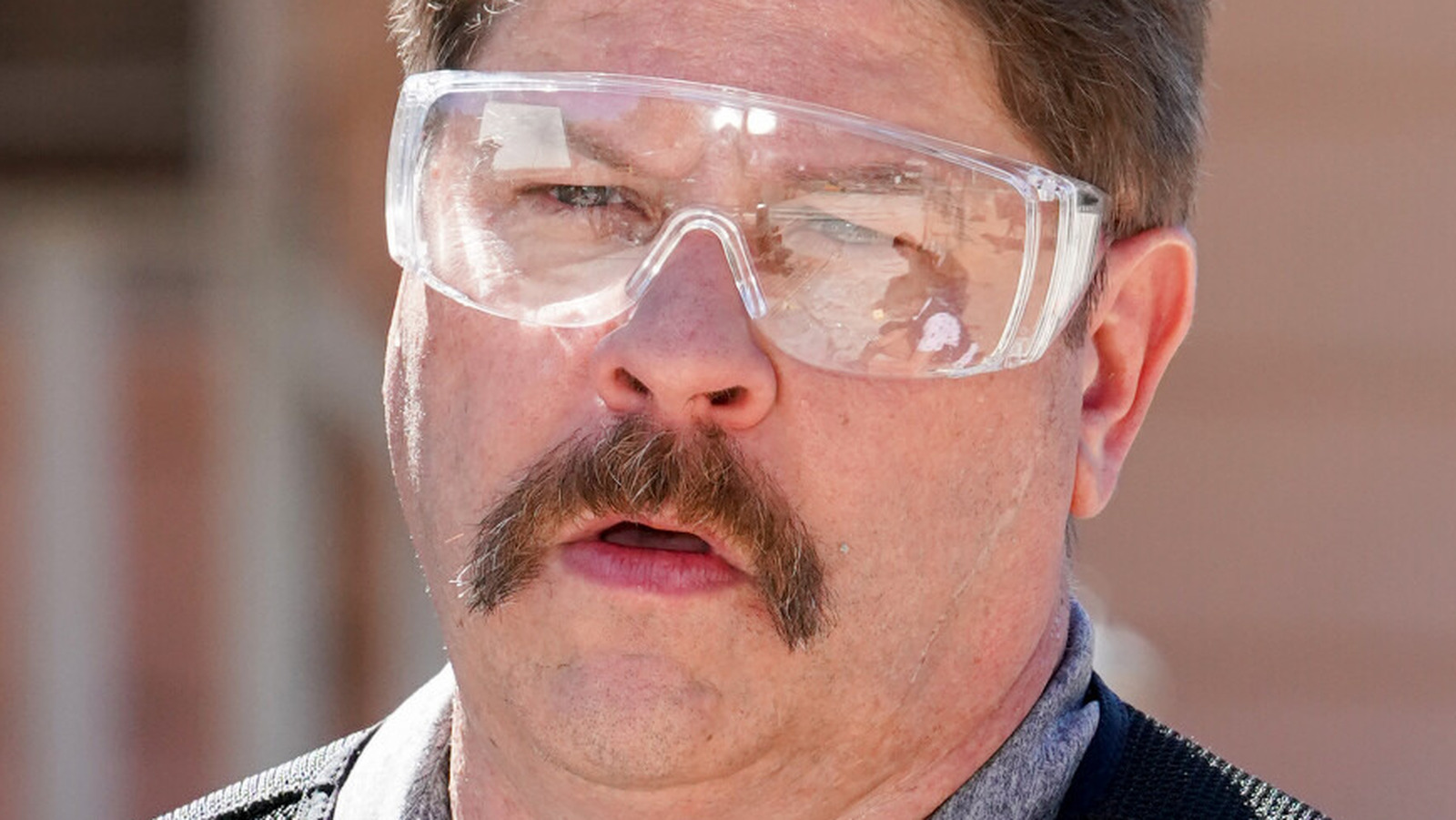 Lex Medlin is a television veteran best known for comedies like 'Happy Hour', 'Still Standing' and 'Drop Dead Diva.' However, in 2010, he stopped by "CSI" camp for a cup of coffee and played a character named Sgt. Barclay in two episodes of The Trial (via IMDb).
In the first episode "Field Mice", a group of police officers contract a mysterious illness. Barclay is accused of spreading it but it's all a big misunderstanding. The second episode, "Meat Jekyll," follows investigators as they tap into a serial killer to help them track down another killer wreaking havoc. Barclay appears in a few scenes, providing comic relief when he's taunted by the imprisoned murder maniac.
Medlin only has a supporting role in both episodes, so it's understandable that some viewers barely remember him. However, his promotion to a series regular on CSI: Vegas will allow the actor to make a bigger impression on CSI fans moving in the future.
https://www.looper.com/1031113/the-csi-vegas-season-2-premiere-brings-back-a-familiar-face-in-an-unexpected-way/ The Vegas Season 2 premiere brings back a familiar face in an unexpected way