The Untold Truth of Dragon Ball Z: Resurrection F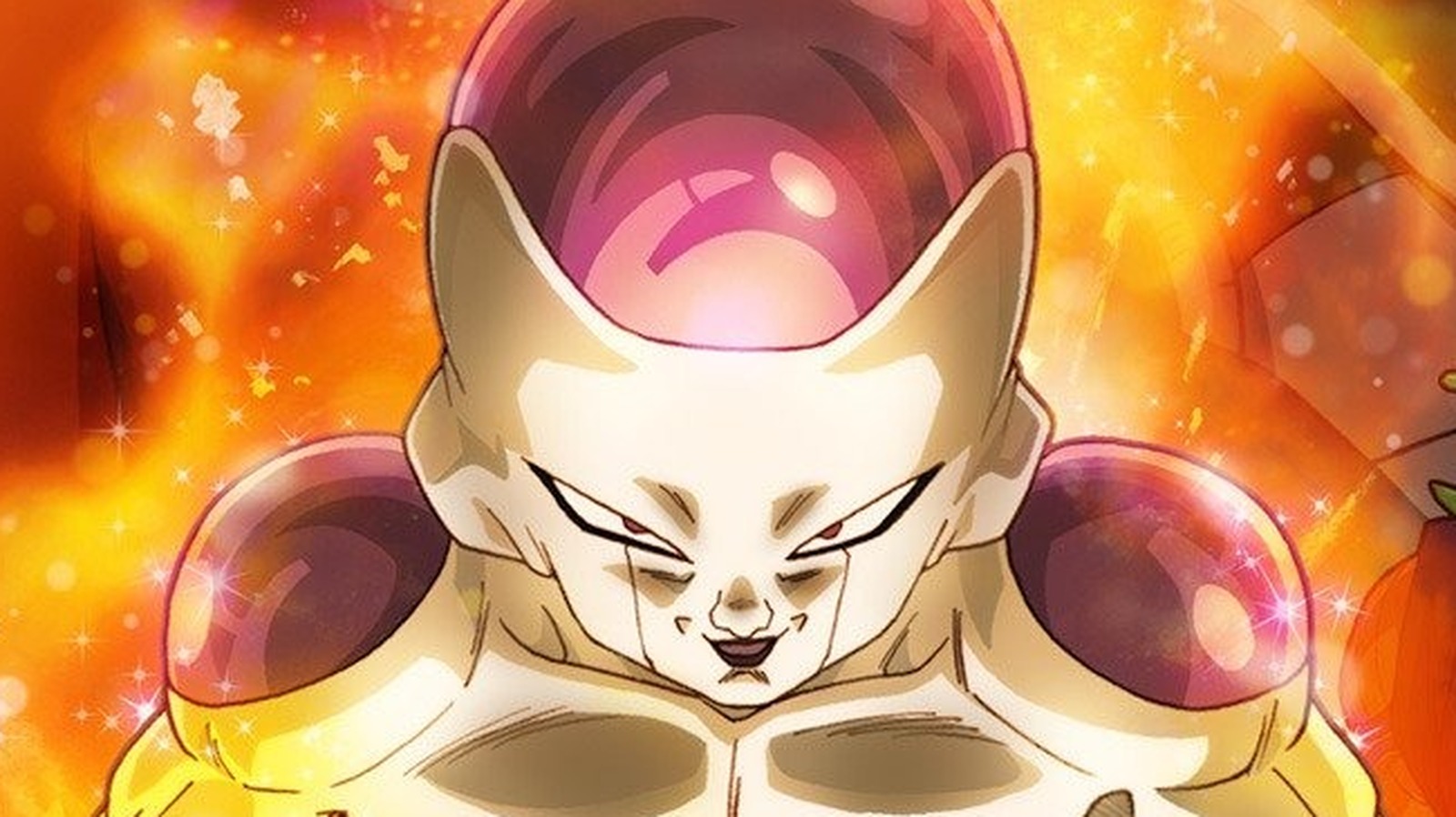 The main mystical dragon in the Dragon Ball franchise, Shenron has a pretty impressive range when it comes to granting wishes. However, when he is bonded to his creator, Kami, he also has some very real limitations. He never repeats a wish, only resurrects beings that have died within the last year, and never takes the life of anyone stronger than Kami. Perhaps most famously, he can grant only one wish per year. These limits all seem to stem from Kami's power and not rules imposed by Kami Shenron.
However, Shenron gets a small power-up when Dende takes Kami's place just before the Cell Games in the Dragon Ball Z series. While bonded to Dende, Shenron can instead grant three wishes when summoned, although important requests such as reviving many people at once can use up two wishes instead of just one. Otherwise, many of Shenron's old limitations appear to be the same. However, "Resurrection 'F'" proves that Dende's guardianship of the dragon has indeed lifted another ancient restriction, as Shenron successfully brings back Frieza, who was killed well over a year earlier. Of course, this suggests that other villains – not to mention heroes – that Shenron has never wished back before may also potentially be able to be resurrected. Could the return of the original Cell or Kid Buu be in the future of Dragon Ball Super?
https://www.looper.com/1024070/the-untold-truth-of-dragon-ball-z-resurrection-f/ The Untold Truth of Dragon Ball Z: Resurrection F