The Untold Truth by Nathan Fielder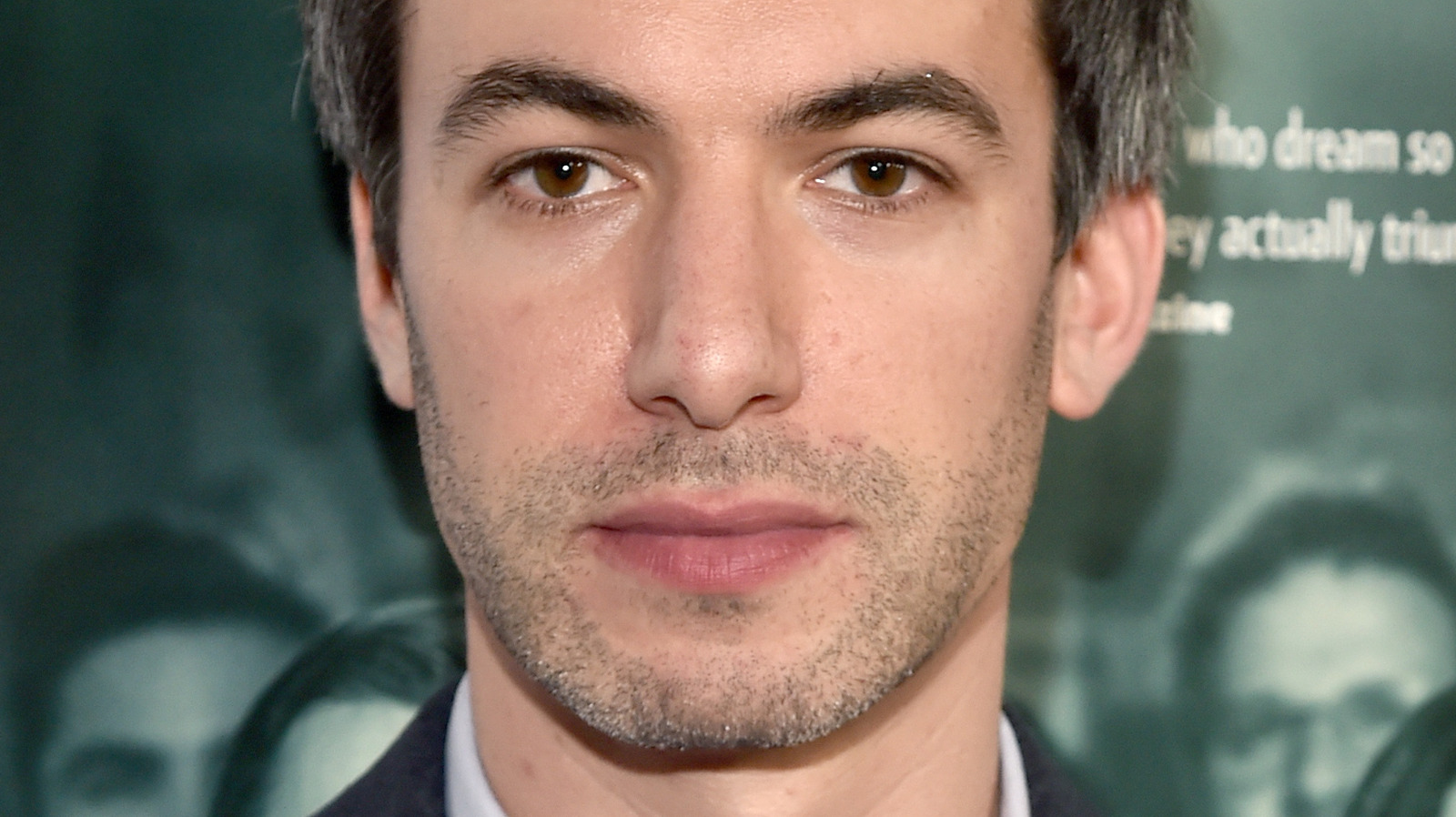 The oldest, and arguably strangest, bit of Nathan Fielder's lore still floating around the internet is a bizarre blog he ran primarily in 2005 when Fielder was 22 and still in college. The full title of the blog is "Nathan Joseph – The Works of an Outcast". Instead of using the name Nathan Fielder on the blog, he called himself Nathan F. Joseph. His real full name is Nathan Joseph Fielder.
The full archive of the blog is currently still available online. Nathan Joseph's blog consists mostly of awkward photos of Fielder accompanied by simple, occasionally humorous, captions. The strangest posts on the blog chronicle the dramatic falling out between Nathan Joseph and a close friend, Jeff Cunningham, following a mutiny takeover of the blog. Nathan temporarily gave Jeff control of the blog, only for Jeff to sabotage the blog, attempt to take permanent ownership of it, launch shady ads on the site, and ban/slander a close friend of Nathan's.
In a post titled "EMERGENCY POST," which was published after Nathan appeared to have regained control of the blog, he explained the situation, calling it "the greatest betrayal of this century," and wrote, "Jeff Cunningham put me in the Back stabbed." Knowing Fielder's later seminal work, it seems likely that this ordeal was orchestrated by Fielder himself.
The last post on the blog is a eulogy announcing the death of Nathan F. Joseph at the age of 22. This last post, written by a friend named Adam, says, "We were making a short film about him when a tragic accident took his life." The post links to a short film called "Nathan Joseph", but unfortunately it works link no more.
https://www.looper.com/992783/the-untold-truth-of-nathan-fielder/ The Untold Truth by Nathan Fielder