The Untold Truth About Who Framed Roger Rabbit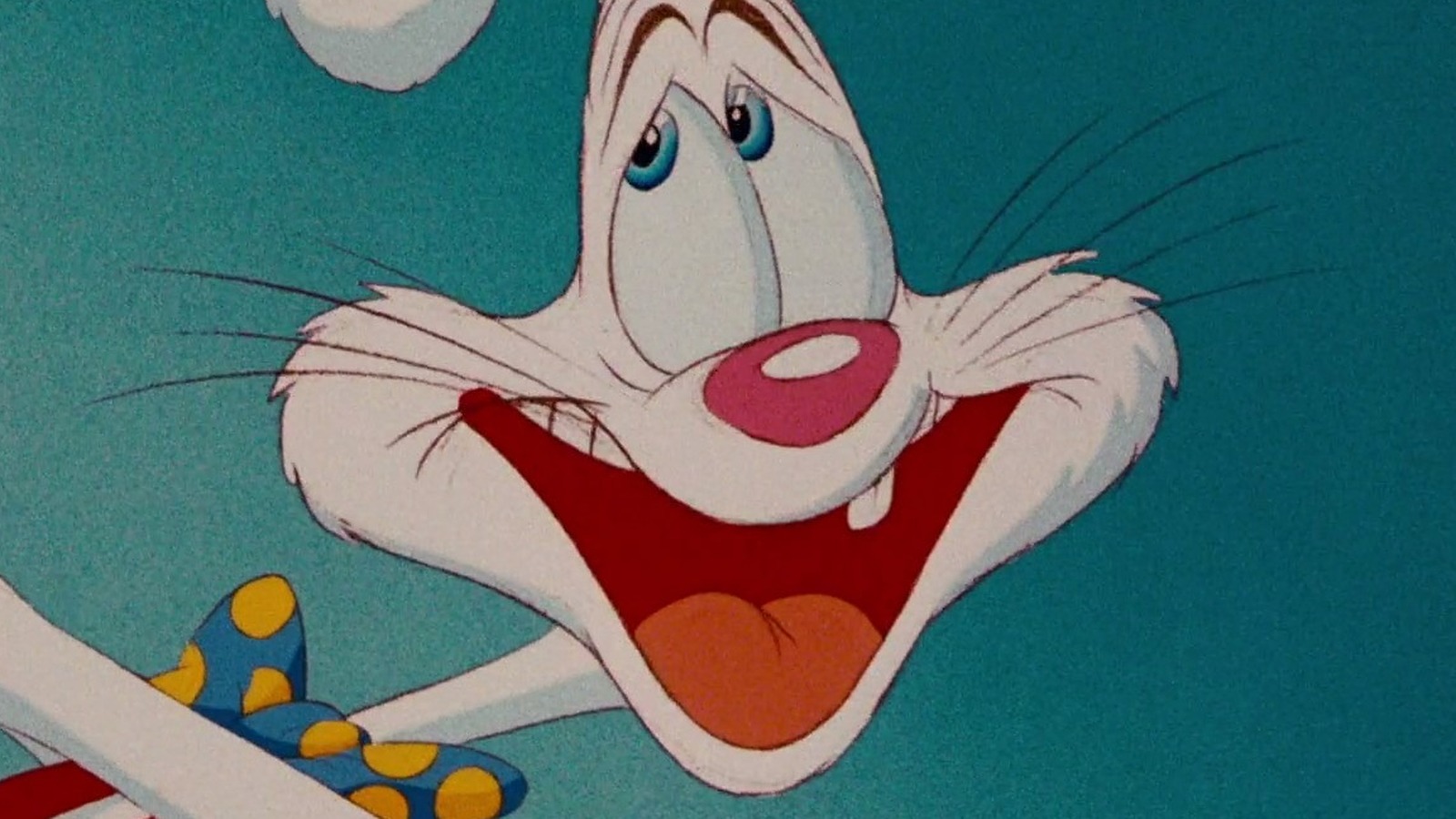 Featuring cameos from classic characters like Mickey Mouse, Bugs Bunny, Betty Boop, and numerous others, Roger Rabbit is the only film (to date) to feature both Warner Bros. and Disney cartoon characters in the same film. The process of ensuring these characters could appear in Roger Rabbit was an arduous process for the filmmakers, but ultimately guaranteed the appearance of every famous character starred in the film.
While Disney Studios handled the distribution of the film and guaranteed the filmmakers the rights to their characters, Roger Rabbit executive producer Steven Spielberg had to negotiate the rights to certain characters from other studios. As part of those negotiations, Spielberg was able to bring Warner Bros. into the group, with the studio agreeing to allow their characters to appear in the film for a flat fee of $5,000 per character (via The Hollywood Reporter).
In addition to the monetary fees, Warner Bros. also required several minor concessions that Spielberg and his team should fulfill in order to use the studio's characters in the film. In particular, Warner Bros. required that their characters be given the same screen time as Disney or be placed alongside them in several key scenes. To accommodate this, the animators placed Daffy Duck in the dueling piano scene with Donald Duck, had Bugs Bunny appear in the skydiving scene with Mickey, and had Porky Pig appear with Tinkerbell in the film's closing moments.
https://www.looper.com/1028323/the-untold-truth-of-who-framed-roger-rabbit/ The Untold Truth About Who Framed Roger Rabbit