The untold truth about David Letterman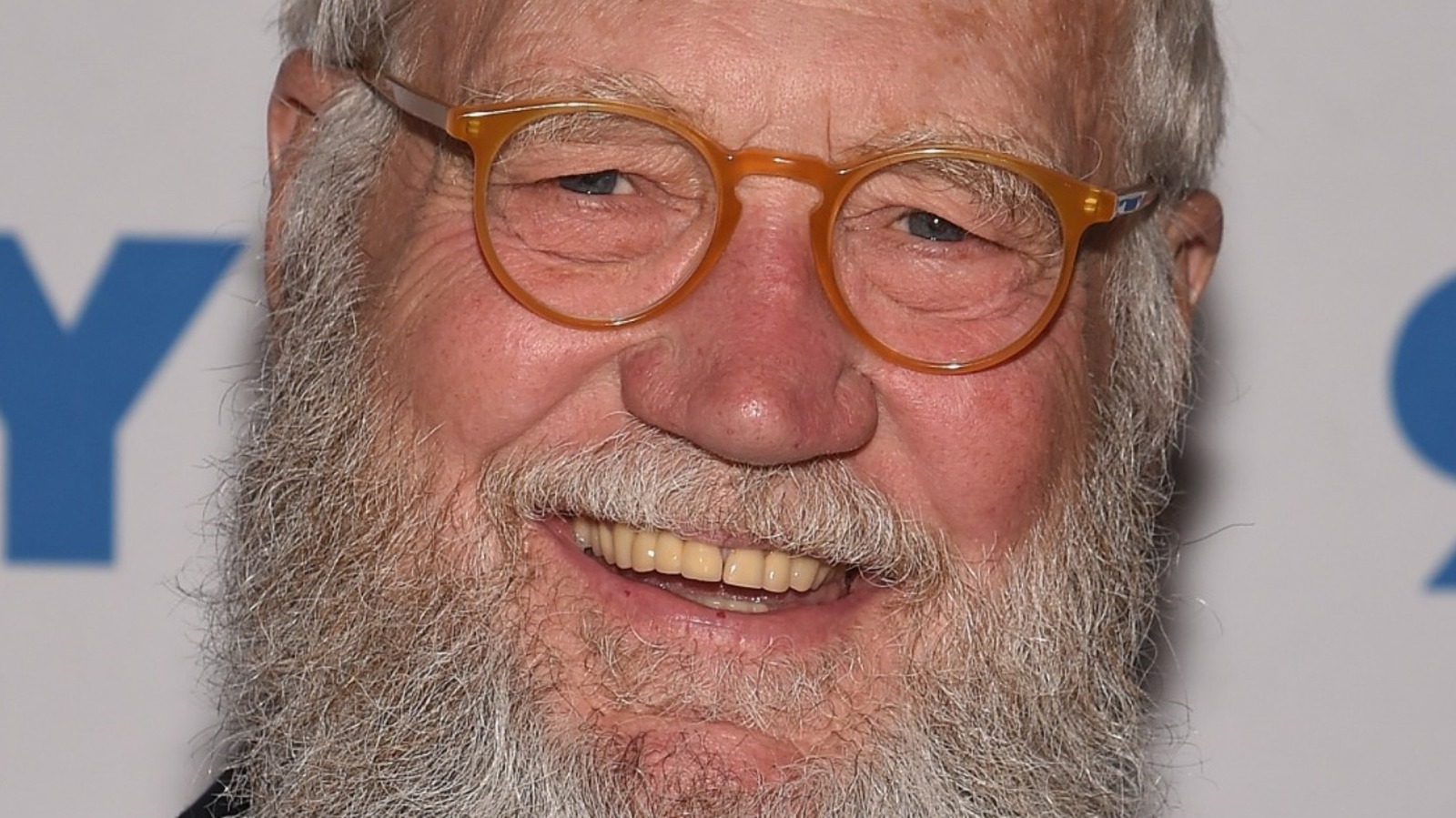 David Letterman was not an overnight success in the entertainment industry. He started his broadcasting career as a student at Ball State University, and even during his broadcasting childhood, Letterman became the goofy and tough on power. Letterman's first radio show in 1965 at Ball State's WBST radio station was called "Make it or break it"where he would ask listeners to call and give their opinions on the latest pop songs. If they weren't fans, Letterman would literally break records.
By playing popular tunes, "Make It or Break It" is an act of rebellion on the official WBST, as the show's director refuse to play rock and roll music on the radio, an alien move at a time when pop influences were pervasive in teen culture. While Letterman's show only lasted a few episodes on shabby WBST, he remained at the station until too many violations – enjoys mocking classical music – which eventually leads to his being fired.
Though not dropped from college radio programming, Letterman stuck with broadcasting, moving into commercial radio and eventually television. He found work at the broadcaster WLWI, where he was a weekend weather forecaster, booth broadcaster, and host of "Freeze Dried Movies" (via Indianapolis star), a late-night low-budget movie showcase. Despite working for nearly a decade at the Indiana television station, by the mid-1970s Letterman's career was faltering. To grow, he needed to move so he moved to Los Angeles in 1975.
https://www.looper.com/764848/the-untold-truth-of-david-letterman/ The untold truth about David Letterman