The unexpected origin of Zuko's Blue Spirit from Avatar: The Last Airbender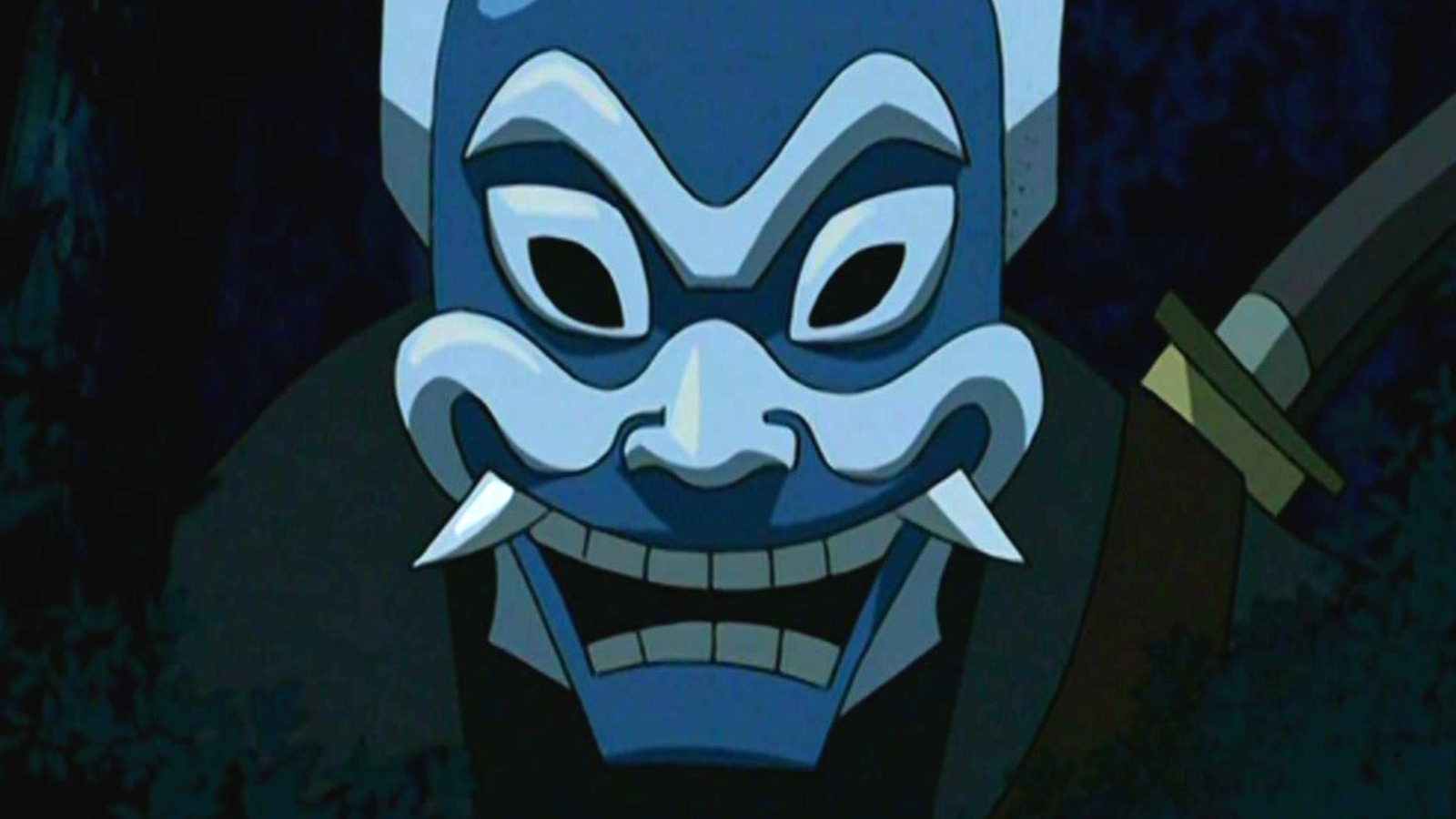 At first glance, the Blue Spirit mask may seem ordinary, but the creators of Avatar: The Last Airbender took Zuko's alter ego a little more purposefully. When it was first developed, Bryan Konietzko and Michael Dante DiMartino came up with the idea of ​​matching the color of the nation to the color of the mask, making red the obvious choice due to Zuko's Fire Nation affiliation (via CBR). But the creatives behind the show realized pretty quickly that the Red Spirit wasn't meant to be.
Konietzko explained in "Avatar: The Last Airbender – The Art of the Animated Series" that the red mask didn't achieve the aesthetic they were aiming for. Instead, it looked more like "an old Korean version of Spiderman". So the color blue was chosen and the Blue Spirit was born.
Changing the mask from red to blue was not just a visual choice, but one that made sense for the story. Since blue is usually the color most associated with the Water Tribe, it's also a clever way to disguise Zuko's identity. When Aang unmasks Zuko at the end of the episode, it comes as a real surprise that his savior is his greatest adversary. What viewers don't learn, however, is where the young prince got the mask from. Only references in other Avatar: The Last Airbender material give any indication of his in-universe origin.
https://www.looper.com/1011645/the-unexpected-origin-of-zukos-blue-spirit-from-avatar-the-last-airbender/ The unexpected origin of Zuko's Blue Spirit from Avatar: The Last Airbender