The Titans Season 4 Trailer introduces Lex Luthor and some terrifying supernatural dangers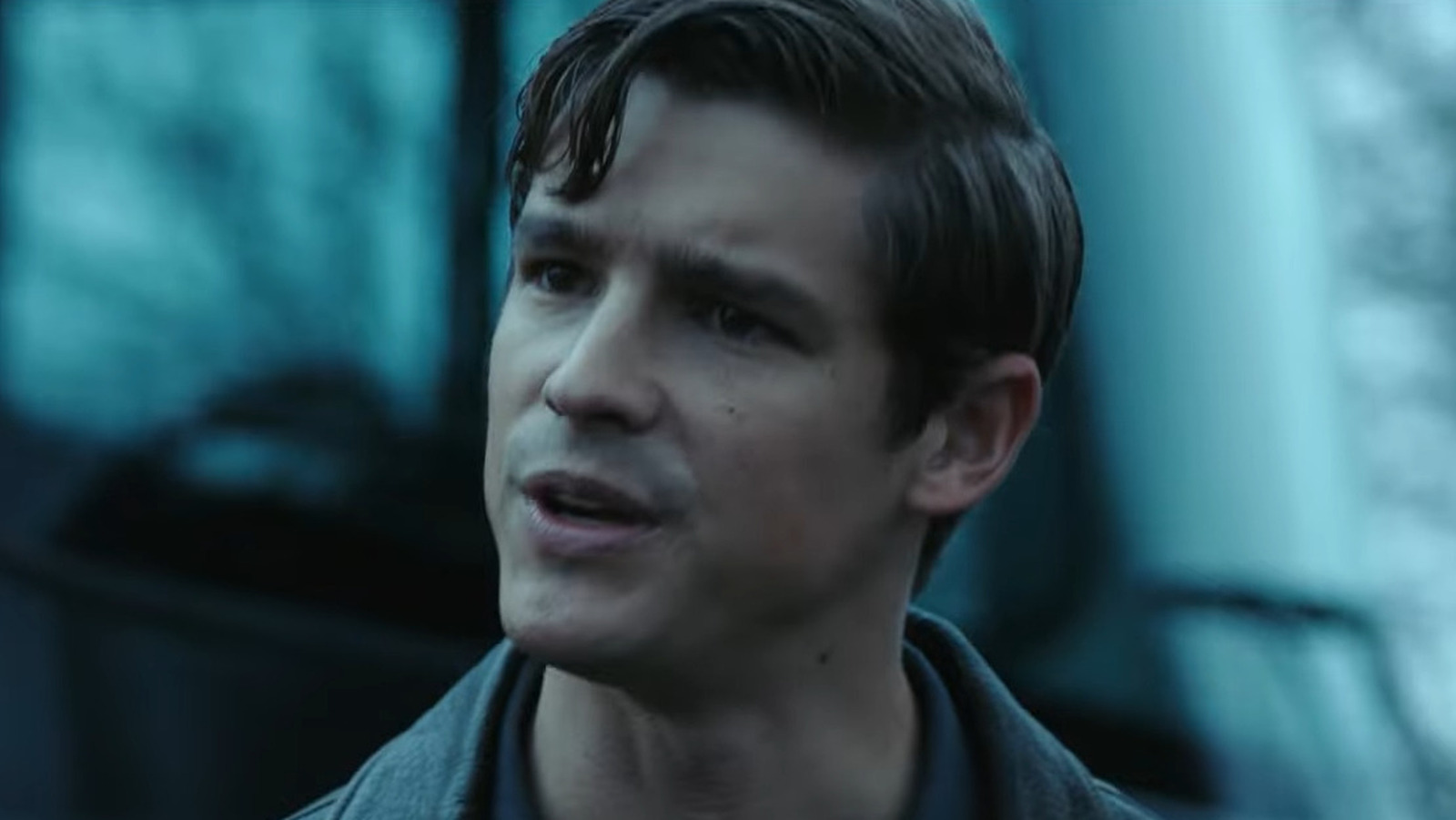 The Titans Season 4 trailer has been officially released by HBO Max, teasing all sorts of newcomers to the series. Arguably the most notable addition to the series is supervillain Lex Luthor, portrayed by Titus Welliver. The teaser establishes his newfound interest in the occult and supernatural, and likely makes him one of the season's big antagonists. But it doesn't stop there for a long time. The trailer also gives fans a taste of Mother Mayhem (Franka Potente) and Sebastian Blood (Joseph Morgan) as well as a new location in Metropolis.
On the Titans side, the show wants to introduce Jinx (Lisa Ambalavanar), a dark magic user who appears to have some connections to Dick Grayson (Brenton Thwaites). Essentially, it looks like Titans season four will take the show in a whole new direction, which isn't too surprising given the show's history. The move to a new setting with new villains will hopefully reinvigorate the show creatively and keep it fresh for fans. By watching this trailer, viewers can look forward to another action-packed season of brutality.
https://www.looper.com/1062242/the-titans-season-4-trailer-introduces-lex-luthor-and-some-terrifying-supernatural-dangers/ The Titans Season 4 Trailer introduces Lex Luthor and some terrifying supernatural dangers