The terrifying real-world inspiration for Chris Pine's Don't Worry Darling character makes too much sense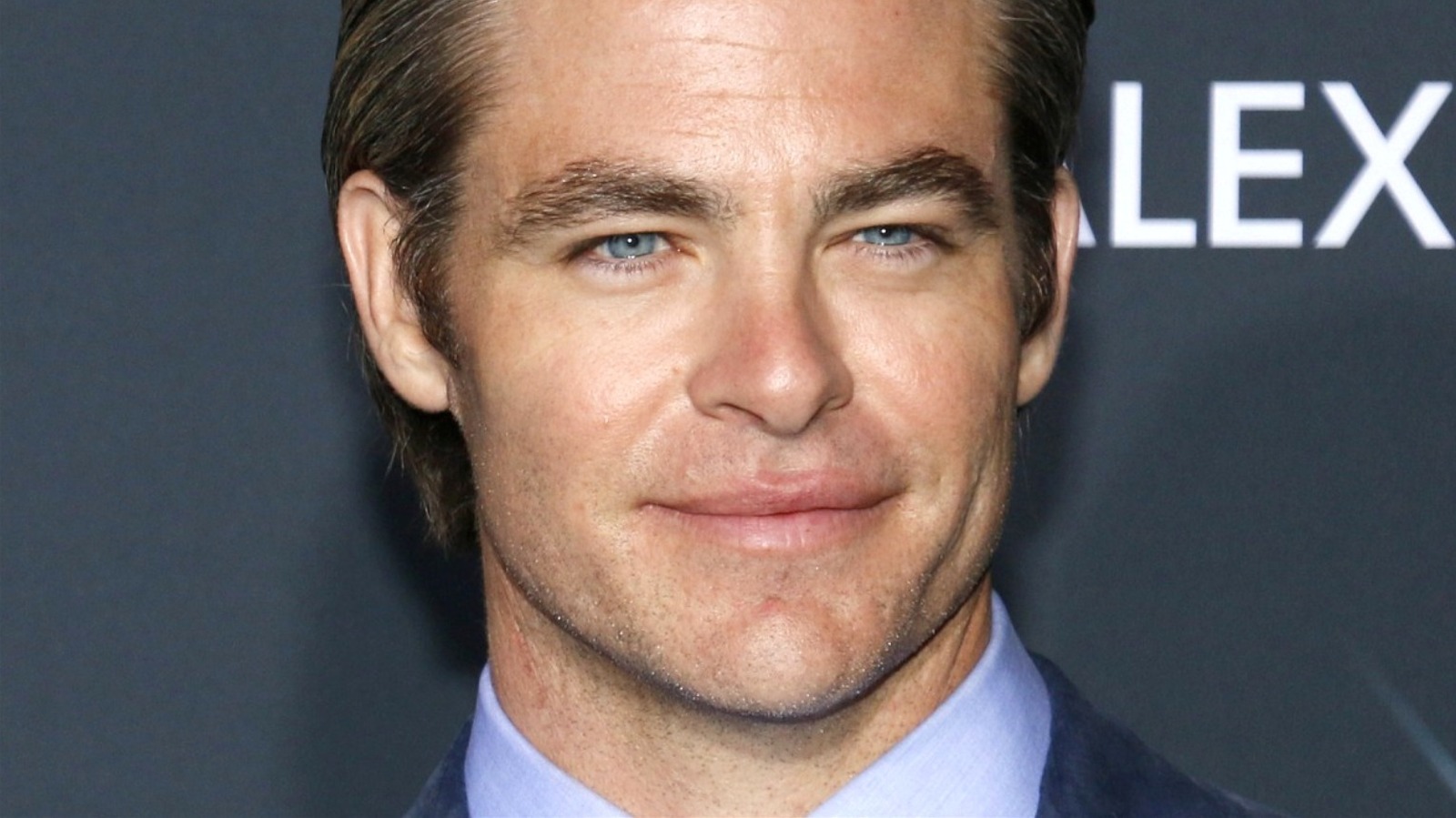 Olivia Wilde spoke at length about the upcoming "Don't Worry Darling" in a back-and-forth between her and fellow actress and director Maggie Gyllenhaal published by Interview Magazine. During her interview, after first praising Chris Pine's dedication to the craft of acting, Wilde revealed the real-life person his character is based on.
"We built this character on this crazy man, Jordan Peterson, who's this pseudo-intellectual hero of the incel community," Wilde said. She then explained the concept of an incel to Gyllenhaal, who was unaware of the term when Wilde first used it, and why she finds it disturbing. After that, Wilde outlined what inspired Pine's villainous character on Peterson.
"This Jordan Peterson guy is someone who legitimizes certain aspects of their movement because he's a former professor, he's an author, he wears a suit, so they feel like that's a real philosophy that should be taken seriously ", she said.
Presumably the Victory Project, directed by Pine's character, also benefits from some legitimacy thanks to a compiled presentation. Viewers can learn more about the Victory Project and how Frank's leadership is similar to Peterson's work when Don't Worry Darling premieres in theaters September 23.
https://www.looper.com/992124/the-terrifying-real-life-inspiration-for-chris-pines-dont-worry-darling-character-makes-too-much-sense/ The terrifying real-world inspiration for Chris Pine's Don't Worry Darling character makes too much sense