The She-Hulk head writer wrote 20 different endings for Season 1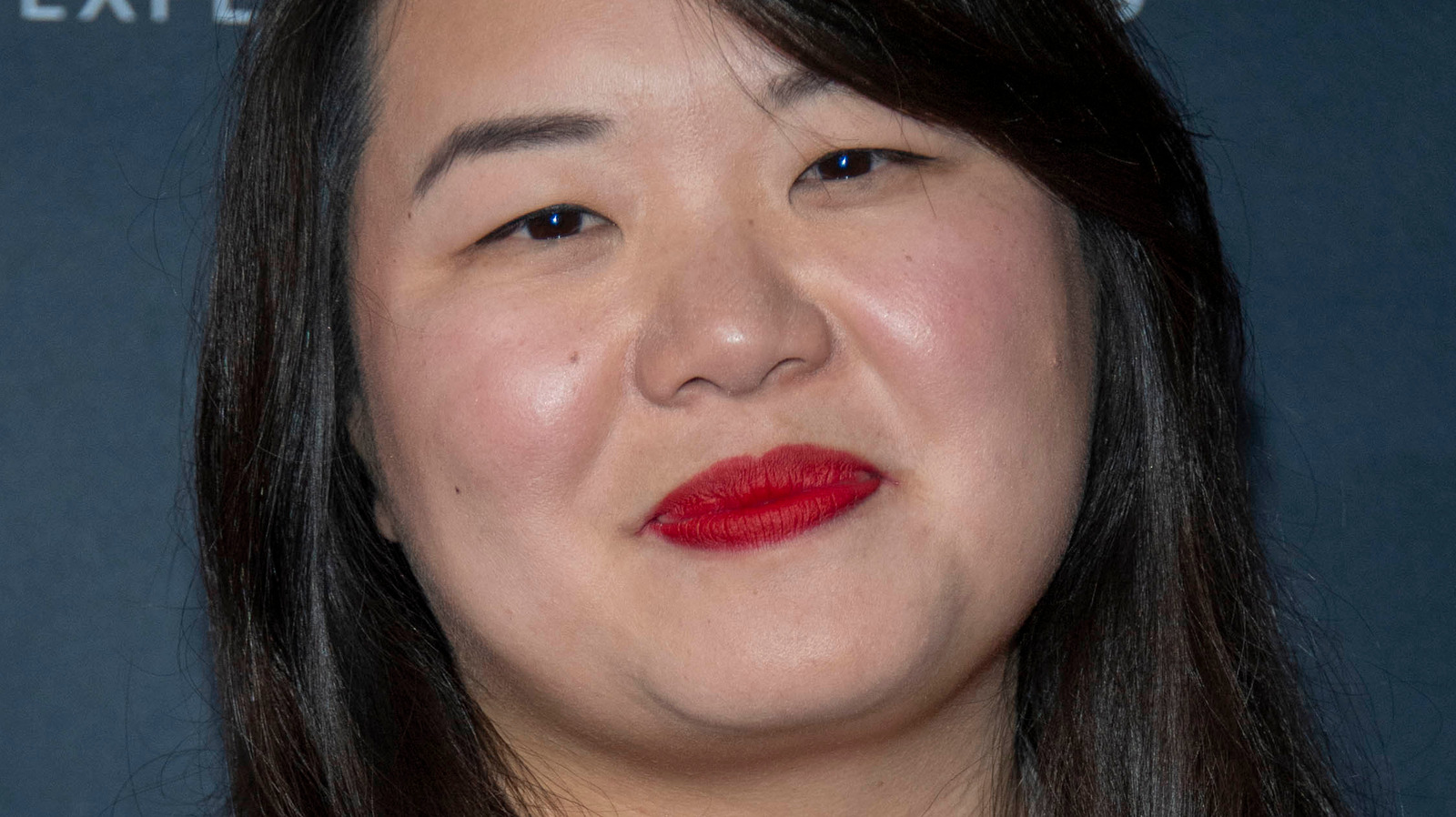 She-Hulk: Attorney at Law executive writer and executive producer Jessica Gao recently told Deadline what it took to make that big season finale. "I must have written about 20 versions of a finale, because when we got to the finale, I mistakenly thought, 'I've got to have my fun. We have to do something else. I have to do the Marvel ending. '" She said.
Gao initially thought that sticking to the traditional formula of a Marvel movie ending would suit her series, but she found that nothing worked. She then consulted with Marvel Studios President Kevin Feige. "It was Kevin, the human Kevin, who said… 'This isn't a Marvel movie, so why are you trying to finish a Marvel movie if it's not? This show was completely different from the start.' … It was so liberating that he not only gave me permission but encouraged me, really pushed me to keep doing something else," she said.
According to Deadline, Gao has a guest appearance in the series finale and is hanging around in the writers' room when She-Hulk asks for a different ending. They point her to Kevin, and while Kevin Feige doesn't make a guest appearance himself, Graduation does have some fun with the Marvel Studios president, turning him into a robot who ultimately gives her the ending she wants.
https://www.looper.com/1056506/she-hulks-head-writer-wrote-20-different-endings-to-season-1/ The She-Hulk head writer wrote 20 different endings for Season 1