The rings of power season 1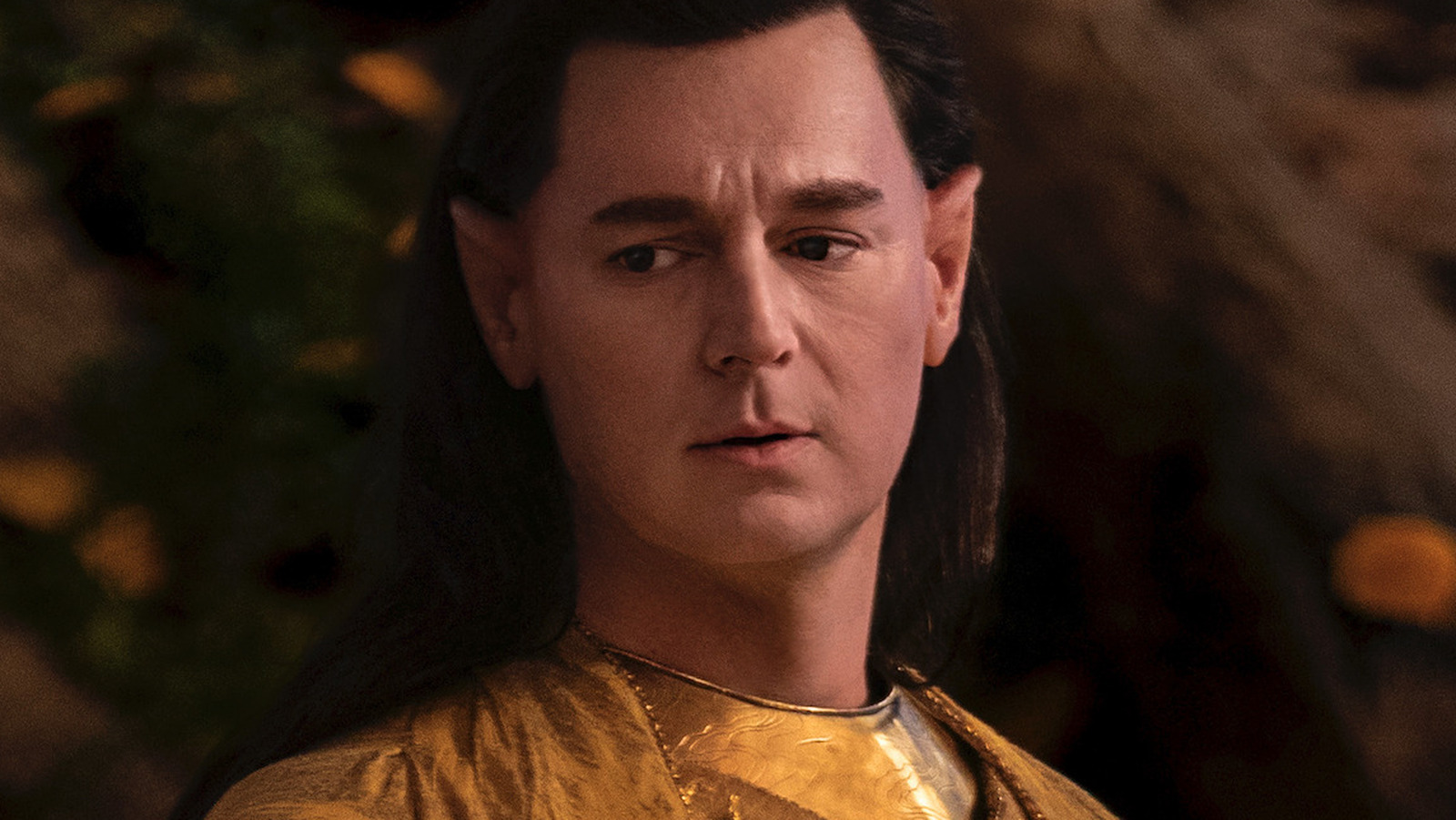 The Harfoots of Rings of Power and the Hobbits of later stories may be distantly related. But there are many differences that set them apart, not least the fact that one group leads a migratory, nomadic lifestyle and the other lives in undisturbed, domesticated comfort. Still, some of the solid lines are already visible, even with the shot being so different. Case in point: their food.
Harfoots already show the hobbit appetite for good food. Sure, the food is prepared and consumed hunter-gatherer style, but there's no denying that Harfoots still love good food. And when Nori leads a group of young people to a bed of berries, her affinity for food is revealed. Interestingly, the scene also offers a cool parallel to the final pages of The Return of the King.
In this book, Tolkien explains the happy aftermath of the War of the Ring and points out how much the Shire prospered after Sauron was defeated. At one point, this is illustrated by – you guessed it – children and fruit. The text says: 'The fruit was so plentiful that young hobbits almost bathed in strawberries and cream; and afterwards they sat on the lawns under the plum trees and ate until they had made heaps of stones like little pyramids, or the heaped skulls of a conqueror, and then they moved on." The Harfoots will change a great deal before they become hobbits, but it looks like the kids just kept eating fruit throughout evolution.
https://www.looper.com/987511/easter-eggs-you-missed-in-the-lord-of-the-rings-the-rings-of-power-season-1/ The rings of power season 1