The Rings of Power season 1 explained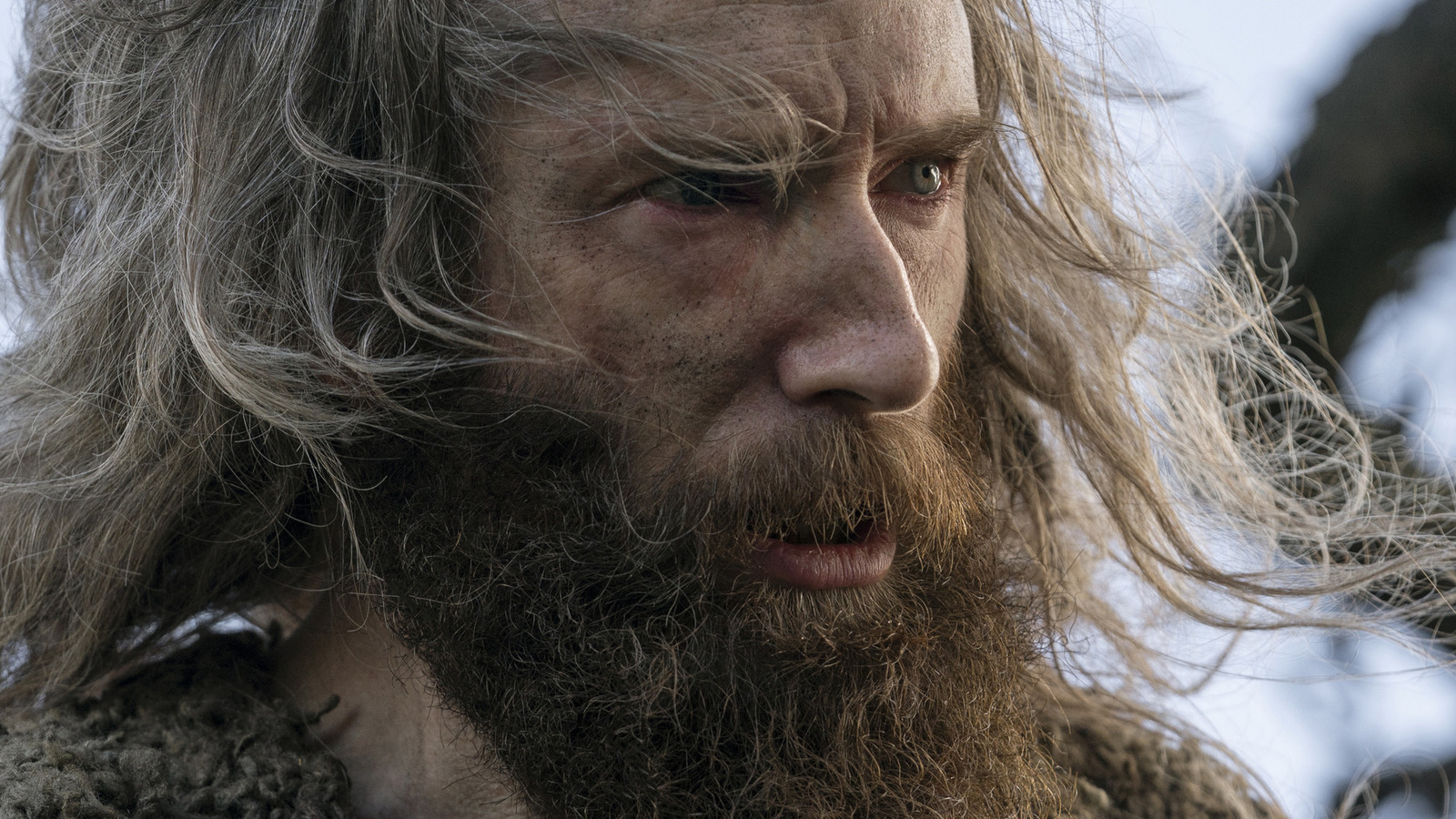 Tolkien's island nation of Númenor is one of the most famous locations of the Second Age. When Galadriel (Morfydd Clark) and Halbrand – i.e. Sauron (Charlie Vickers) – arrive on its shores, they find a nation of people at the height of their glory like the dwarves of Khazad-dûm. And yet, all is not well on the star-shaped island.
As the episodes fly by, we discover that the king Tar-Palantir (Ken Blackburn) was pushed from power due to his pro-Elvish beliefs. His daughter Míriel (Cynthia Addai-Robinson) rules in his stead and fights to keep the peace between the traditional Faithful and the progressive King's Men. Pharazôn (Trystan Gravelle), Chancellor and the Regent's cousin, is clearly anti-Elvish, fears death and plots to exploit resource-rich Middle-earth. Even the small line of nobles from Elendil (Lloyd Owen) suffers as the future king and his family mourn the loss of their matriarch when the story begins.
Everywhere you turn, Númenóreans struggle. Even as they sail to Middle-earth to aid the Southrons, they are caught in a volcanic cataclysm and dash back to Númenor to regroup. The question is how will this slowly crumbling nation overcome its latent shortcomings over time – especially when Sauron is aware of his staggering potential?
https://www.looper.com/1057320/the-ending-of-the-lord-of-the-rings-the-rings-of-power-season-1-explained/ The Rings of Power season 1 explained