The real reason Jason Momoa signed on for See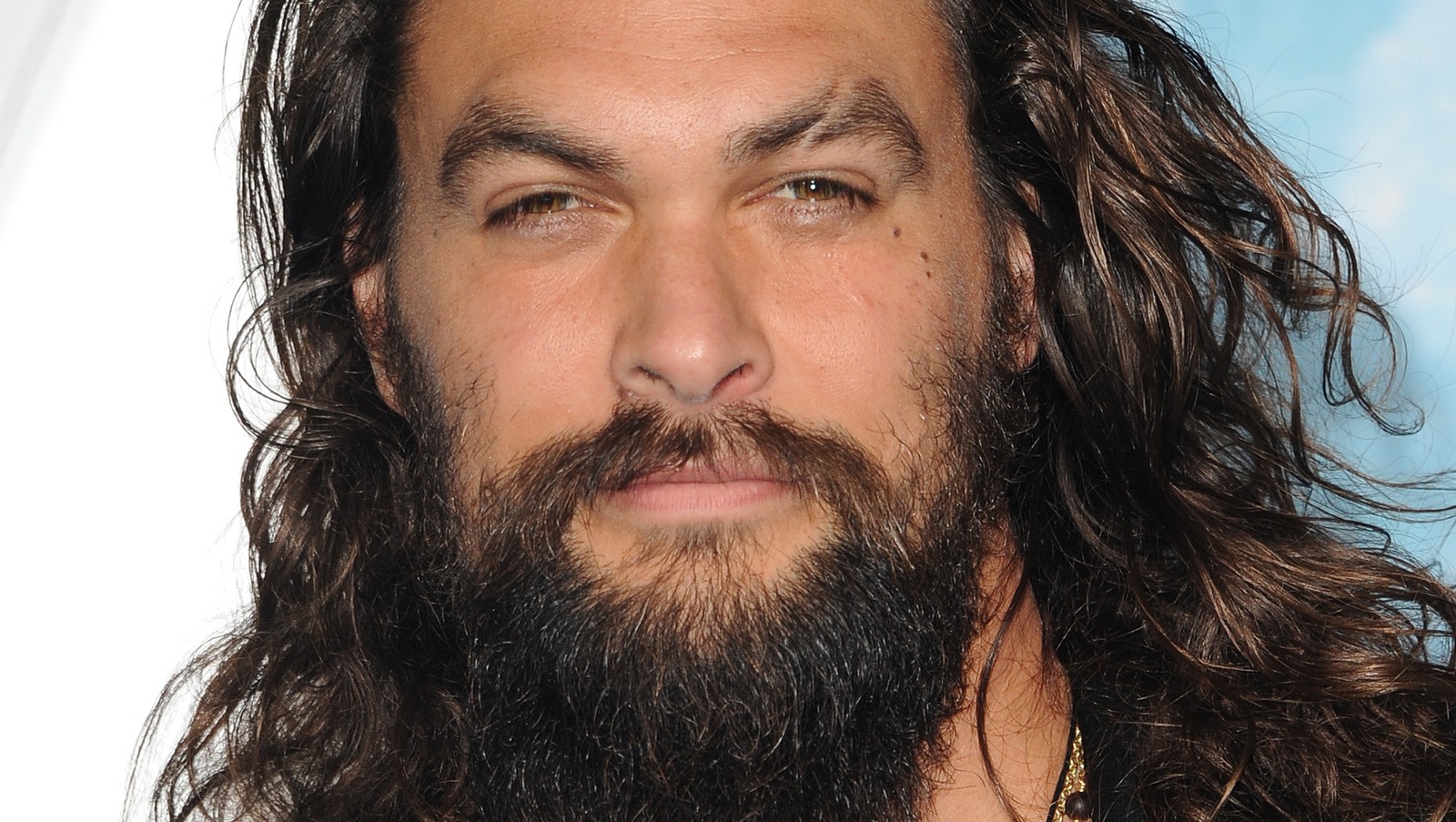 Jason Momoa revealed in an interview with BGN that he was absolutely blown away by the script for the See pilot. "Game of Thrones," said the actor, was an incredible show throughout, but the pilot wasn't amazing. "See," on the other hand, only put him in touch with the pilot.
"I think it was hands down the best straight pilot script I've ever read in my life," Momoa said. "You know where it's like, 'Game of Thrones' was really great, the first episode is like 'eh,' you know what I mean like the whole thing is phenomenal. But only as a pilot [See's first episode], when I don't know anything anymore, I'm totally addicted. Had never read anything like it." Momoa said he hadn't seen a project like See in his career, so the decision to sign on was a no-brainer.
Needless to say, Momoa's decision to join See was definitely the right one. The show's first season struggled to garner praise from critics, including the Hollywood Reporter. However, things improved a lot after the release of seasons 2 and 3. "See" became Apple TV+'s most-watched recurring drama series after its Season 2 debut (via Deadline). Critics agreed that seasons 2 and 3 were drastic improvements to the show, with IndieWire comparing it to Game of Thrones and Collider calling season 3 a well-deserved conclusion.
https://www.looper.com/1021849/the-real-reason-jason-momoa-signed-on-for-see/ The real reason Jason Momoa signed on for See