The real reason Fox deposed Lucifer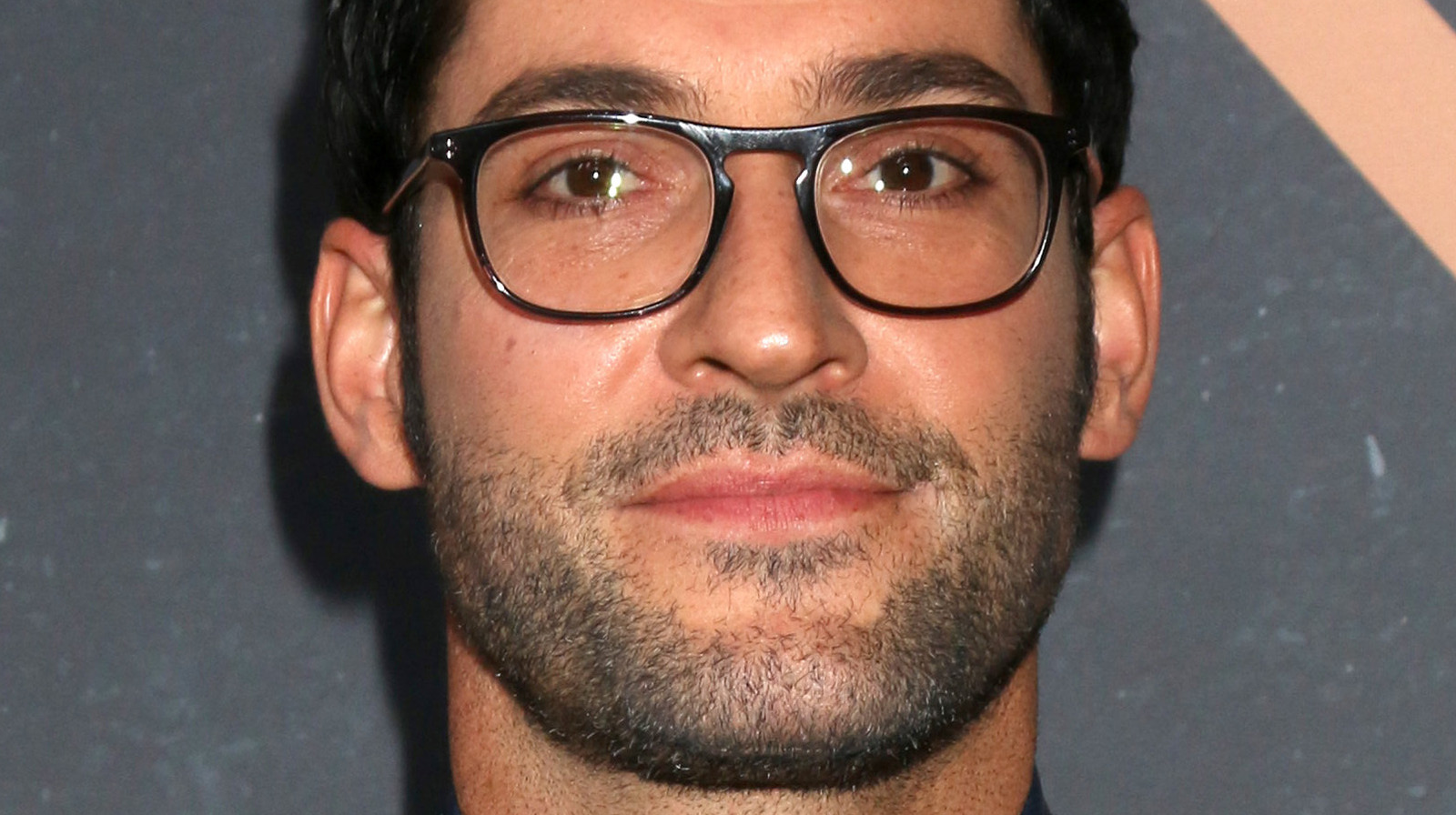 Lucifer, as most fans will remember, didn't start out on the pages of the script, but as a comic book. The version brought to life by Tom Ellis was created as a supporting character in Neil Gaiman's "Sandman" published by DC Comics – and is also very different from the one seen in Netflix's current "Sandman" adaptation. Like all DC properties brought to life on every screen, "Lucifer" required the involvement of Warner Bros. (via Deadline). The show also included Jerry Bruckheimer as executive producer, not a cheap name.
So while ratings and viewership played a role in the decision to scrap Lucifer, they were also weighed against the sheer cost of continuing the production. During the Television Critics Association's 2018 press tour, then-Chairman and CEO of Fox Television Group, Dana Walden, said so.
"We had a great time working with this cast and the show's executive producers. It worked well for us," she explained. "[But] As we went into this season, we looked at the size of the audience, which started to get pretty tight. We just realized that given… it was owned by an outside studio, at the time we couldn't justify the economics." (via TV Guide). Luckily, Netflix jumped in, and the rest is history.
https://www.looper.com/1021479/the-real-reason-fox-canceled-lucifer/ The real reason Fox deposed Lucifer