The parks and recreation scene, which fans agree, won a lot of sympathy for Jerry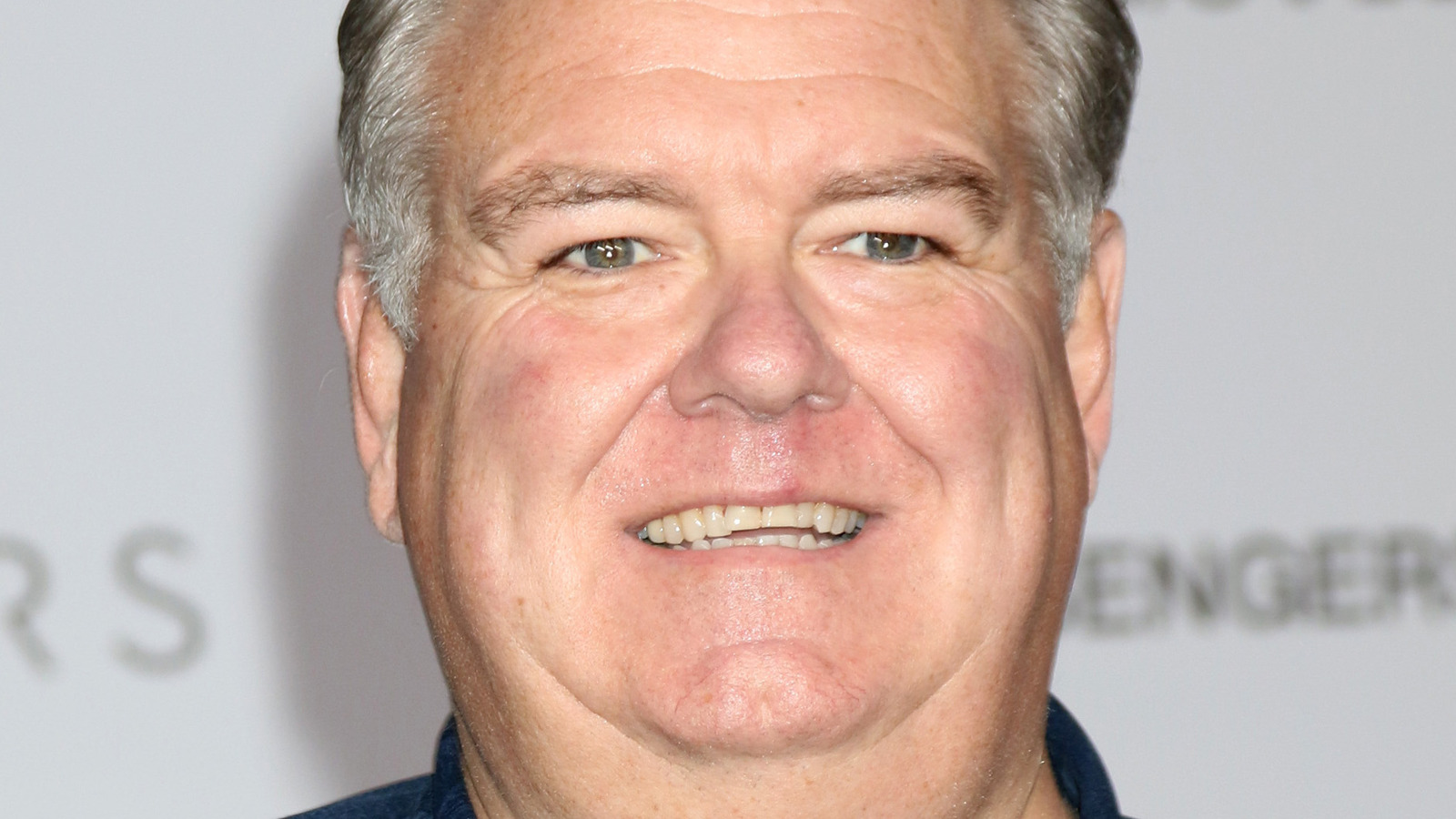 In the season 2 episode "The Camel," Pawnee employees are forced to invent a new mural for City Hall because of the extremely racist art of the original. The characters suggest various artworks and solutions, but Jerry actually crafts a stunning pointillist painting of the building using photos of townspeople. Unfortunately, Jerry's art is doomed to fail once he accidentally uses the term "murinal" instead of "mural." His colleagues are immediately fixated on his verbal slip and disqualify the picture.
On the show's subreddit, u/vacavahhd wrote, "This scene makes me feel my worst for Gary/Jerry/Larry/Terry… they're so mean to him and he's such a sweet guy." It hurts especially that Jerry was inspired by his late grandmother, but when Tom (Aziz Ansari) yells at him, "Nobody cares!"
u/4Ever2Thee agreed, replying, "Sometimes I really hate that he's the punching bag the whole series." u/AKeiraO added that they "feel like this running gag has gotten really old really fast.
Others, however, felt the black humor paid off. u/Martino231 wrote, "I think it's the absurdity of the way everyone treats Jerry that makes me laugh." It's funnier because Jerry otherwise has a great life and the treatment of his peers alongside his good natured personality seems even more inexplicable.
https://www.looper.com/996300/the-parks-and-recreation-scene-that-fans-agree-won-a-lot-of-sympathy-for-jerry/ The parks and recreation scene, which fans agree, won a lot of sympathy for Jerry