'The Next Chapter Begins' Cardinals' seven-time Pro Bowl WR AJ Green announces his retirement after playing 12 NFL seasons
The NFL has lost one of its all-time greats as a seven-time Pro Bowl receiver, AJ Green has announced his retirement from the league after a remarkable 12-year career.
Green began his career with the Cincinnati Bengals, where he spent a decade building a reputation as one of the best wide receivers in the game. After a distinguished collegiate career at the University of Georgia, he was drafted fourth overall by the Bengals in the 2011 draft.
In his first seven seasons in the NFL, Green was a Pro Bowl selection every year and surpassed 1,000 yards in six of those seasons. With a rare blend of size, speed, and an understated personality, Green became a fan favorite with both teammates and fans alike.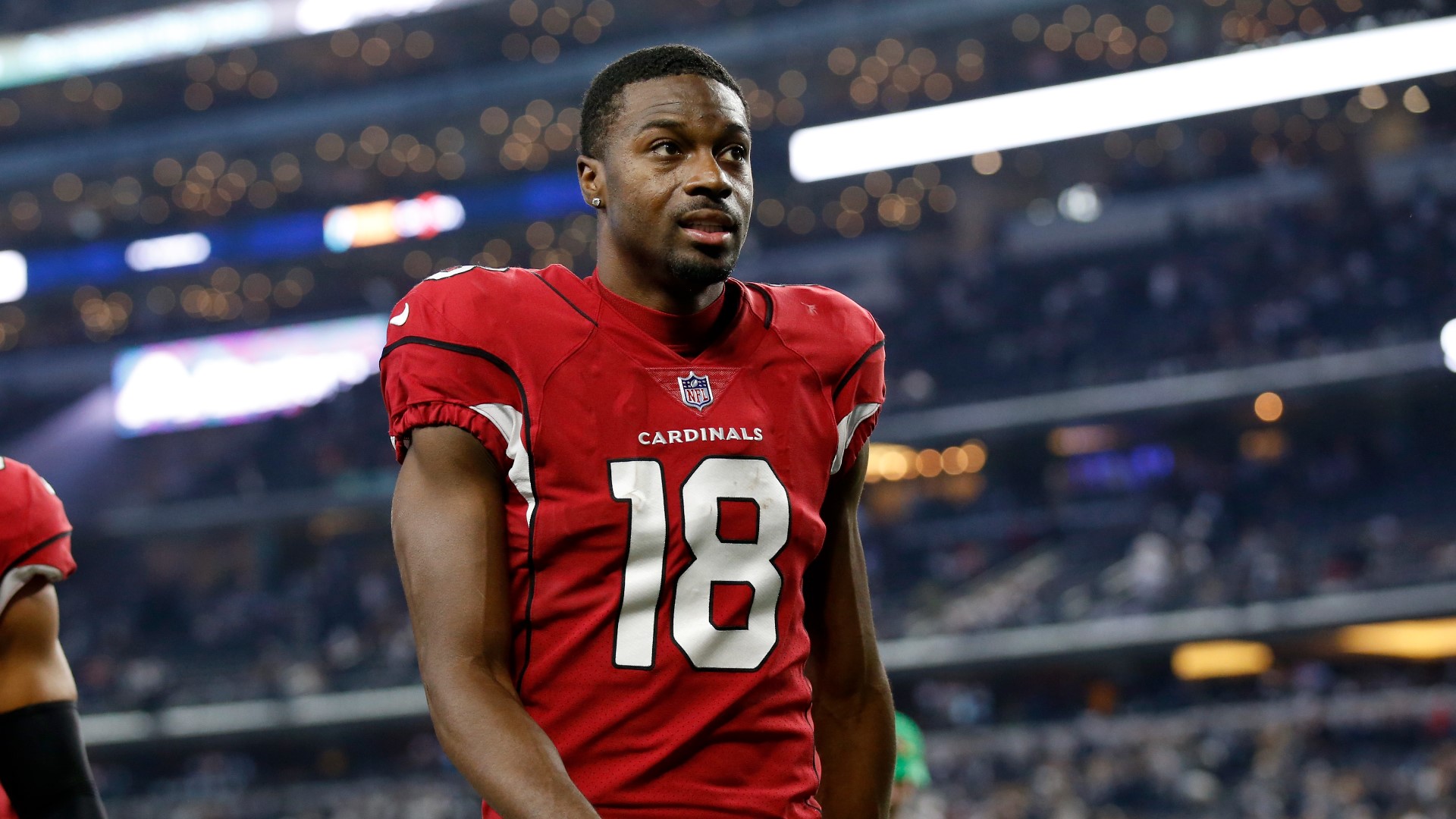 Green, along with quarterback Andy Dalton, led the Bengals to the playoffs every year from 2011 to 2015, though they never won a postseason game. Despite missing the 2019 season with an ankle injury, Green returned to the Bengals in 2020 and continued to show why he was one of the best in the game. In 2021, he signed with the Arizona Cardinals and had a solid first season with the team, catching 54 passes for 848 yards and three touchdowns.
That season, however, his streak dropped to 24 catches for 236 yards and two touchdowns, though he remained a popular figure in the Cardinals locker room. Throughout his career, Green has proven to be a dominant force on the field, leaving the game with 10,514 yards receiving, ranked 44th in NFL history, and 70 touchdown catches.
In a heartfelt message on Instagram, Green thanked everyone who has supported, encouraged and inspired him throughout his career. "I've never been a man of many words, so I'll be brief. Thank you very much. Thank you to everyone who has supported, encouraged and inspired me throughout my career," Green wrote. "Special thanks to the University of Georgia, the Cincinnati Bengals and the Arizona Cardinals for the opportunity to make my dreams come true. I've stayed loyal to the game and it doesn't owe me anything. Bless you.. I love you all! The next chapter begins…"
With Green's retirement, the NFL loses one of its most talented and admired players. Despite his calm demeanor, Green had an undeniable impact on the game and will be remembered as one of the best wide receivers of his time. The next chapter in his life may be uncertain, but one thing is certain – he will always be a legend in the NFL.
https://www.sportszion.com/the-next-chapter-begins-cardinals-seven-time-pro-bowl-wr-a-j-green-announces-retirement-after-playing-12-nfl-seasons/ 'The Next Chapter Begins' Cardinals' seven-time Pro Bowl WR AJ Green announces his retirement after playing 12 NFL seasons