The most underrated Hellraiser film worthy of a repeat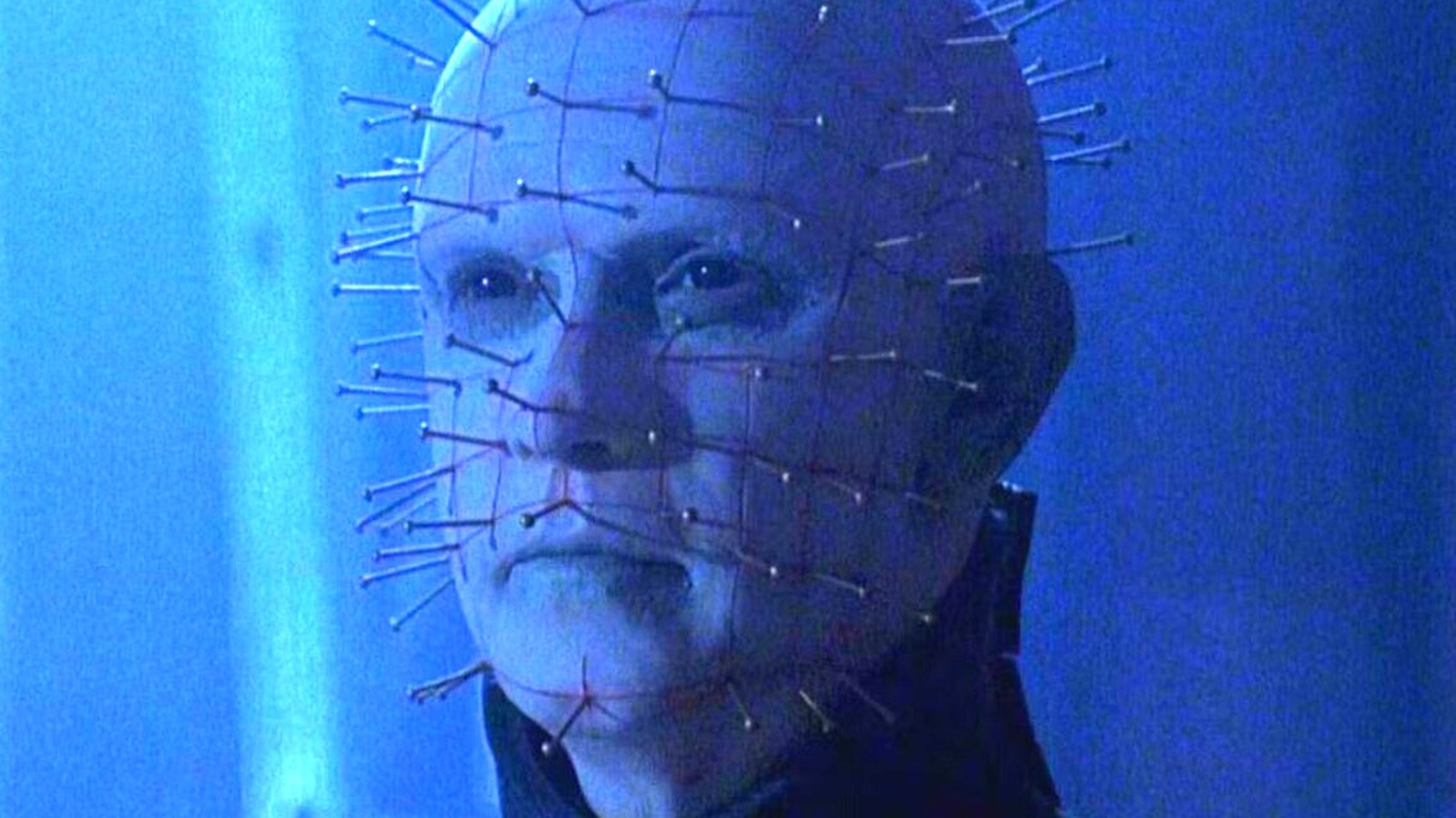 Hellraiser: Bloodline should take the series to the next level. Writer Peter Atkins, director Kevin Yagher and Clive Barker set out to make a sequel that feels different from the others while still staying true to the Hellraiser mythos. If everything had gone according to plan, it would have been the most epic Hellraiser film of all time. But as history has shown, Hellraiser: Bloodline was gut-wrenched by studio execs who wanted more monsters and blood.
Hellraiser: Bloodline chronicles the misery of a cursed family not unlike the original film. The story follows the Lemarchand clan through three generations as a born-again toymaker/scientist seeks to right the wrongs of his ancestors. In short, his family is responsible for the creation of the legendary puzzle box that will unleash hell. The story begins in 18th-century France, moves to modern-day New York, and culminates in the year 2127 – on a space station. The film aimed at the cosmos, but it was too good to be true.
Paul Kane's terrific The Hellraiser Films And Their Legacy notes that the sequel originally ran 110 minutes and Pinhead didn't appear for the first 40. That didn't sit well with Dimension Films executives, who called for cuts, rewrites, reshoots and more Pinhead. The ambitious, time-consuming story was condensed into an 85-minute film that doesn't live up to the creators' original vision. Despite that, you can still see what they set out to achieve, which goes a long way.
https://www.looper.com/1039167/the-most-underrated-hellraiser-movie-that-deserves-a-rewatch/ The most underrated Hellraiser film worthy of a repeat